ALTOGETHER
You decide what you want to GIVE and we will make it mean something special in the life of a child and their family. Because ALTOGETHER is how we get to a better future.
WHAT WE DO
For over 27 years, we have been providing support to children and families, and your assistance, we can continue to do more. We need your help!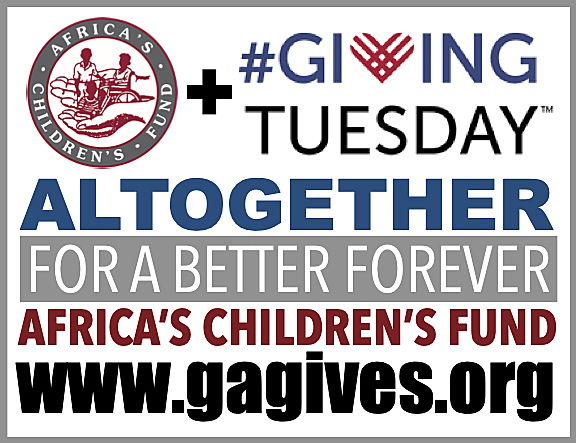 OUR MISSION
To provide assistance and services to children and families in need in the United States of America, Africa and the Caribbean to improve the quality of their lives.
WHAT WE PROVIDE
Every individual, corporate sponsor or partner, including state and county organizations are an important reason for how and why we can do what we do. Our services and programs cover:
Emergency Food
Housing Preservation [Rent and Mortgage Assistance]
Water
Counseling and Mentoring Resources
Educational Resources
Clothing