Invest in Our Heritage -
Our Senior Citizens
Aging & Family Services' mission is to promote and maintain the highest quality of life and independence by developing and providing services that meet the needs of the elderly and their families. Our goals and objectives are broadening to address the total needs of local families, particularly related to the physical and emotional wellbeing of older residents in Mineral County, where 7,000 senior citizens call home.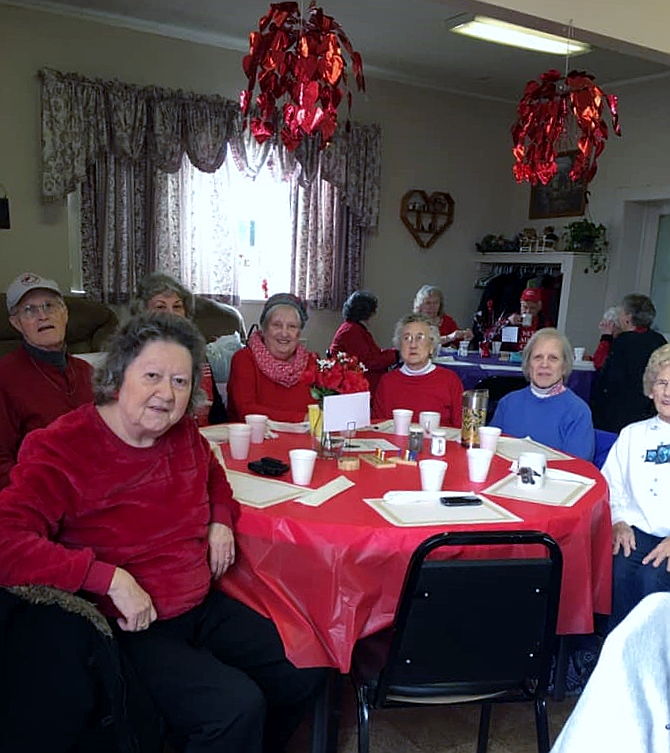 Senior Centers in Mineral County play a vital role in the lives of our elderly. Since the middle 1970s, our senior centers have been the backbone of community-based services, helping thousands of older Mineral Countians and their caregivers bridge the gap between full independence and limited support. These centers are where older adults, age 60 and older, come together for services and activities, encouraging their ongoing involvement in the community.
Our Keyser Senior Center is a vital source for our older adults, including:
Community-based recreation and social programs
Educational services
Guest speakers
Health promotion programs
Inter-generational activities
Nutrition programs - congregate and home-delivered meals
Referrals and information on aging
Although our senior centers are currently closed due to COVID-19, we continue to serve the elderly population by providing nutritious meals and virtual activities.
Capital Building Campaign
Aging & Family Services started is beginning a capital campaign to raise the necessary funds for the renovations.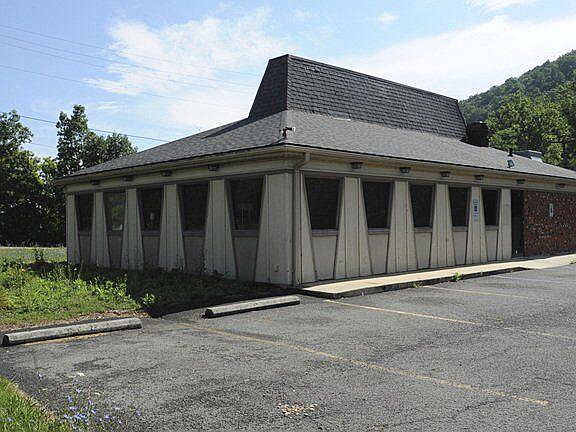 Future Keyser Senior CenterJuly 2020 – Aging & Family Services of Mineral County purchased the former Keyser Pizza Hut property to become the future home of the Keyser Senior Center. This purchase is the first step in transforming the Keyser Senior Citizens programs to better meet the significant health challenges of this population. Generous gifts, including a bequest from Carl Saville, enabled Aging & Family Service to secure the property.
The Keyser Senior Center already meets a vital need, providing complete senior nutritional and health services that promote extended, more productive, and independent lives. The planned new facility will support efforts to provide this broad range of programs and services in the face of the booming and aging community needs. By incorporating this new senior center location, AFS can
Serve a larger population,
Create better and safer access,
Improve current services,
Expand new services, and
Increase outreach to the target population of senior citizens.
Additionally, the recent growth in congregate and Meals on Wheels home-delivered meals and special events such as our Senior Olympics, open to all WV counties, has shown that our facility is not adequate to house a meals program. A new senior center would help us better provide for the seniors of Mineral County, which includes their emotional, social, and physical wellbeing.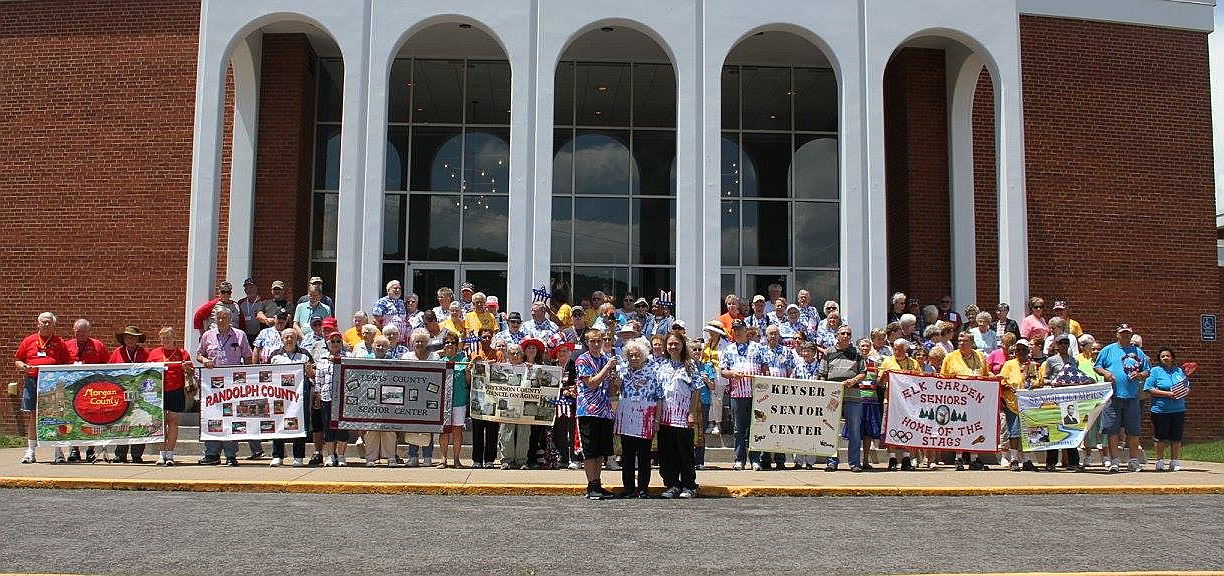 Annual Mountain State Senior Olympics
Community Building
As baby boomers transition to "senior" status, Aging & Family Services will involve this new generation of senior adults, redefining the role and nature of seniors in our community. It is a common misconception that senior citizen centers are only for those who need special care. These community centers provide so much more than that, from social and recreational activities to health and wellness programs, and even employment assistance.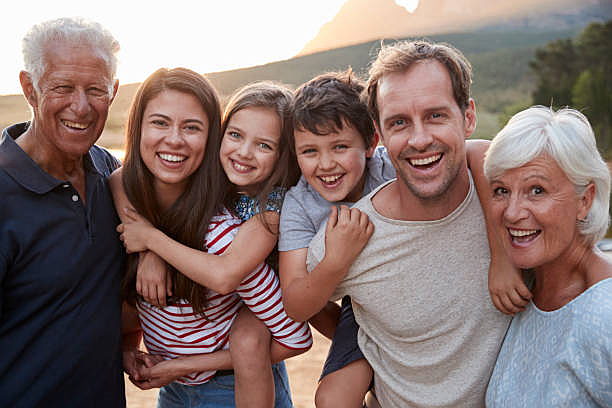 Additionally, intergenerational programs offered through senior centers are a beautiful way to ease their transition and assist with life changes. Programs allow seniors to interact with younger generations, passing on their wisdom and insight to their young friends while improving their own mental and physical health.
This fundraiser is an exceptional opportunity for the community to demonstrate how much we value our seniors. We know this new facility will become a centerpiece of Keyser and a vital asset serving our community for generations to come.
"I love going to meet my friends at the center. It gives me a place to go and have fun and keeps me active within my community!"
Senior Center Participant
Invest in the heritage of Mineral County.
Become part of our senior citizens' future.
Support our capital building campaign.
(It's more than just a project!)