The ALTA Foundation, Inc., founded in 1986, was created by the Atlanta Lawn Tennis Association, Inc. (ALTA) to promote health, character, sportsmanship, and responsible citizenship by using the game of tennis to support, not only amateur tennis athletes, but programs for the disad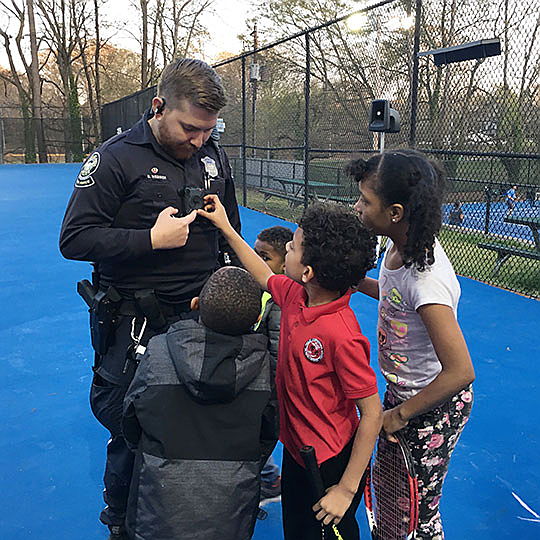 vantaged, the physically and mentally challenged, and to provide new opportunities for under-served youth and other tennis programs. Through its various programs, the Foundation reaches thousands of adults and juniors throughout the Atlanta area.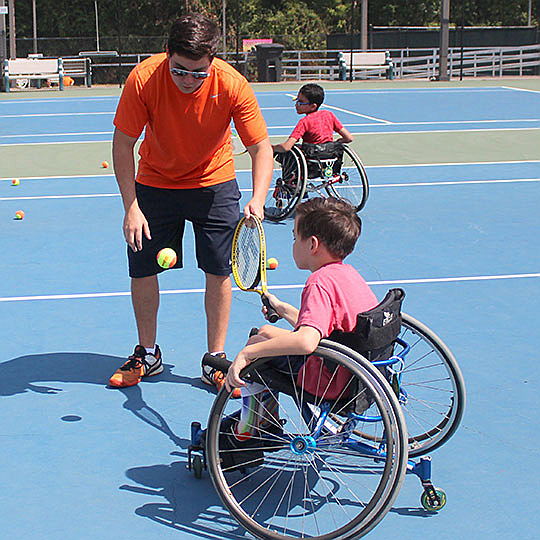 Some of the great work that goes on at the Foundation means that thousands of people benefit from the generous grants and scholarships which are given out throughout the year. Grants are distributed that enrich the community and serve youth and special athletes in the tennis community. Programs which are supported by the ALTA Foundation include Georgia Special Olympics tennis, Serve & Connect, KidsLuvTennis, Special POPs Tennis, Keeping Pace, AYTEF, Wheelchair Clinics and Tournaments, the Georgia Tennis Foundation, and it's own START Program (for Title I high school tennis teams). Additionally, current and former Junior ALTA players graduating from high school are eligible for college assistance as eight $2500 Foundation Scholarships are awarded annually by the Foundation.
The ALTA Foundation is looking to expand it's recently launched original initiative, Support for Teaching Atlanta Recreational Tennis (START), which targets the development of tennis programs in Title I high schools throughout Atlanta. The program will donate funds for certified coaches, certified coach fees, and funds money towards uniforms or other team tennis equipment needs. In 2021, The Foundation is looking to expand beyond the three pilot program schools it currently has in this program.