Angelman syndrome (AS) is a rare neuro-genetic disorder that occurs in one in 15,000 live births or 500,000 people worldwide. It is caused by a loss of function of the UBE3A gene in the 15th chromosome derived from the mother.
Angelman syndrome shares symptoms and characteristics with other disorders including autism, cerebral palsy and Prader-Willi syndrome. Due to the common characteristics, misdiagnosis occurs often.
People with AS have developmental problems that become noticeable by the age of 6 – 12 months. Other common signs and symptoms usually appear in early childhood like walking and balance disorders, gastrointestinal issues, seizures and little to no speech. Despite these symptoms, people with Angelman syndrome have an overall happy and excitable demeanor. An individual with AS will light up a room with their smile and laughter.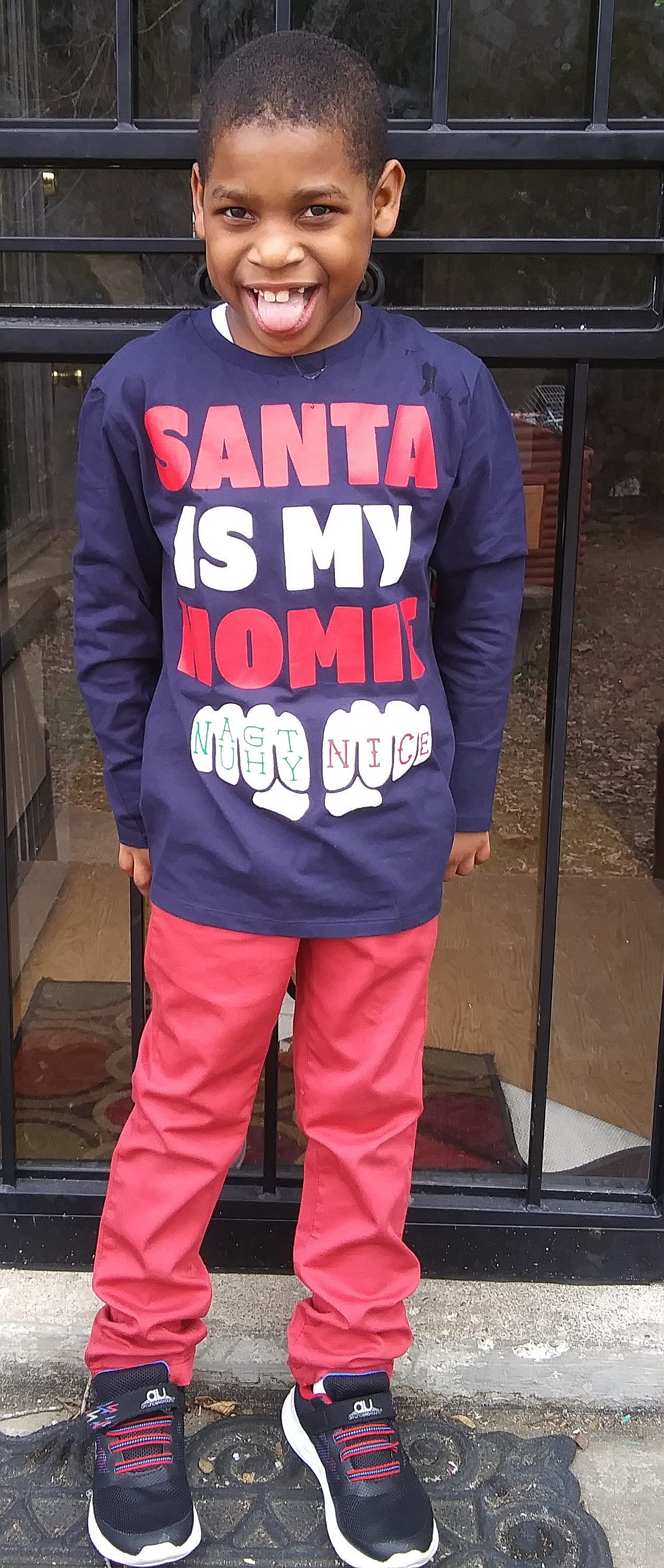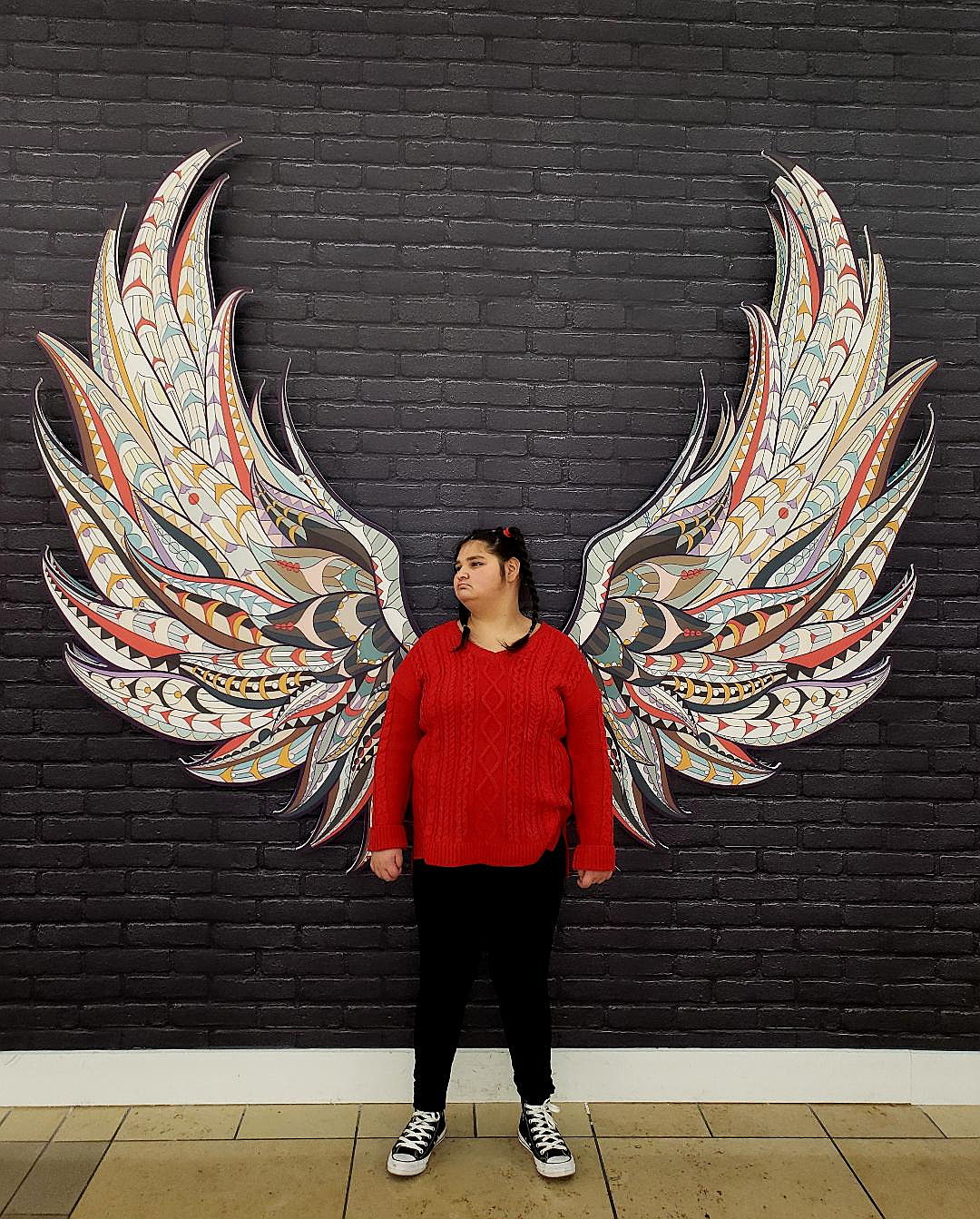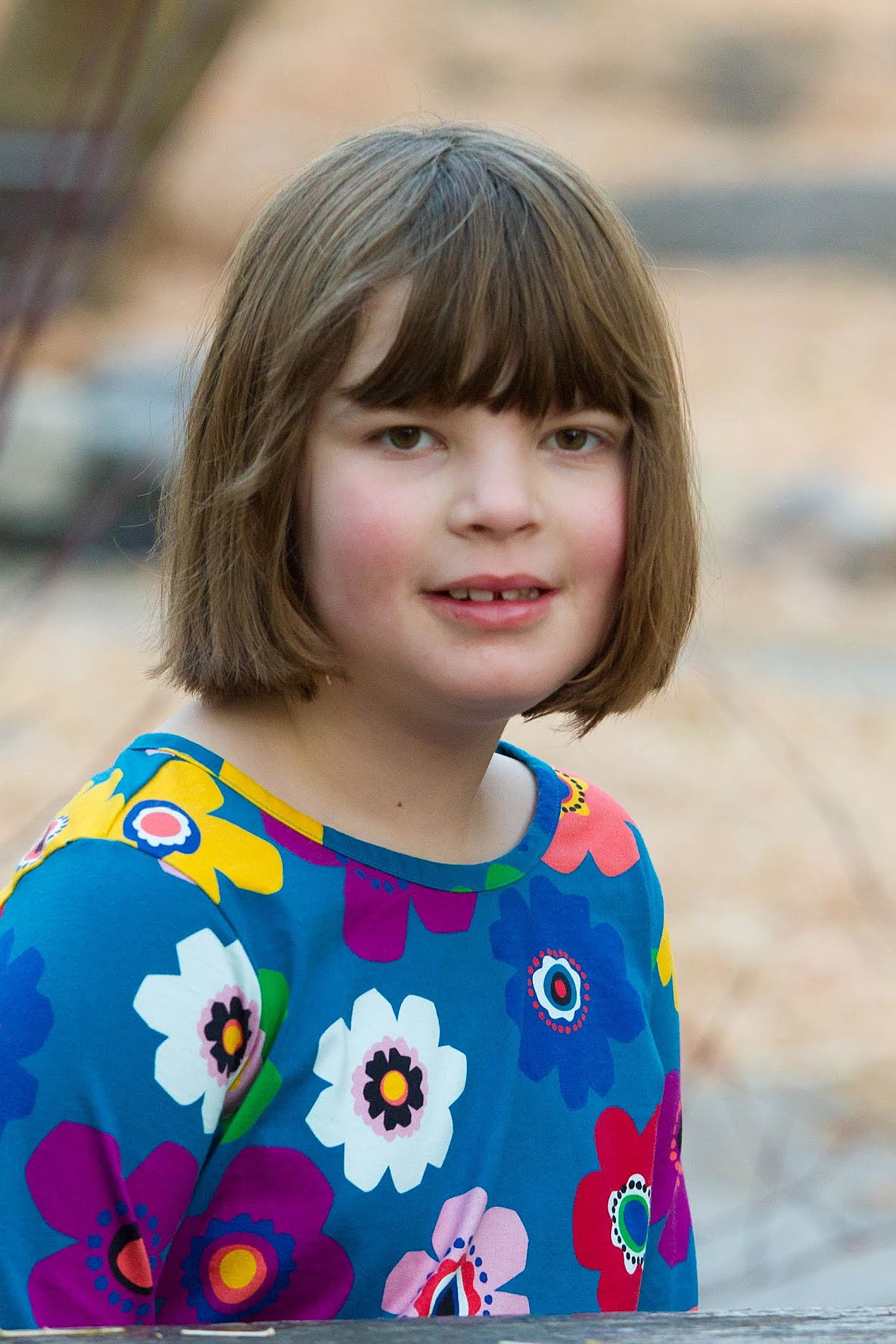 A Cure for Angelman Syndrome
It is believed that there is a high chance of finding a cure for Angelman syndrome, due to the fact that scientists know what causes AS and have been able to reverse it in mouse models.
Watch Dr. Arthur Beaudet discuss a cure for AS.
There are other disorders that are caused by changes in the structure of the 15th chromosome like Autism, Prader-Willi syndrome and Dup15q syndrome. Because of this, it is also believed that finding a cure for Angelman syndrome would lead to advances in therapies and potential cures for these other disorders as well.
See more about Causes and Types of Angelman syndrome.