HELP BARC RAISE $1,500 TO SUPPORT KITTENS IN NEED!
A pandemic doesn't stop kitten season! Belchertown Animal Control has a great group of kitten foster families that take care of these babies (and the moms too!) until they are ready for adoption.
This type of care doesn't come cheap. One foster family reported going through 10 cans of kitten food A DAY and 30 pounds of cat litter in a WEEK!
Your support this Giving Tuesday will help Belchertown Animal Control get these homeless cats and kittens ready for their furever family!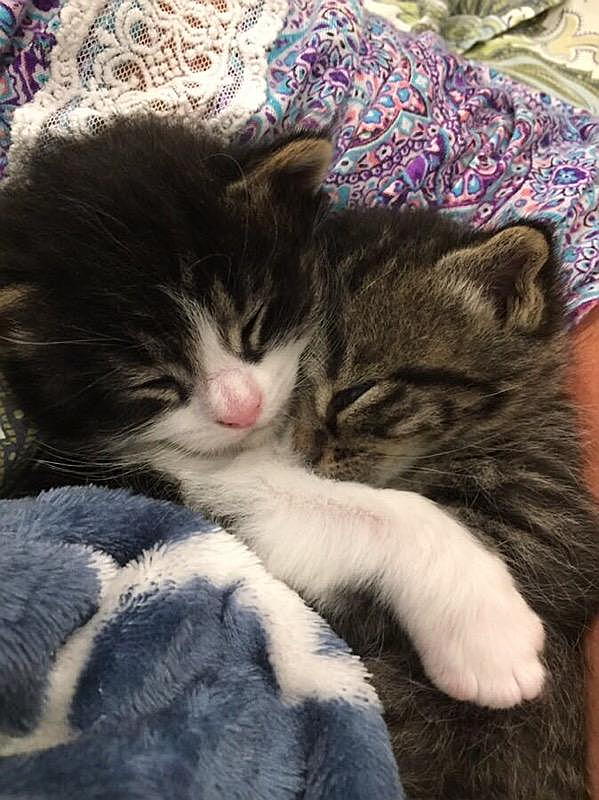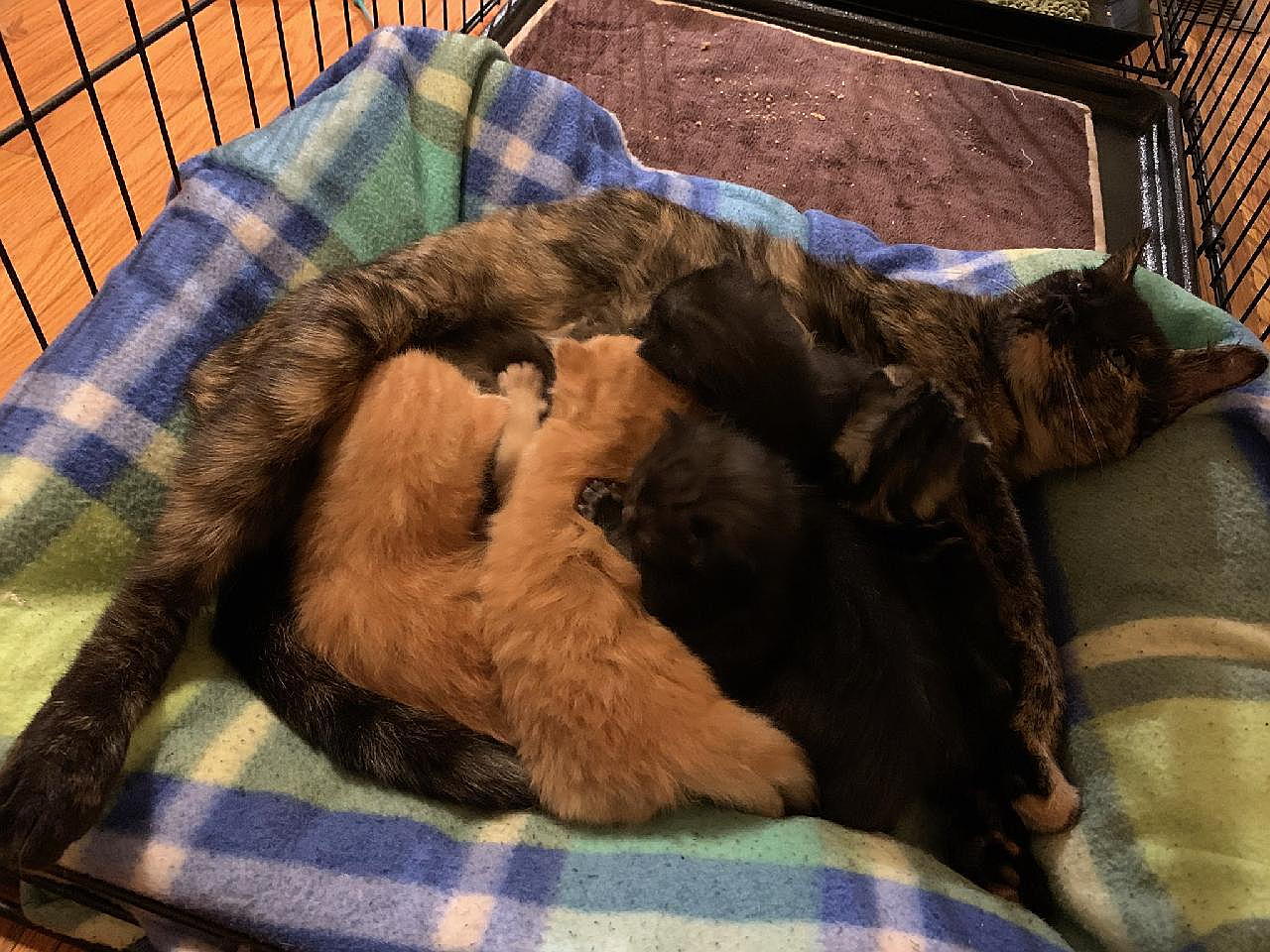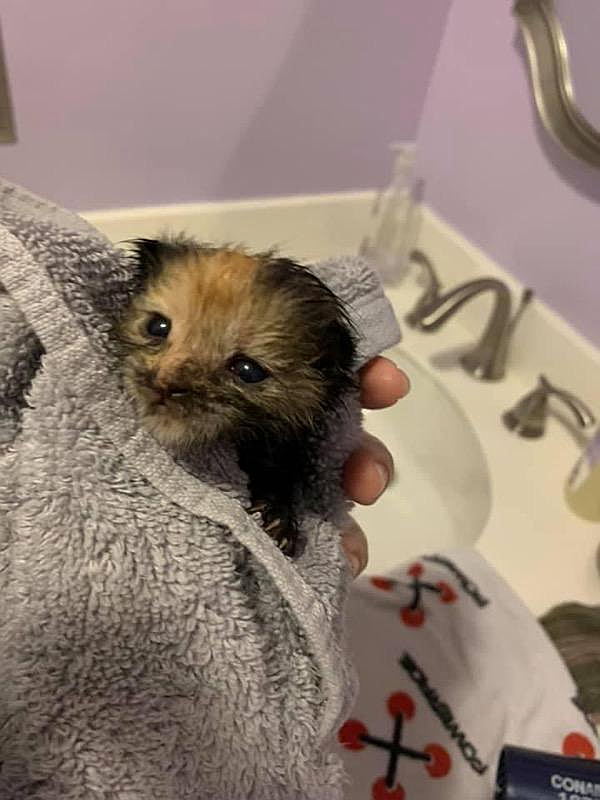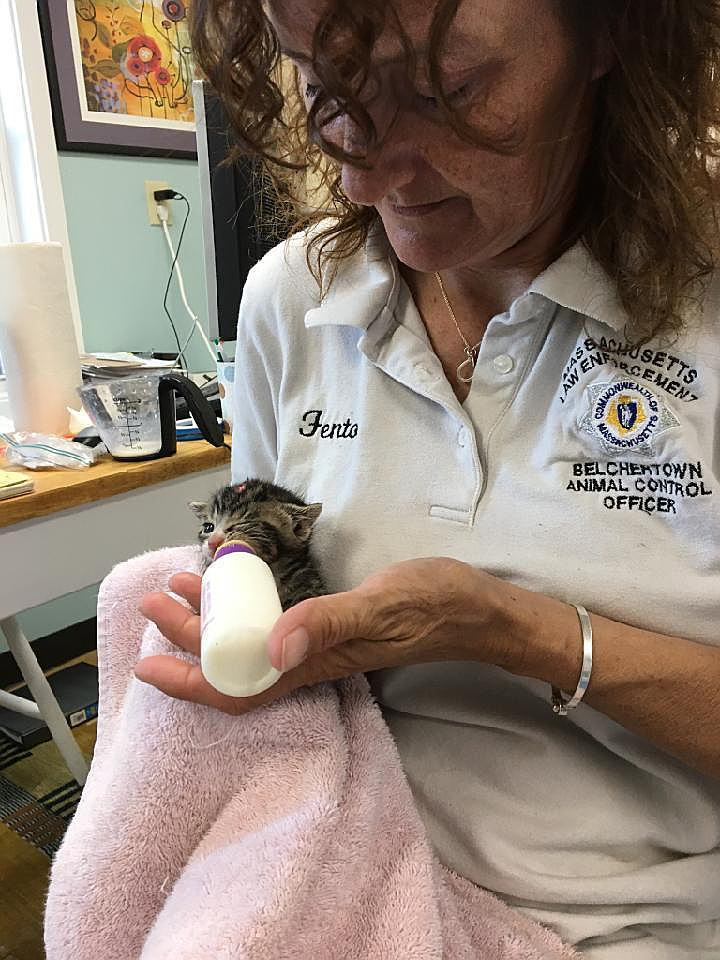 The Mission of Belchertown Animal Relief Committee (BARC) is to provide local educational programs and services to create awareness around animal care, disease and cruelty issues.
BARC's focus is on fundraising for and support of the following programs:
Belchertown Animal Control
Community Food Pantry
Spay/Neuter/Trap & Release Programs
Educational Programs
Medical Fund
Other needs as identified by the Belchertown Animal Control Officer
Belchertown Police Department's K-9 Unit
Establish Falco's Fund in honor of Belchertown's first canine officer to help support the cost of medical insurance for our K-9 officers.
Rescue Partners
Co-host adoption events with local rescue partners
Raise awareness of adoptable animals available at area rescues
Together, we can make a huge impact on the lives of our local animals in need!
Share your good deed on social media to help spark the giving spirit in others!
Join the global movement that is Giving Tuesday!