ADVANCING THE COMMUNITY IN PURSUIT OF EQUITY & JUSTICE.
Serving the Community Since 1999.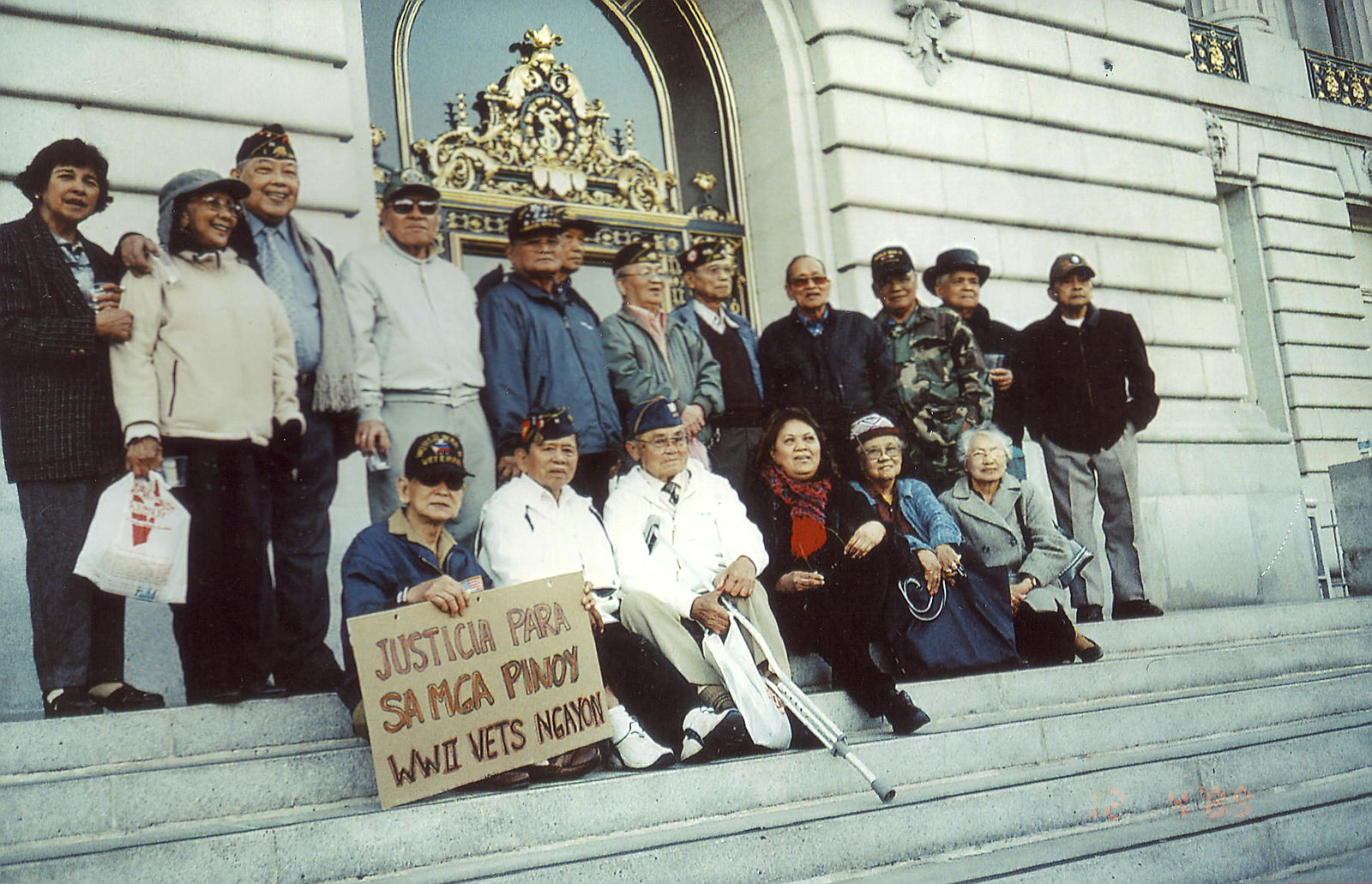 BEC is a trusted community center for low-income older adults, adults with disability, and families, providing social services and advocacy.
The COVID-19 pandemic has dramatically impacted the lives of the clients we serve, a majority of whom are vulnerable populations.
Amidst the pandemic, the BEC continues to provide essential services by addressing food security, hosting virtual programming for older adults, and providing case management services.
OUR COVID-19 RESPONSE:
FOOD ACCESS
As a pantry site of the SF-Marin Food Bank, the BEC hosts a weekly Immigrant Food Assistance Program, providing fresh produce and protein.
To address the growing food insecurity faced during the pandemic, the BEC created the Supplemental Grocery Program (SGP), a free temporary food assistance program for individuals affected by the pandemic, and are unable to access food pantry sites. Since its inception, the SGP has provided more than 5,500 bags of food!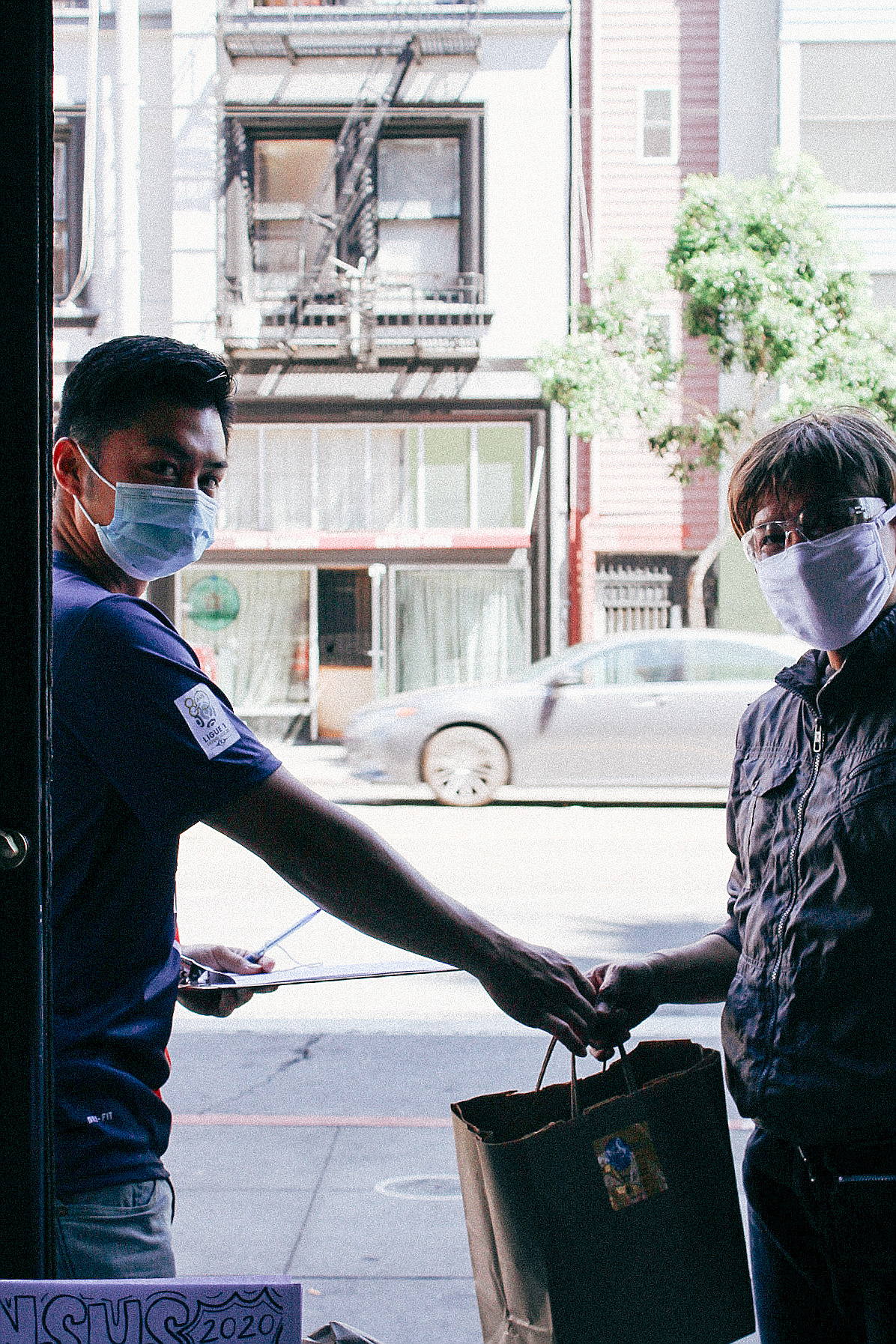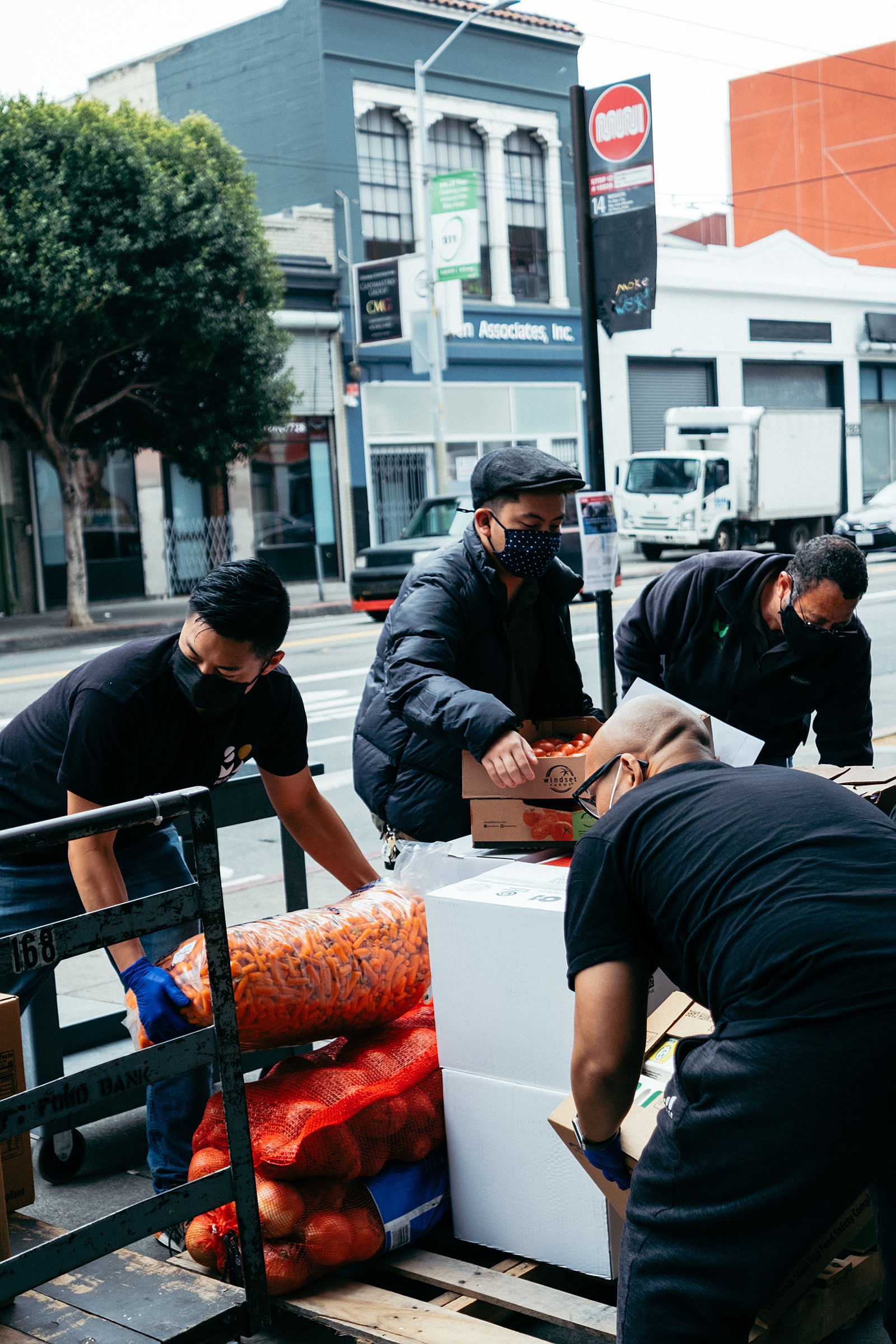 VIRTUAL PROGRAMMING FOR OLDER ADULTS
In partnership with the SF Community Music Center, the BEC hosts a tuition-free choir for older adults. While the pandemic has affected in-person programming, the program was sustained by pivoting to virtual platforms. The choir meets virtually, rehearses, records, and puts together videos, in lieu of in-person concerts and recitals.
Check out the choir's recording of Campana Sobre Campana:
CASE MANAGEMENT SERVICES
The BEC provides one-on-one assistance for individuals in housing, applying for CalFresh benefits, securing a COVID-19 vaccination appointment, immigration, and many more! Due to the pandemic, assistance has been provided through virtual or phone appointments.