The BEETHOVEN FESTIVAL ONLINE:
For our "at home" audience to enjoy!
For 38 years, the Festival has captured hundreds of vibrant concerts along with the excitement of hearing them performed live. During the COVID-19 pandemic the Festival brings these concerts to life again online to, providing inspiration and hope to classical music lovers everywhere.
CLASSICAL CHAMBER MUSIC THRIVES year round through the efforts of the Beethoven Festival Park City, Utah's oldest classical music festival.
Throughout each year since 1983, residents and visitors to the Park City area and beyond have been enjoying the Festival's intimate, vibrant concerts featuring outstanding classical soloists from around the world.
The programs are fresh and inviting, presented indoors and out, in parks, art galleries, churches and temples, movie theaters and hosted in beautiful private homes. There are seasonal festivals featuring three or four concerts per week for multiple weeks during summer, fall, spring, and sometimes winter, as well as single concerts sprinkled throughout the rest of the year.

OVER 35 CONCERTS EACH YEAR
Now going into its 38th Season, the Beethoven Festival (project of Park City Chamber Music Society) has presented nearly 800 concerts averaging 35 performances annually as the Beethoven Festival Concert Series, Summer Festival and outreach events known collectively as the Beethoven Festival.

OUTREACH CONCERTS FOR SENIORS
All during the year the Festival directors and artists in residence Leslie Harlow (violist) and Russell Harlow (clarinetist) gather colleagues to join them performing for senior residents in nursing homes and assisted living facilities.

EDUCATION IN THE SCHOOLS
The Festival also provides coaching/performances for aspiring young musicians at their schools.
CONCERTS SHOWCASE UTAH AS CULTURAL DESTINATION
The same week the Utah Symphony performed in Carnegie Hall, the Beethoven Festival also showcased Utah's classical music treasures by presenting a chamber music concert in NY featuring pianist John Novacek, violinist Simon Gollo and the Harlows at New York's Bargemusic Series.
THE DIRECTORS
Co-Director Russell Harlow

Clarinet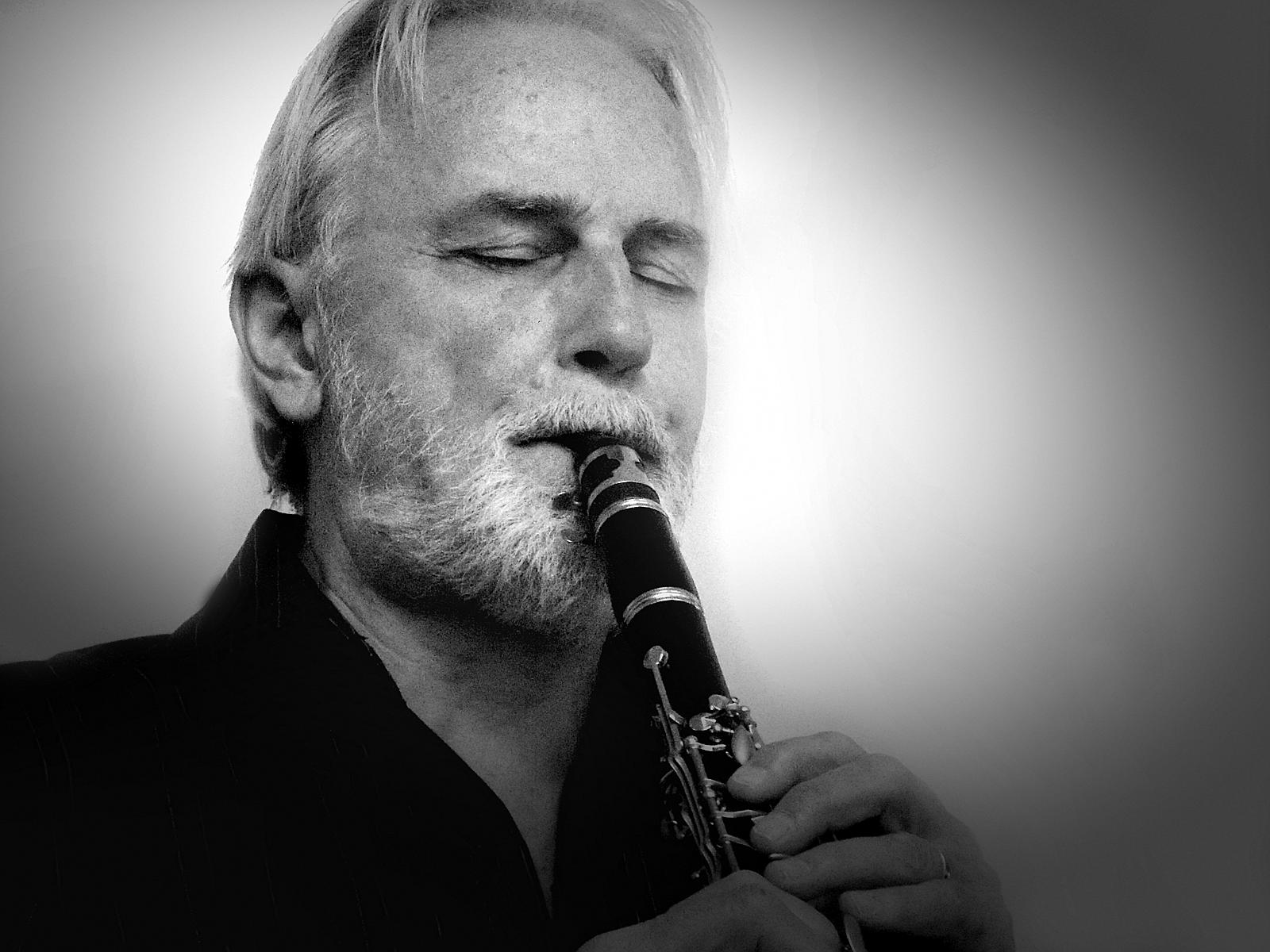 ist Russell Harlow, has gained the reputation as one of the nation's top solo, chamber and recording clarinetists and performs as guest artist for international clarinet festivals and guest artist on performance series worldwide. Starting clarinet at age 11 and fascinated with classical music, Harlow was a quick study, beginning lessons with top Hollywood studio clarinetist Gary Foster and later with famed clarinetist Mitchell Lurie at USC. Harlow also began his career in chamber music and attended master classes and was coached by cellist Gregor Piatigorsky. At age 21, Russell Harlow won his position with the Utah Symphony, then founded Nova Chamber Music Series, Utah's first performance forum for resident symphony players and invited guest artists. He continued summer study at both the Tanglewood Festival with Boston Symphony clarinetist Harold Wright and at California's Claremont Festival where Harlow met and sought coaching with virtuoso violinist Charles Libove. Upon joining the Beethoven Festival (originally the Deer Valley Chamber Music Festival) he invited Libove to join the Festival roster. Charles Libove and recital partner Nina Lugovoy performed for nearly 20 years with the Beethoven Festival. Russell Harlow took early retirement from symphony work to concentrate on solo and chamber music performing and recording, the Beethoven Festival, the Institute and outreach performances.
Co-Director and Founder Leslie Harlow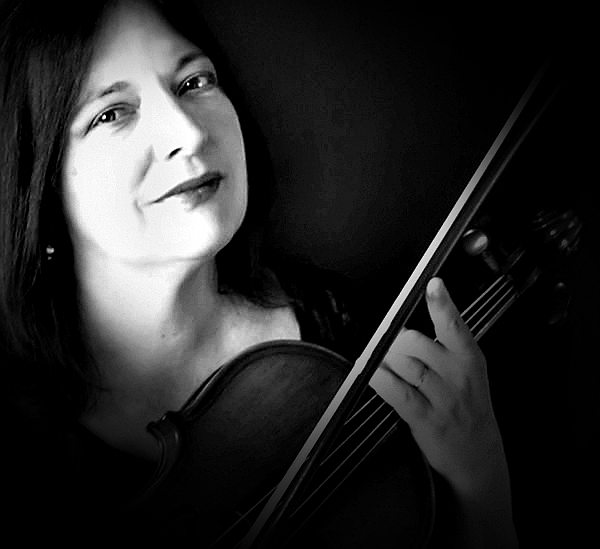 While finishing her masters degree from the Juilliard School violist Leslie Harlow was a top finalist in the school's concerto competition and was accepted to compete in the Munich International Solo Competition. At the same time she received an invitation from the Utah Symphony to spend the summer performing with the orchestra as it toured throughout Utah. Opting out of Munich, she chose the summer performing in Utah. She was struck by the natural beauty of the state along with the great support of the performing arts in Utah. Having already performed for a number of years with chamber festivals throughout the country, Ms. Harlow saw Utah, and particularly Park City, as an ideal location for a chamber music festival. Following graduation she moved to Utah.

Leslie Harlow gathered colleagues in Utah and from her years at the Juilliard School and in New York City as well artists she had been performing with at festivals throughout the nation and founded the Deer Valley Chamber Music Festival.

Early on Ms. Harlow was recruited to perform in the studios for Utah's growing film music industry and continues to serve as the principal violist and soloist for recording scores for films and television. The Beethoven Festival is her primary focus, however Ms. Harlow continues to enjoys traveling to perform chamber music concerts outside Utah.