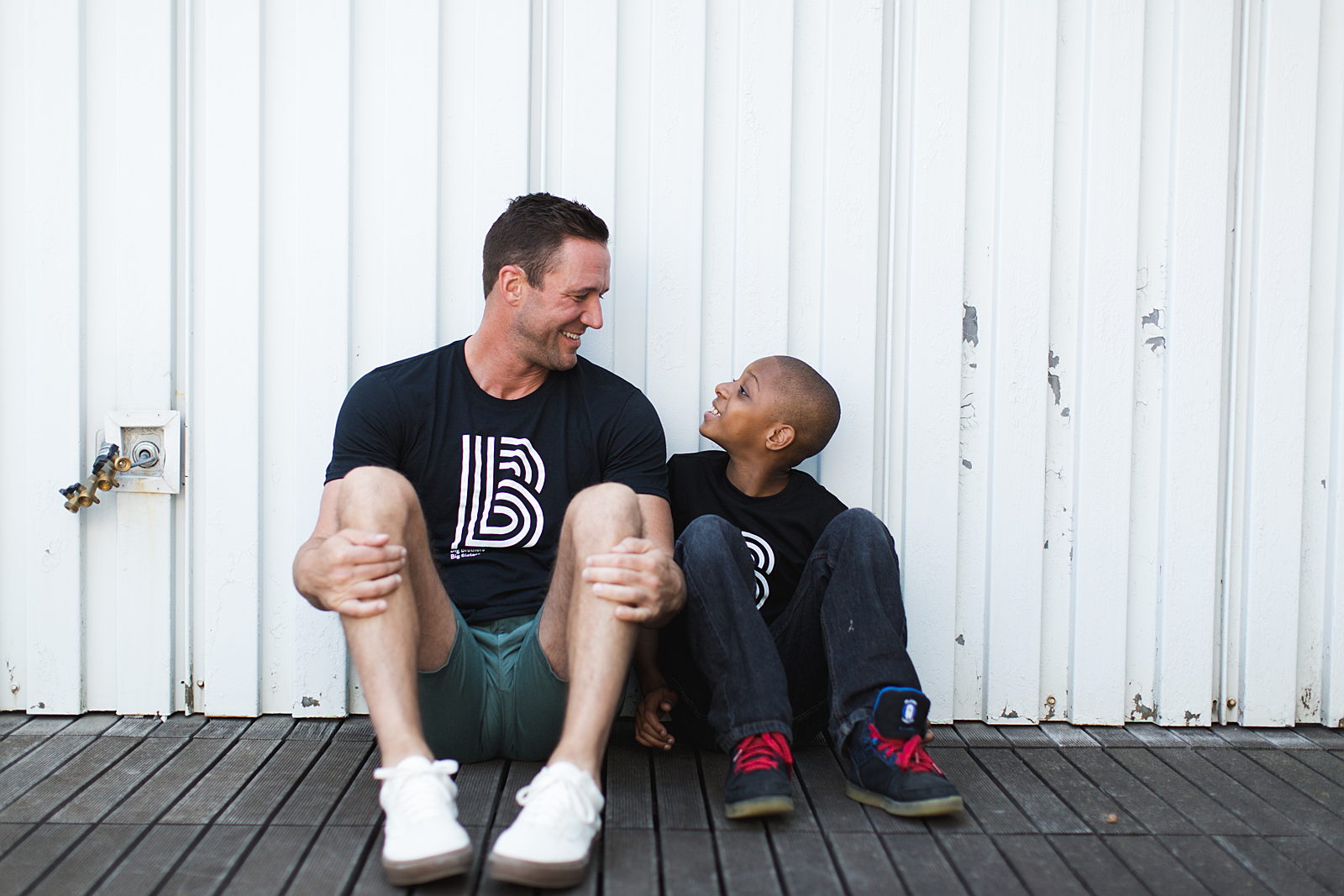 Mentoring is a proven way to help at risk young people. Over 100 years ago Big Brothers was founded and during those 100 years during which time Big Sisters joined them - the children that were assisted had their lives changed forever. Just having a caring person in their life to talk to, support them, encourage them and show them that they had potential - was an enormous factor in making their lives meaningful.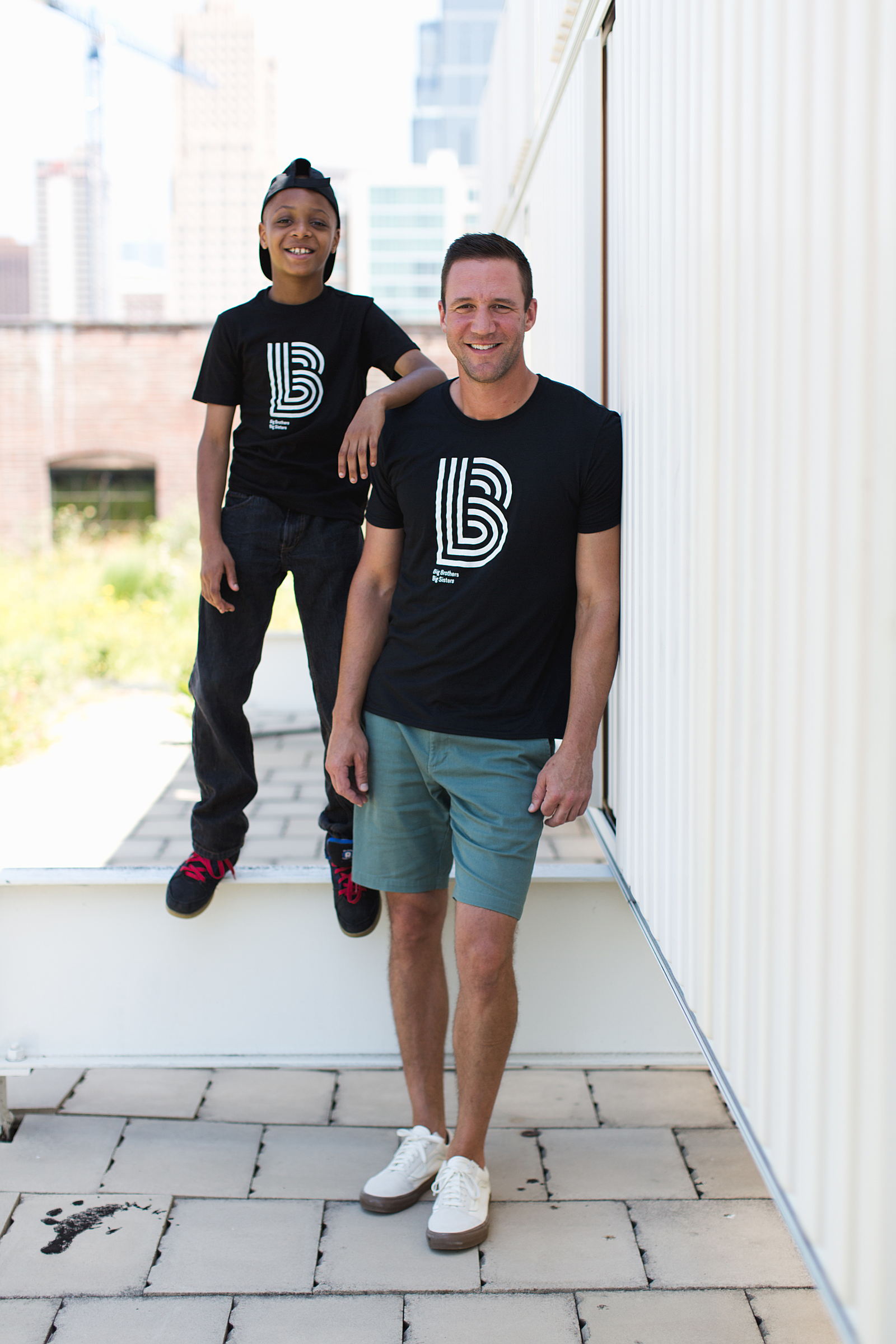 Each match of a "Big" with a "Little" is unique....here's an inspiring story you will love:
The story of a perfect match:
I was introduced to an African American boy who was adopted by a white family. Unfortunately he was really having a hard time, as his adoptive parents were divorcing and he is a minority person in a community that has no ethnic diversity.
His school counselor was hoping for an African American Mentor. It was important for me to match him with someone who could connect with him and offer empathy for his situation.
I found an amazing Big who is not only of African American heritage but was also adopted by white parents who eventually divorced - exactly the same scenario as the Little I was matching!
When they met it was amazing, the Little was beaming from ear to ear as he walked around his school with his Big. They plan to spend time together at football games where the Big is the Captain of the High School Team.
________________________________________________________________________
Children needing a special someone, who only focuses and dedicates themselves to them, are at the heart of the Big Brothers Big Sisters programs. Often the child just needs a confidant and cheerleader to make all the difference in their lives. Home environments often cause these young people to feel isolated and a "Big" in their world is just the person to show them opportunities and encouragement.