The Blue Ridge Land Conservancy is working towards preparing the next generation to not only appreciate our beautiful environment and natural resources but to also become good future stewards of the land.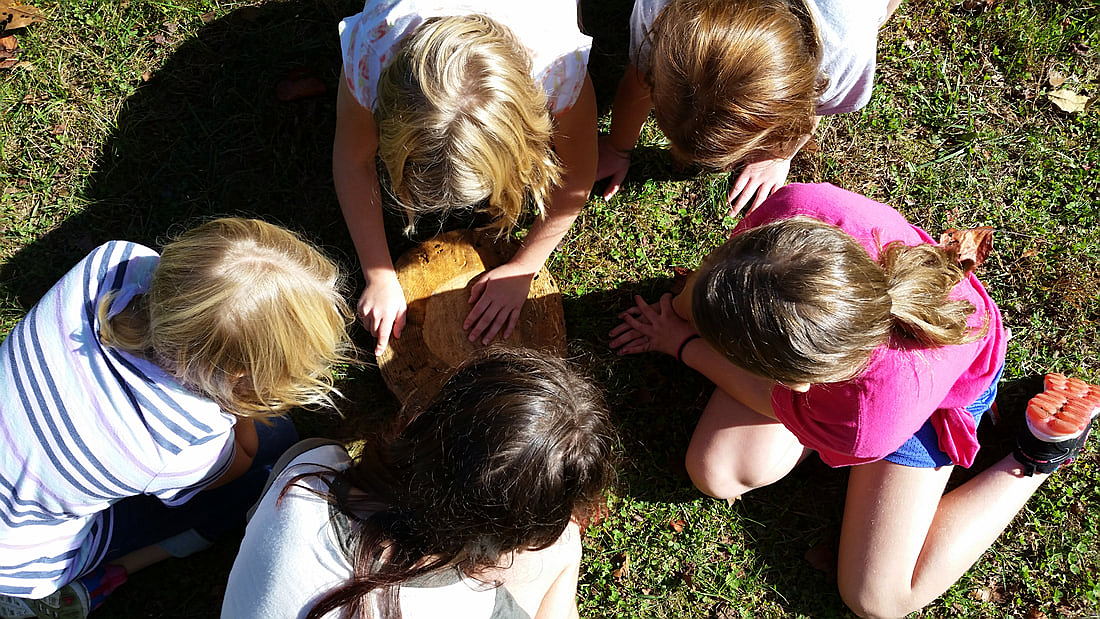 Our "Bay Days" and "River Days" do just that.

The Chesapeake Bay Day Program invites all fourth-grade students in Botetourt County to a local conservation easement property to learn about water quality and watersheds, and how their actions at the headwaters of the James River – a tributary to the Chesapeake Bay – can impact water quality and the livelihoods of many in the Bay.

Thanks to the success of Bay Day, we expanded the program into neighboring watersheds and school districts. Roanoke City, Roanoke County, Floyd County, and Salem City schools now participate in "River Days", where students learn about water quality and watersheds with a focus on the Roanoke and New Rivers.