Funded entirely by private grants and donations from individuals who love animals - wonderful people like you - CARE rescues at-risk dogs and cats without regard for their health status, age or adoptability. Some come from public shelters who call us asking us to take in an animal who is at the 11th hour before euthanasia. We seek responsible homes for them but we have no time limits. Whether it takes 7 days or 7 years, our rescues have a home for life! We are part of the great movement to "Save Them All". Groups like C.A.R.E. are the cornerstone which makes "Save Them All" truly possible.
We operate a cage-free, no-kill sanctuary providing a home-sweet-home for up to 300+ orphaned cats and dogs in the high desert north of Los Angeles. Our sanctuary, established in 1998 and licensed by the county, consistently earns "A" ratings when inspected by the Dept of Animal Regulation. Some of our rescues are older, or suffer from chronic yet treatable diseases, such as diabetes and Feline AIDS. That's why our sanctuary expenses are higher than most rescue groups' expenses.
How does CARE support animal welfare?/strong> By nurturing a community of homeless animals in a licensed, A-rated she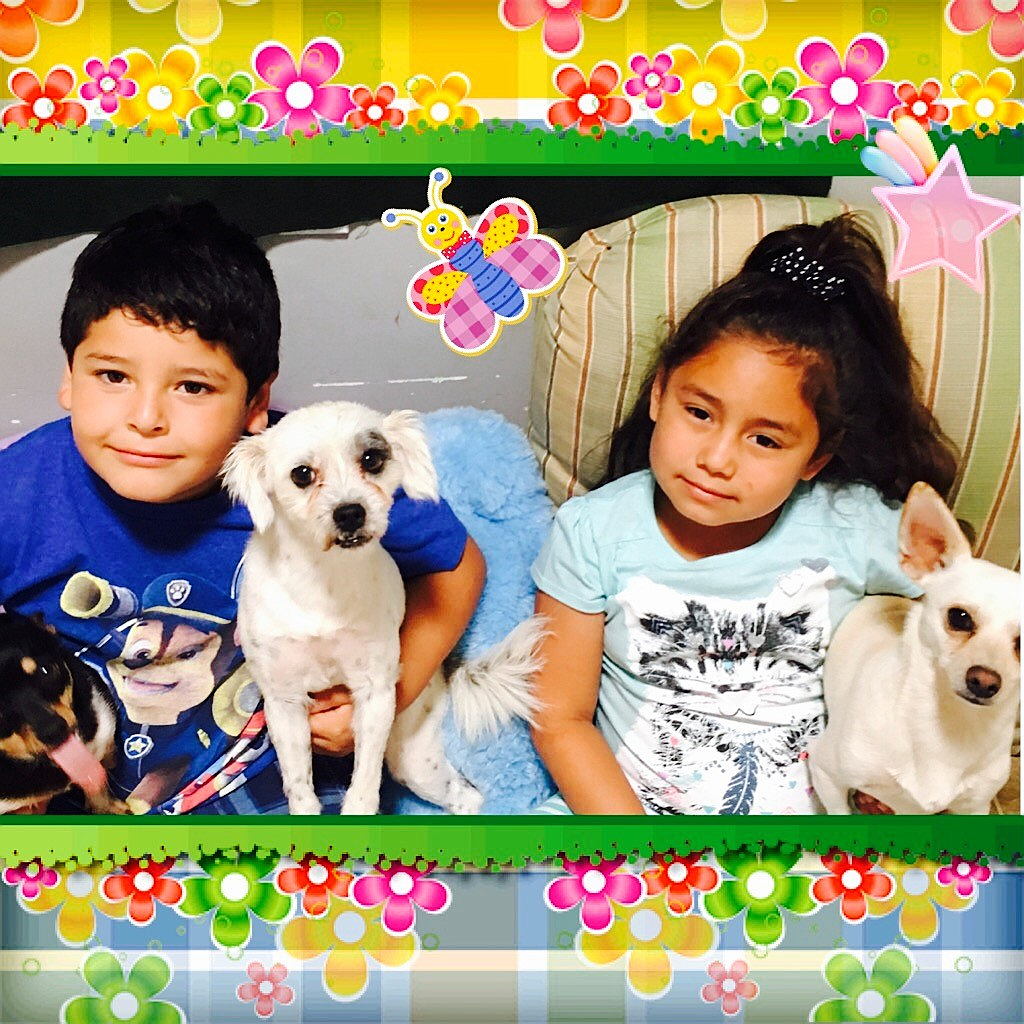 lter, CARE demonstrates that responsible sanctuaries provide a truly humane alternative to current responses to pet overpopulation issues. CARE makes it possible for "unwanted" pets to live out their lives in peace and dignity.
Please help us continue to provide a great quality of life for orphaned pets! It is the commitment and generous support of individuals like you that makes it all possible. Your donations really do make a difference! Please help us save even more lives!