Compared to their housed peers, children experiencing homelessness are 87 percent more likely to drop out of school.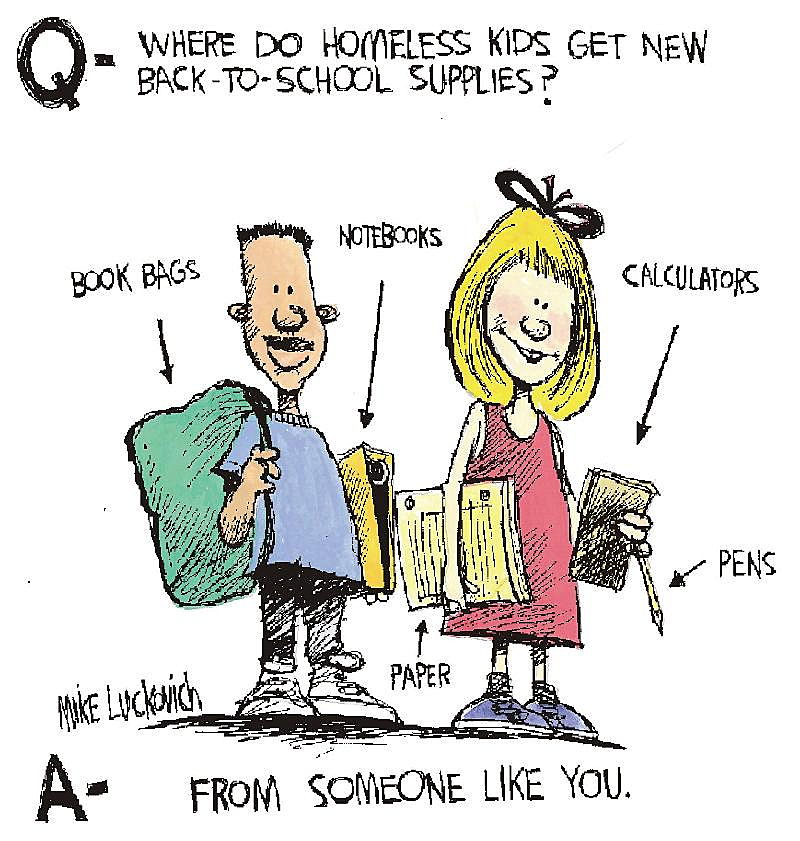 Children's Restoration Network is a non-profit organization that has provided hope and support to metro-Atlanta's homeless children and homeless mother's with children living in group homes and shelters since 1993. CRN conducts year-round educational programs and direct services to help ensure this deserving population of our community is not forgotten.
For this year's Back 2 School Campaign, Children's Restoration Network's goal is to make sure that all of the children we serve arrive on their first day of class prepared and feeling like their most confident selves by providing them with a new book bag and school supplies.
This campaign not only provides homeless children with the critical tools they need for school, but also offers them something even more valuable: a chance to succeed. Showing up empty handed on the first day of school can be very demoralizing. With your help, we will make sure that the children living in metro-Atlanta shelters and group homes are physically prepared when that school bell rings. However, it is way more than just a book bag. Having what they need right out of the gate also gives them confidence on day one.