Located on the southeast Atlantic coast in Brunswick, midway between Savannah and Jacksonville, Florida, the College of Coastal Georgia is an undergraduate college in the University System of Georgia. The College provides an affordable and interactive education in the natural beauty and abundant sunshine of Georgia's Golden Isles, an area noted for world-class golf courses and resorts as well as amazing diversity of maritime habitats, wildlife and sea creatures.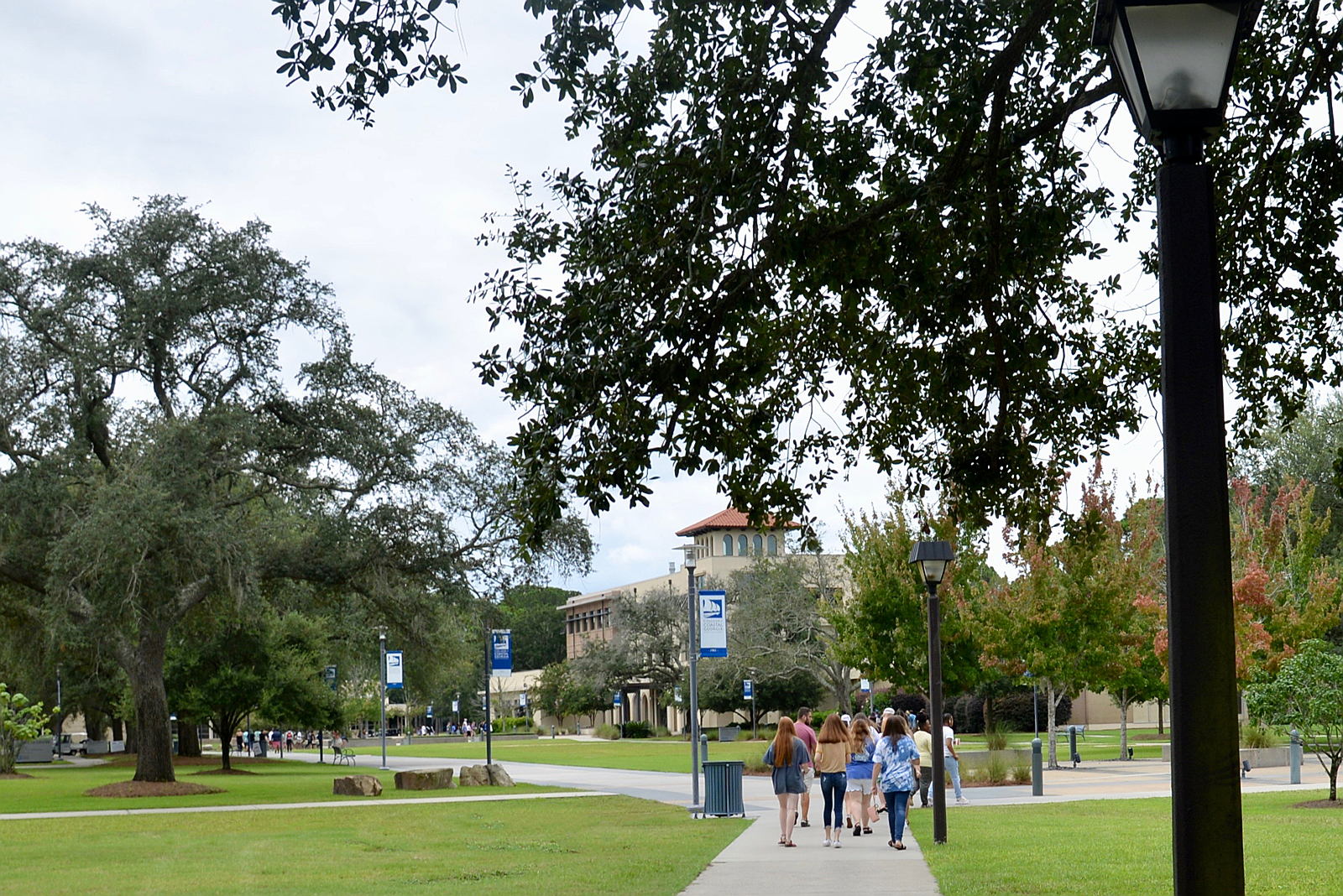 Students discover opportunities at all levels: in leadership roles across all aspects of campus life; in community engagement through service-learning, hands-on application of classroom material, a spirit of volunteerism and a commitment to making positive changes; in honors programs, internships, fellowships, and scholarships that foster natural curiosity; and in on-campus employment opportunities and scholarships that not only promote college affordability, but also encourage academic, athletic, and activity program participation.
The College's Office of Recreation and Wellness supports student activities which capitalize on the College's proximity to two great beaches with quick rides over the causeway to either St. Simons Island or Jekyll Island. Passes to Jekyll Island are issued to fulltime students, providing access to all of the amenities of the state's seaside playground. Off-campus adventure excursions to St. Simons Island include stand-up paddle boarding and kayaking. Students can take to the water as well as hike the beaches and trails of our regional ecosystems for field-directed learning in a coastal environment that is a living laboratory and one of the first designated, protected wetlands in the nation.
The College offers baccalaureate degrees in American Studies, Biological Sciences, Business Administration, Education, Health Informatics, Mathematics, Nursing (BSN), Psychology, Public Affairs and recently added a degree in Interdisciplinary Studies. Through an active program of internships and service-learning, students team with community partners such as the Georgia Department of Natural Resources, the Jekyll Island Authority and the Georgia Sea Turtle Center, the Southeast Georgia Health System, and the Federal Law Enforcement Training Center for exciting experiences in real-world application of coursework in the community. Students across all disciplines have meaningful opportunities to collaborate with faculty, co-authoring and co-presenting substantive research and reports.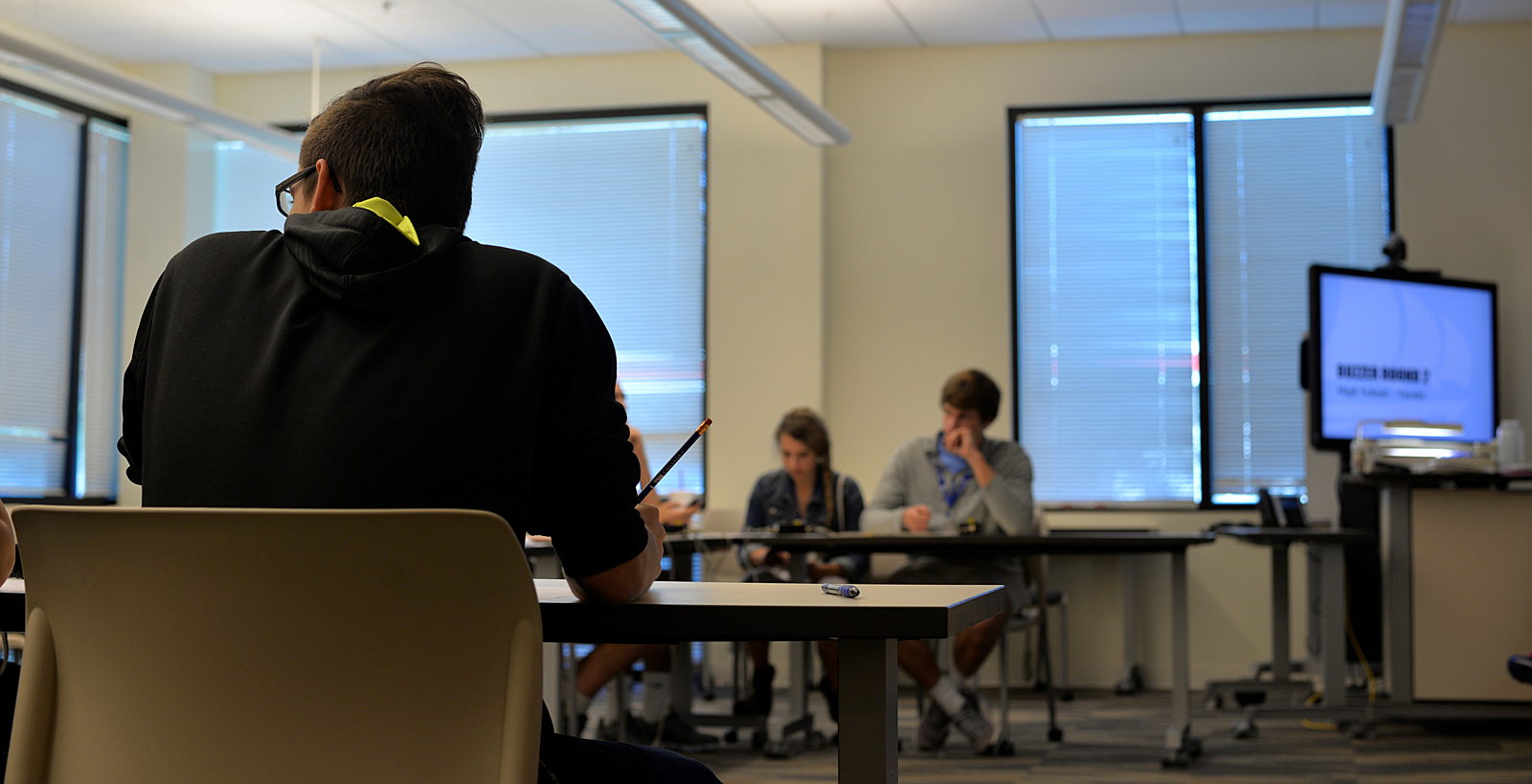 Faculty relish and support student interaction, serving as mentors, advisers, and even interveners on behalf of students beyond the hours of classroom preparation and teaching. Students are known by name, not only by classmates, but by faculty and staff. The vision of the College is to be a college of choice for students within Georgia and beyond, providing an accessible and affordable education. Advocating excellence in scholarship and community engagement, the College promotes student leadership, academic progression and timely graduation through student-centered programs that offer a rich and diverse student experience.
Noted for a beautiful campus, all but one building of the College has either been built or fully renovated within the past six years and construction has begun on a second suite-based residence hall. Since joining the Southern States Athletic Conference in 2011, the Mariners have made their mark on the sports scene, winning the NAIA men's national golf championship in 2014. Coastal Georgia's athletics program currently supports eight competitive sports teams: three men's teams (basketball, golf, and tennis) and five women's teams (basketball, golf, tennis, softball, and volleyball). The golf, tennis, and volleyball teams are nationally ranked.
This is a campus that can be accurately described as a caring community of involved, interactive students, faculty and staff. Students may come to Coastal Georgia for one reason, but they stay for many.