Our mission is to empower low-income, limited-English proficient immigrant families to lead self-sufficient, independent lives.
OUR PROGRAMS: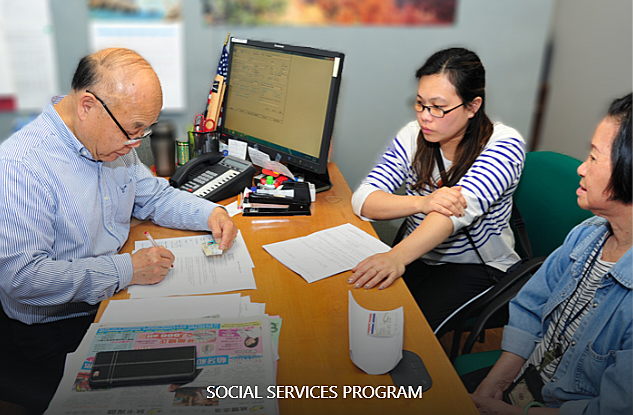 Social Services Unit (社會服務部) provides information and referral services as well as language assistance to low-income immigrants of all ages. Naturalization services and classes for citizenship tests are available in Cantonese, Mandarin, Taishanese, and English.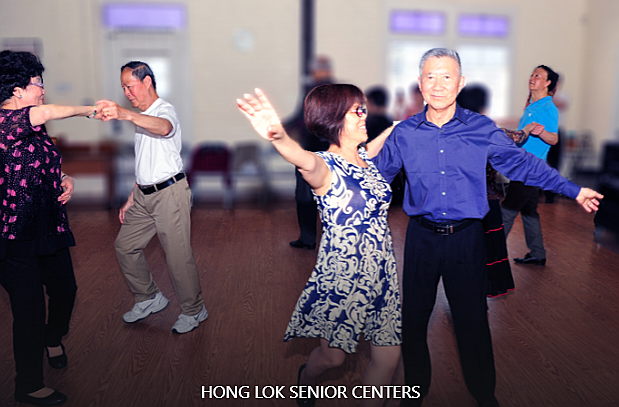 Hong Lok Senior Centers (耆英康樂中心) are drop-in senior centers, which offer a continuum of care for seniors aged 55 and over. The centers offer an environment for seniors to strengthen their social network, engage in stimulating activities and receive social services. Our bilingual staff specializes in serving monolingual Asian seniors.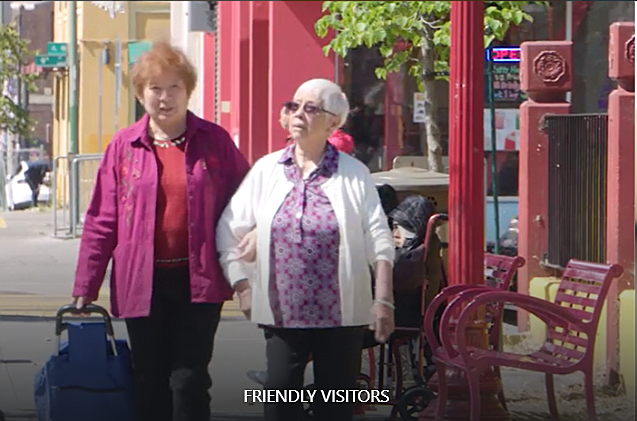 Friendly Visitors Program (親善探訪) helps homebound seniors avoid social isolation by arranging for periodic social visits and phone calls from healthy mobile seniors.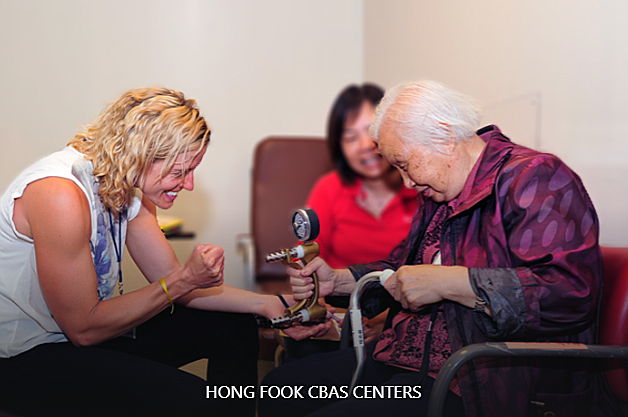 Hong Fook Center & Hong Fook Center - Harrison Street (康福園成人日間護理中心) provide services to over 500 frail adults, seniors, and their family members. The goal of these services is to encourage independence, thereby preventing the need for premature institutionalization. Our staff is trained to provide care for a multicultural population, including Chinese, Korean and Vietnamese.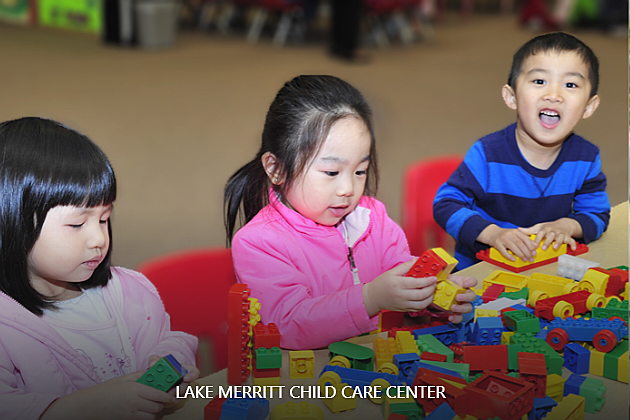 Lake Merritt Child Care Program (美美兒童中心) is a bilingual English/Chinese preschool for children ages 2-5. LMCC also offers after-school language and arts programs for older children.
Community Health Home (康健中心) offers person-centered, comprehensive care coordination, individual and caregiver support, care management, health promotion, transitional care, and referrals to community support services to the most vulnerable individuals in our community.
Oak Street Community Cabins (OCC) is one of six outdoor, 24/7 emergency shelters established by the City of Oakland, and offers 38 beds and up to six-months of stay for the houseless. In partnership with Family Bridges staff, OCC residents are able to stabilize from the crisis and stress of living completely outside and focus on their journey to obtaining permanent housing.