Childhood comes only once, and no child should spend any part of it caught up in family homelessness. Though the generosity of people like you, Family Renew Community provides housing and much more for families experiencing homelessness. We help parents on a path toward supporting their families in places of their own.
You can be the answer to the prayer of a homeless child: a child who has been sleeping in the family car, on the floor in someone else's house, in a seedy motel room, or worse.
---
HOW YOUR DONATION WILL ANSWER A HOMELESS CHILD'S PRAYER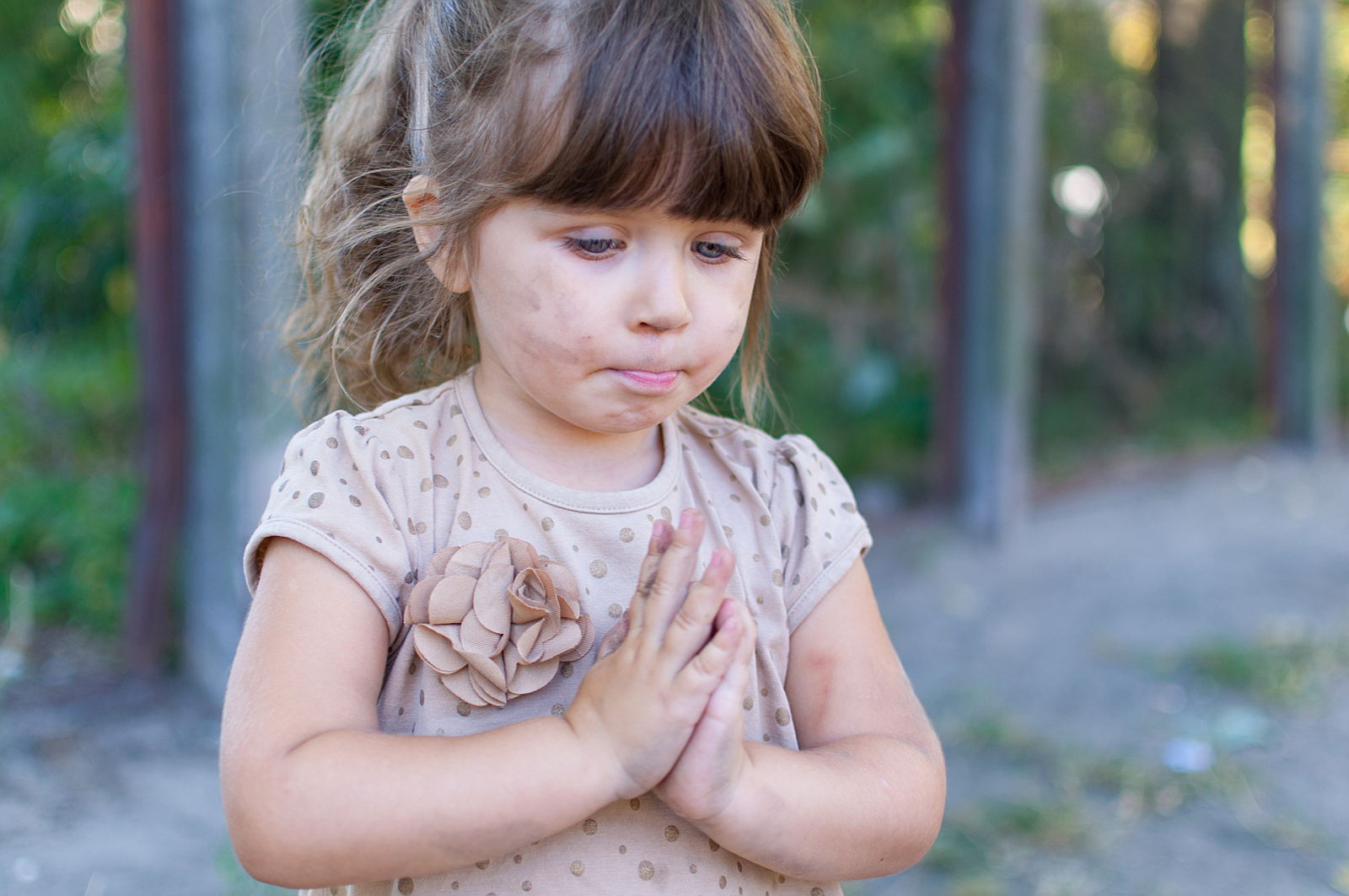 Family Renew Community has 32 apartments at three residential campuses in Holly Hill, Daytona Beach and DeLand where families may live for six months or more. In the security and modest comfort of these private, furnished apartments, families heal. Children go to school rested, bathed, in clean clothes and ready to study and play. With intensive yet compassionate guidance from case managers, mothers and fathers improve their employment, money management and parenting. They pay down debts, repair credit and build savings.
When they move back out on their own, they are better equipped to handle whatever challenges life may send their way. Our research shows 94 percent of families remain stably housed in the months and years after getting a hand up from Family Renew Community.