Our Mission Family Lives On Foundation supports the lifelong emotional well-being of children who have suffered the death of a parent. Our Tradition Program provides annual ongoing opportunities for intentional remembrance for our program children while creating a safe haven for grief, communication, and celebration.
Family Lives On Foundation is an enhanced and reconstructed non-profit organization based upon the earlier initiatives of Mommy's Light and Daddy's Light. Mommy's Light was first incorporated in 1997 by Mary Murphy, a single Chester County mother dying of cancer. She felt that continuing a cherished family tradition would comfort and support her son after her death. This was the genesis of Family Lives On Foundation's "Tradition Program". Since 1997 over 2,000 traditions have been fulfilled.
There are more than 134,000 children and teens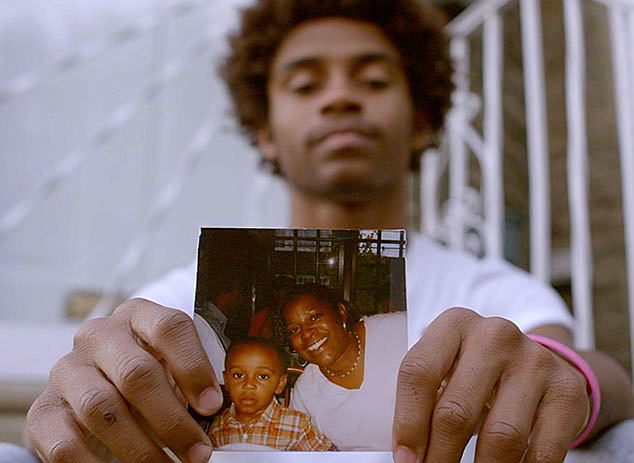 in Pennsylvania grieving the death of a parent. This equates to one child in every classroom. The death of a parent is a traumatic experience for every child and has a serious impact on a child or teen's growth or development. 282 grieving children in 45 states benefit from Family Lives On Foundation's services. 65 of those children reside in Pennsylvania. Our Foundation was started in Chester County, Pennsylvania and the Commonwealth of Pennsylvania remains a primary focus area.
The Tradition Program is a therapeutic tool that supports the grieving process by assisting a child in selecting a tradition that the child shared with his or her deceased parent and enabling the child and his or her family to continue that tradition on an annual basis until the child "graduates" in five years. There ar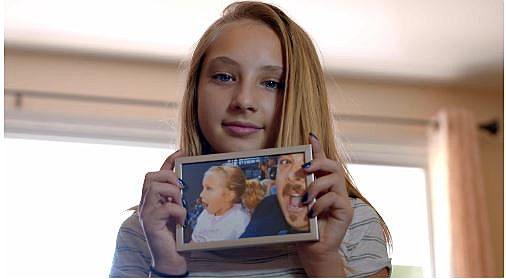 e many services for grieving children immediately following the death of a parent. However, studies show that children are likely to manifest grief-related affects and behavior, on an intermittent basis, for many years after the loss occurs. In addition, they will experience various powerful reactions to the loss which will be revived repeatedly at successive levels of development. The continuing nature of Family Lives On Foundation's Tradition Program is unique in its continuity throughout the child's progression through
adolescence.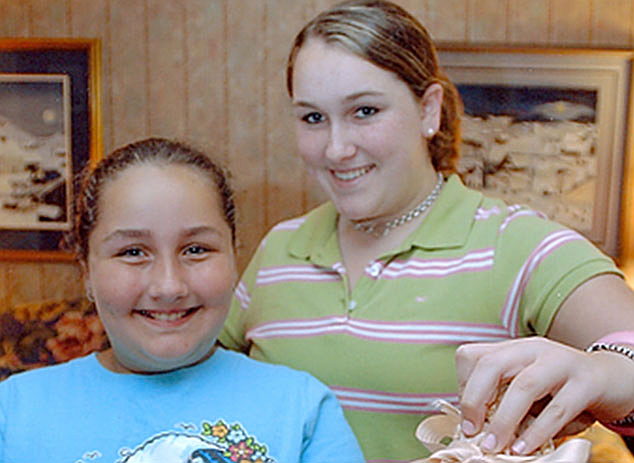 General Information Family Lives On Foundation is a 501(c)(3) nonprofit organization based in Exton, PA that serves grieving children, teens and families nationally. We also provide free bereavement education resources to families, healthcare providers, school counselors, bereavement professionals and others. Please visit our website for more information on requesting our services, upcoming events, volunteering, becoming a sponsor or making a donation. Thank you! Visit our website to learn more: http://www.familyliveson.org/
Perhaps the best way to appreciate the positive difference that Family Lives On makes in the lives of the children and families we serve is through their words.
"After my mom died, I thought that it was over for us to have any relationship, but Family Lives On taught me differently and allowed me to remember my mother every year through a tradition. They were the first group of people to ever ask me, 'What did you do with your mother that you miss doing now?' They gave me hope that my mother would be remembered every year even though she has been gone for three years now."
– Chudney
"The last thing I wanted was for people to ask me questions about my mom because I was still sore and it just made me sad to say her name. But Family Lives On wasn't just a charity group throwing gifts at us. They specifically planned a tradition that I used to do with my mom. My tradition helps me keep my mother in my head without it making me emotionally drained."
- Kevin
"My daughter and I continued to talk after our interview with Family Lives On. Her face lit up with a big smile because she knew her tradition with her mother would continue. My feeling about your program is that it's exceptional. My daughter's face was all I needed to see. Thank you."
– a Father
Like us on Facebook at https://www.facebook.com/FamilyLivesOn/ or follow us on Twitter at https://twitter.com/familyliveson?lang=en