UPDATE 6/27/21 :We Reached our goal of 5,000 because of people like YOU and we are SO THANKFUL. Our goal now is to get the MOST UNIQUE donors so we have the chance to win an additional $10,000 for Trans people! CAN YOU DONATE $10 TODAY and SHARE?!
THANK YOU!!!
Join Give OUT Day during the entire MONTH OF JUNE and support The Trans Health Program at VLPP so we can have the chance to win an additional $10,000 that will DIRECTLY support Trans and Non-Binary people access the medically necessary care that they need and deserve. No amount is too small because the prizes are determined by the number of donations NOT the Amount. That's right YOUR $10 donation could become and additional $10,000 that we could put directly into the pockets of our TGNB patients.
For over five years, The Virginia League for Planned Parenthood has served patients through our gender-affirming hormone treatment (GAHT) program. The program is Trans and NB led as well as developed by Trans Individuals. Demand continues to grow for GAHT, which can be extremely expensive for patients who sometimes already live at the intersections of being un/underinsured and are facing financial hardship in the wake of COVID-19. By the year 2021 ends it is estimated that we will have seen way over 3,000 Trans and Non-Binary individuals.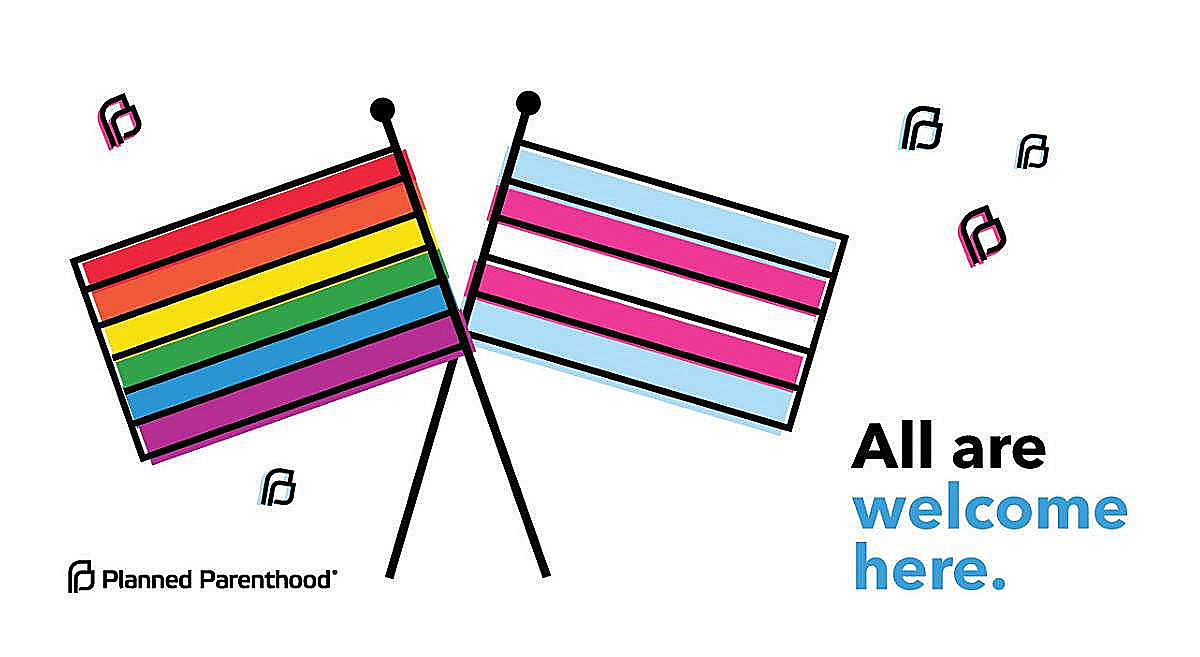 The COVID-19 pandemic has laid bare the disparities that Transgender and Non-Binary (TGNB) people face in preserving and promoting their health. With limited personal and financial resources combined with the effects of racism and transphobia, many TGNB individuals continue to struggle to afford care.

Your support today can help! Take a look at our Patient Feedback tab to read exactly what these critical services mean to our patients!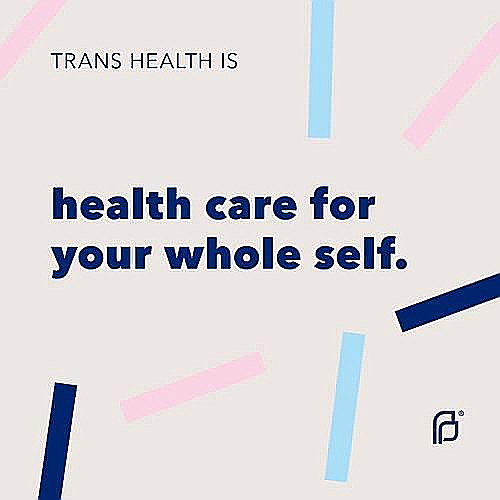 Services that VLPP offers to Trans and NB patients
Gender Affirming Hormone Care

Trans Affirming Resources

Referrals to Trans Affirming Therapists

Assistance with Updating Legal Documents to reflect a person's correct name and gender

Assistance and Support with Gender Affirming Surgeries

Limited Short Term Case Management

STI/HIV Testing

Birth Control

Primary Care which includes mental health management

Abortions

OBGYN Exams