GFAS has one primary purpose: helping sanctuaries help animals.
Many animal programs carry the mislabeled claim of "sanctuary" while offering something vastly different - a life in which animals are deprived of natural behavior and a natural environment, and where they are exploited for human use. GFAS was founded in 2007 to help better recognize and support sanctuaries that are dedicated to providing excellent animal care.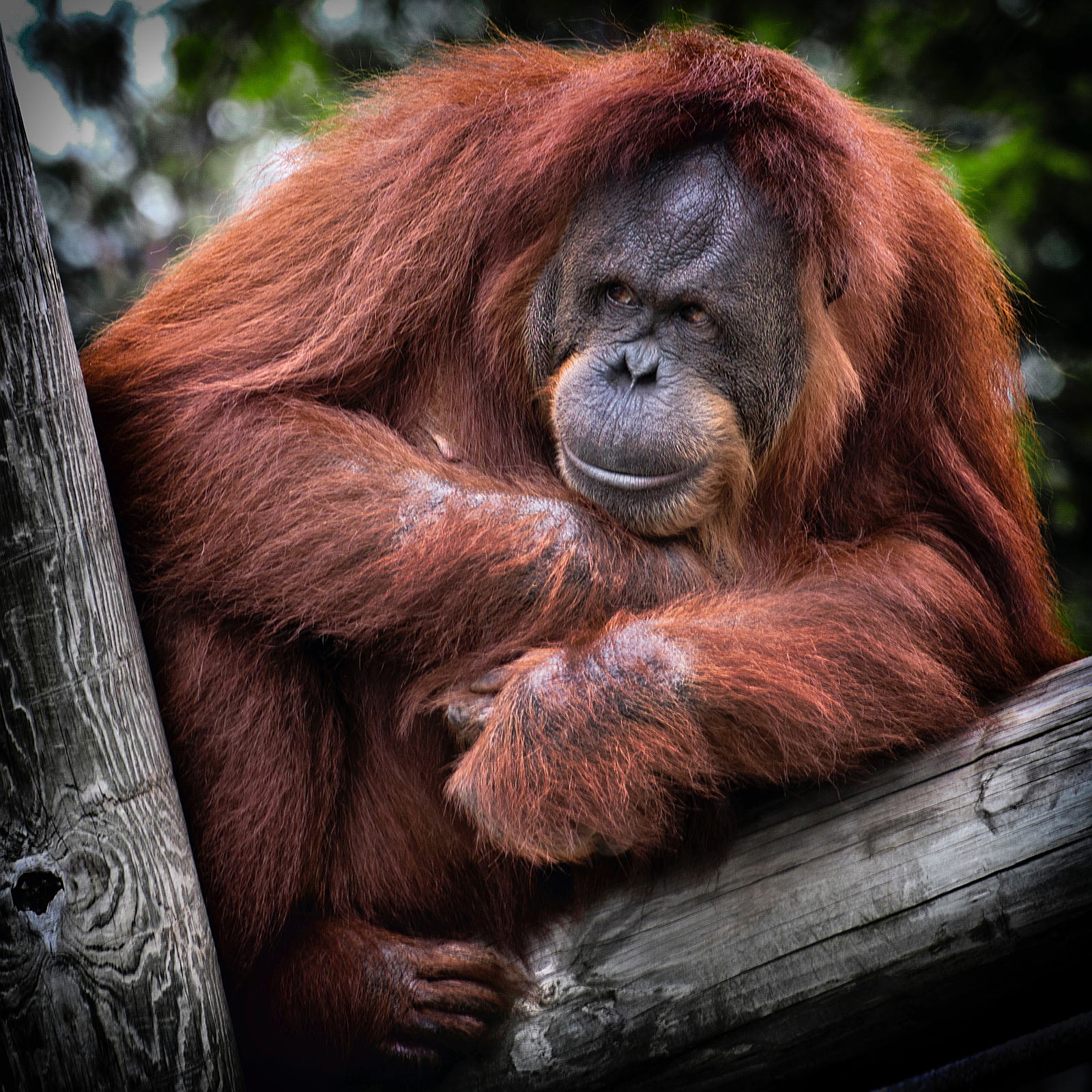 For GFAS, a "sanctuary" is any facility providing temporary or permanent safe haven to animals in need while meeting the principles of true sanctuaries. This includes sanctuaries that provide lifetime care, rescue facilities that seek permanent adoptive homes for certain species such as equines; and rehabilitation centers that care for and prepare animals for a release to the wild. In all instances, a true sanctuary is one in which there is:
no commercial trade of animals;
no captive breeding unless part of a bona fide breeding-for-release program;
no invasive research; and
no direct contact between wildlife and the public.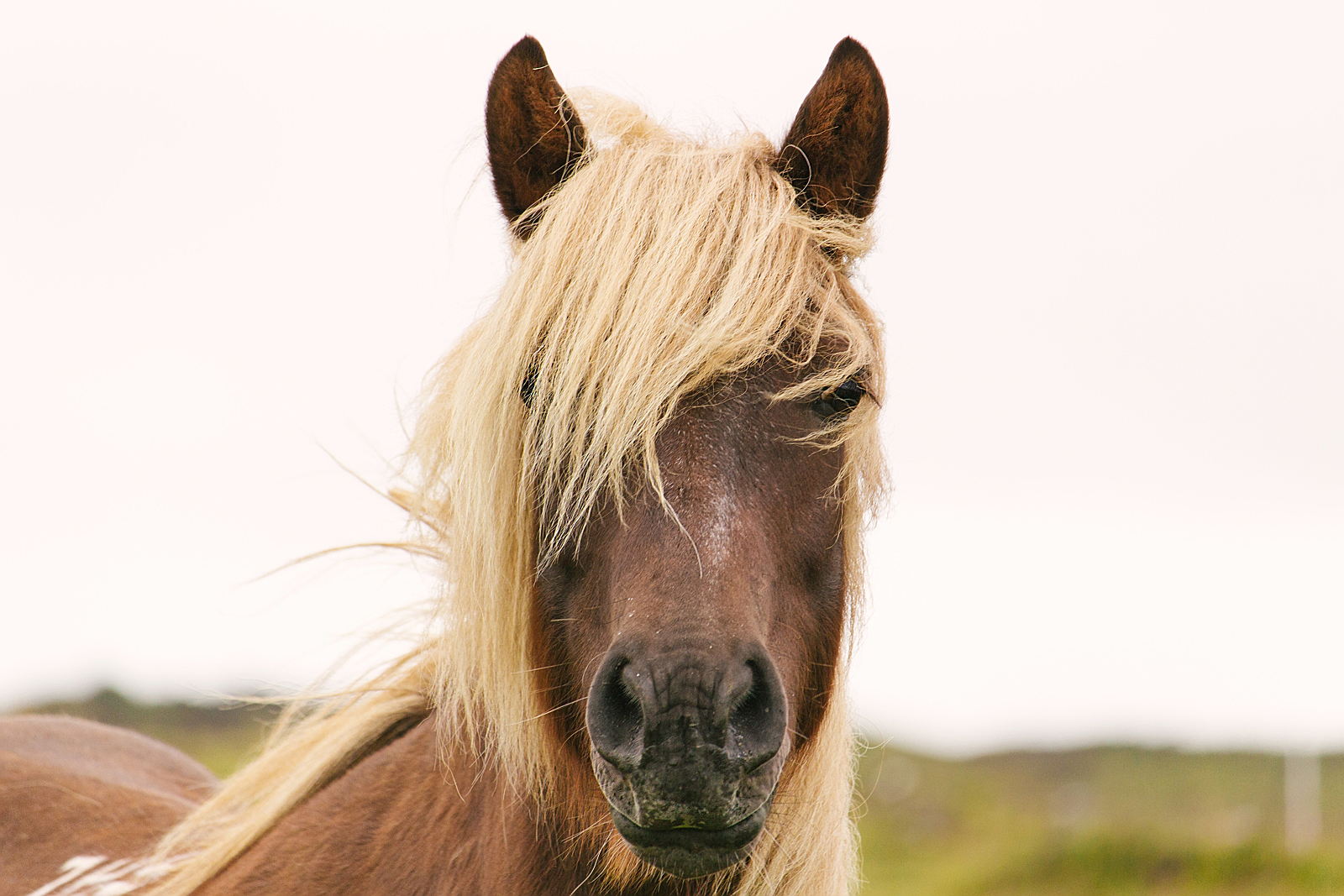 Our sanctuary accreditation program has accredited or verified nearly 200 facilities, including equine rescues, farm sanctuaries, and wildlife sanctuaries and rehabilitation centers including ape, big cat, bear, and multispecies facilities. These facilities are found all over the world – in 16 different countries in North America, Europe, Africa and Asia. You can read about all of GFAS' accredited and verified sanctuaries here.
GFAS also continues to be active in education, outreach, and collaborative projects to support sanctuaries, including conducting workshops on several continents. For Giving Tuesday this year, we seek your support for our new program "GFAS Peer to Peer." Read about it at the Giving Tuesday tab above.