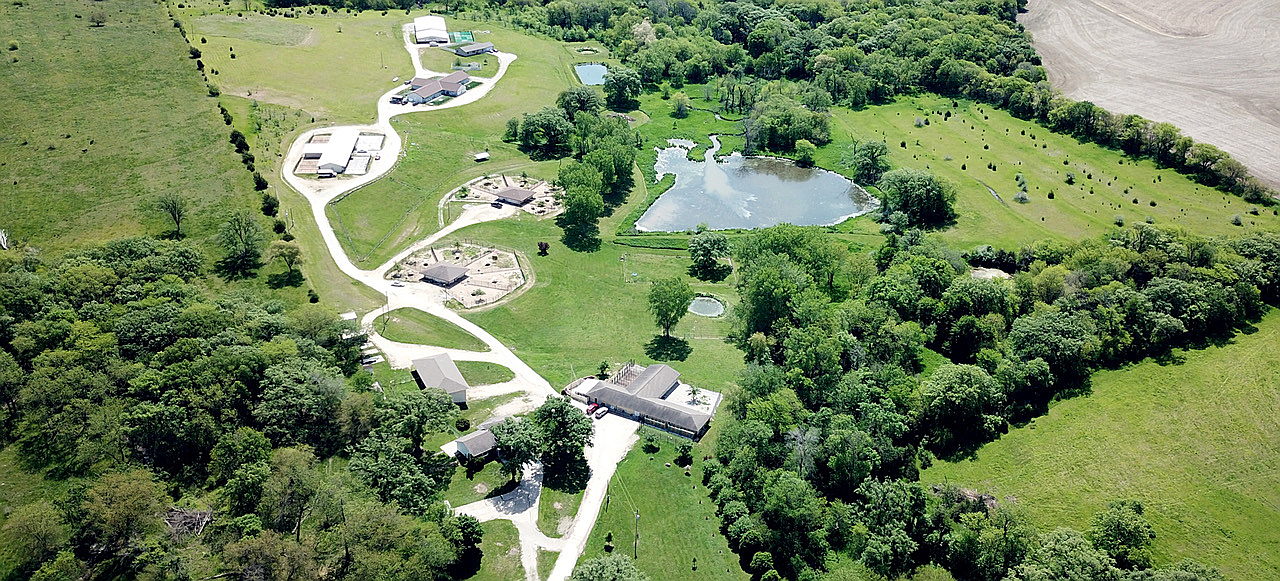 Hearts United for Animals takes in the lost, afraid, and abused creatures, and provides everything possible to relieve their suffering, restore their health, and mend their broken spirits.
Our shelter is located on over 60 acres of farmland in Southest Nebraska - only an hour away from Lincoln and Omaha. The location, our dedication to ending puppy mills, and our no-kill mission makes HUA the perfect place to go for dogs rescued from puppy mills and neglect/abuse situations. After much activism on the part of HUA supporters including television, newspaper, internet attention, and many protests, several puppy mills have been shut down altogether. We have also been the recipient of a Smithsonian Award for the use of technology in animal welfare. Through our JetSet Dogs Program dogs have been rescued and carefully placed in every state of the U.S.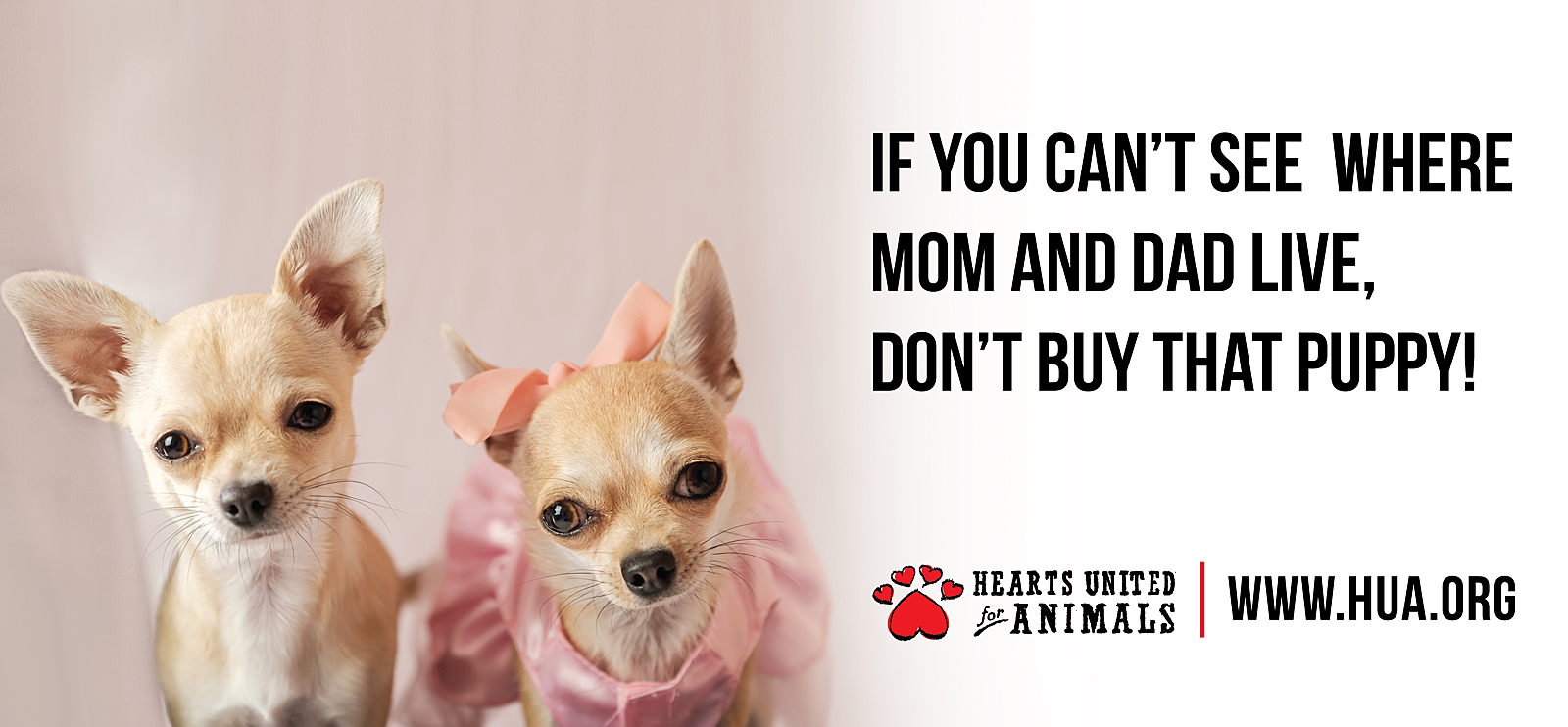 HUA has also rescued hundreds of homeless dogs from shelters across the country affected by natural disasters. Precious lives were saved after Hurricanes Katrina, Maria, Harvey, Irma, Matthew, and Michael devastated coastal areas. These dogs all faced euthanasia due to overcrowding in shelters, and had to be quickly moved out to make room for newly displaced dogs whose families were looking for them. After providing much needed medical care and socialization, we have found the majority of the dogs (and kittens, too!) loving, wonderful families to call their own.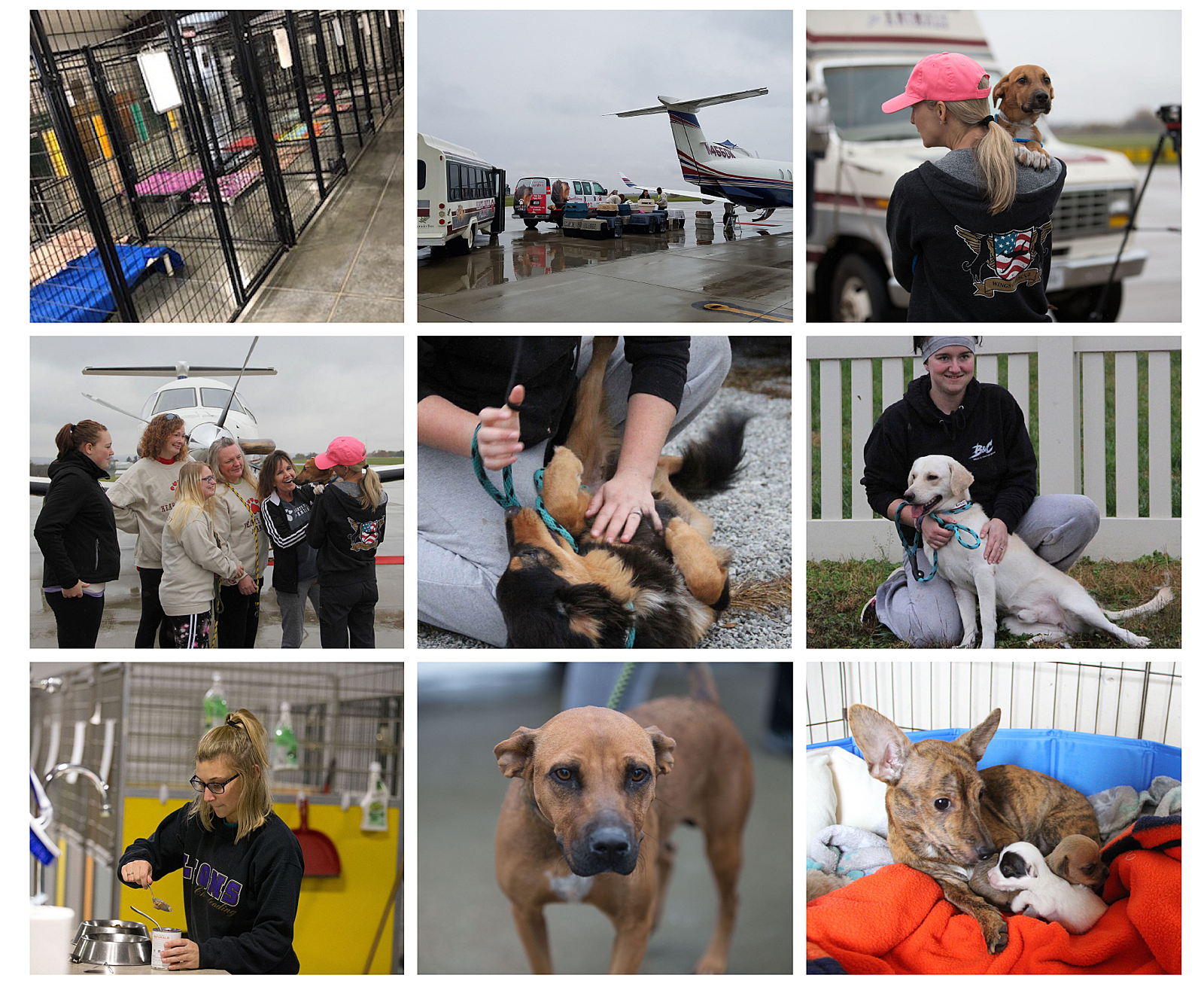 HUA boasts five housing areas for our animals that are temperature controlled year round, and two onsite foster houses. Many large play and exercise yards are used daily for our dogs and all of the larger ones in permanent housing areas have indoor/outdoor runs. Most of the dogs have roommates for comfort, companionship, and play. The cat room is a feline delight. Our cat friends enjoy many beds, play towers and even a super highway around the ceiling with ramps and spiral stairs.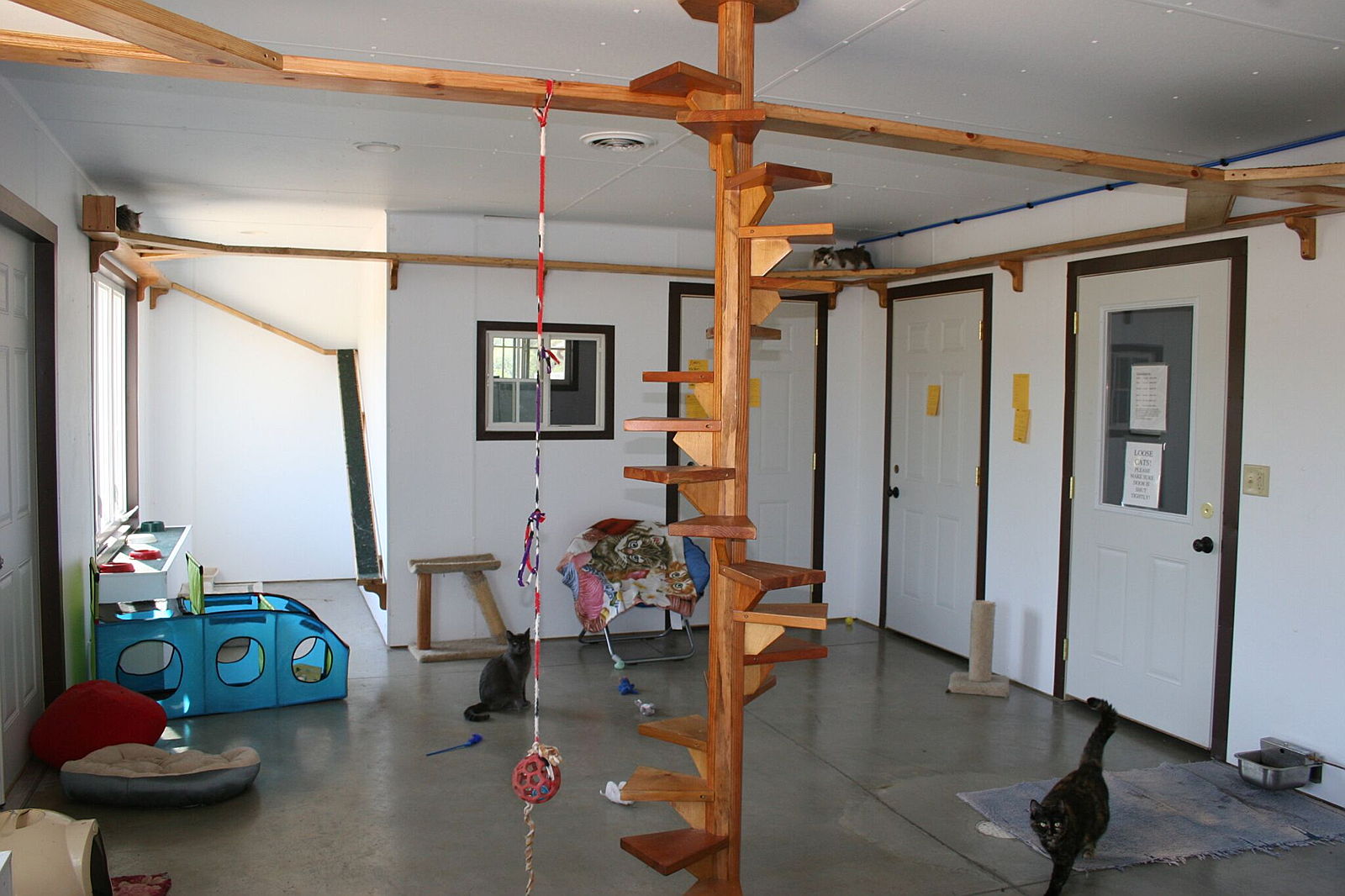 Besides the five residential areas, we have the Safe Haven room--a state of the art emergency rescue building-- and an indoor agility course used for obedience and agility training.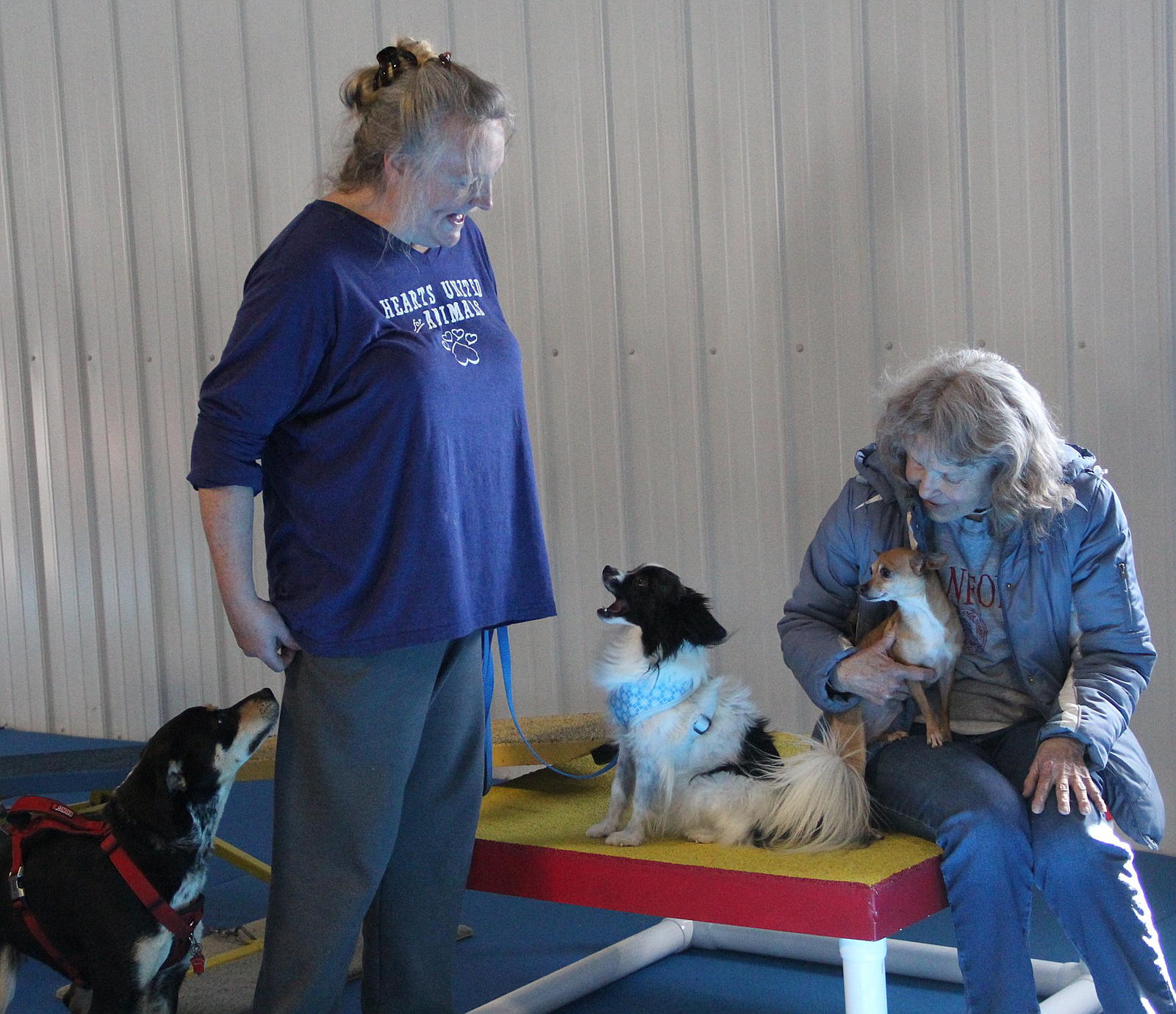 The Proud Pets Program helps very grateful veterans with medical costs for their cherished animals. We are partnered with a kind a compassionate veterinarian in Omaha who provides the best of care, and HUA covers the costs. Previously homeless veterans that now reside in the Victory Apartment complexes in Omaha and Lincoln never need to worry about keeping their beloved pets happy and healthy.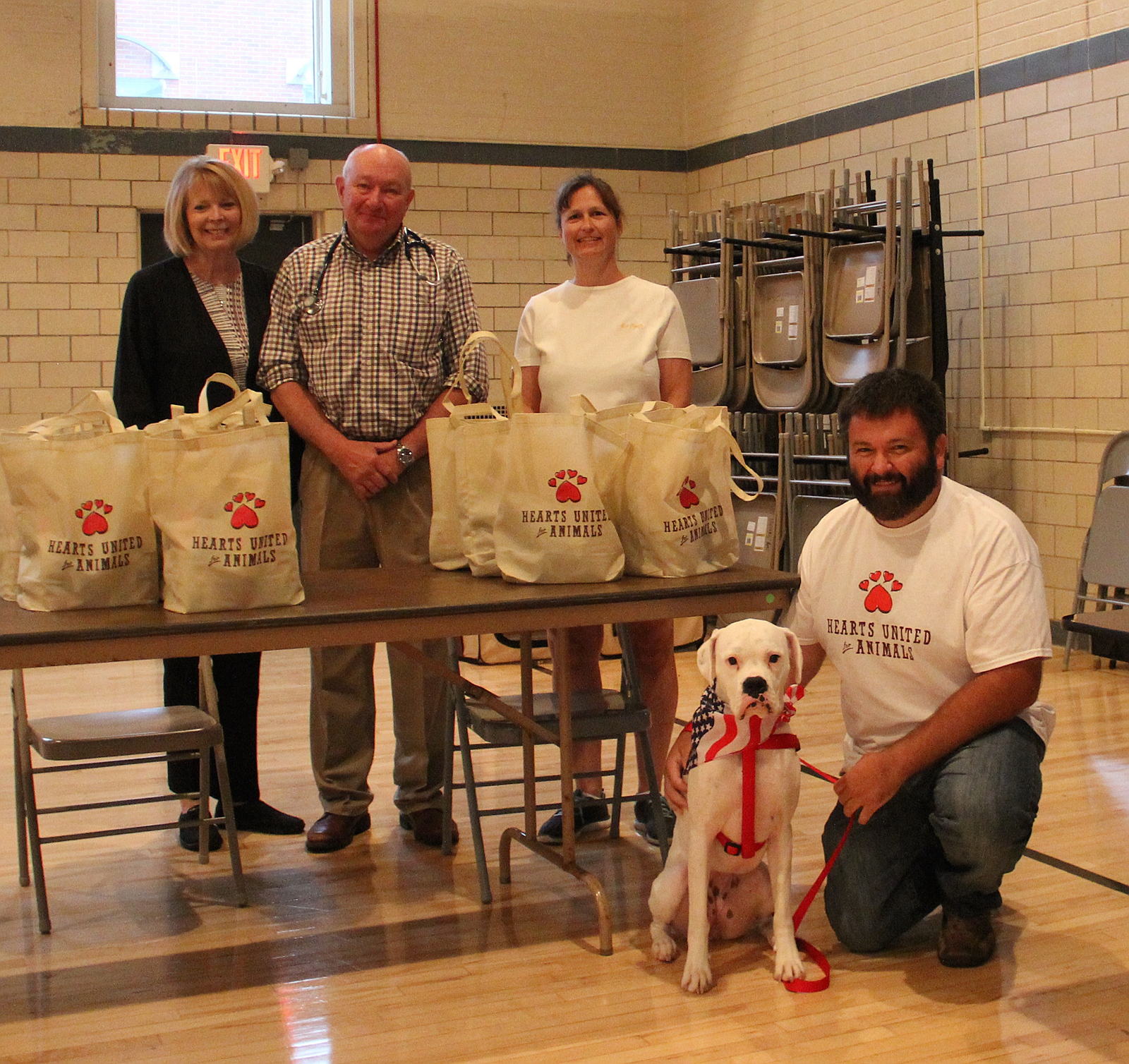 Hearts United for Animals is dedicated to the philosophy that all dogs deserve happy healthy lives with people who love them. Some dogs find that home with us as Sanctuary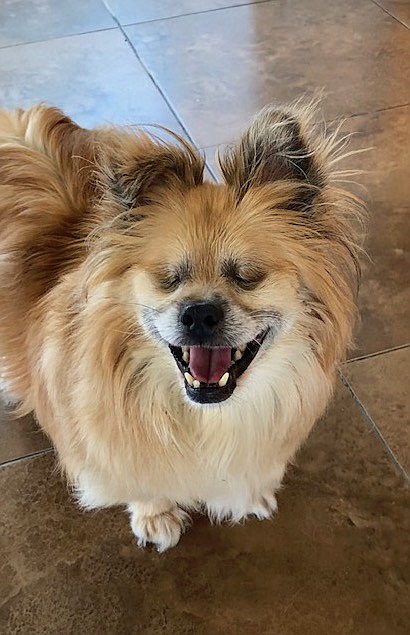 Sweethearts. They are animals who are not up for adoption for various reasons including health, age and personality issues.
The Sanctuary Sweethearts live full, comfortable, happy lives at HUA. Blossom is one such dog. She was rescued from a horrific puppy mill and had been bred until she could no longer produce a profit. Blossom was skittish, frightened, and completely unsocialized. After many years at the shelter she considers HUA to be her home. She relies on her caregivers and volunteers to see to her every need and she knows that she is cherished. Blossom is as happy as she can allow herself to be and we celebrate her life by allowing her to live it on her terms.
Your support is greatly appreciated and used to restore happiness and health to the neediest creatures. We thank you from the bottom of our hearts for your generosity that allows us to continue with this very important rescue work at the HUA sanctuary. Together we are Hearts United for Animals.