Welcome to Let the Music Play, our 2021 online giving event!
Community Music School of the Piedmont is dedicated to providing high quality music instruction and performance opportunities that are accessible and affordable for all members of our Piedmont community.
---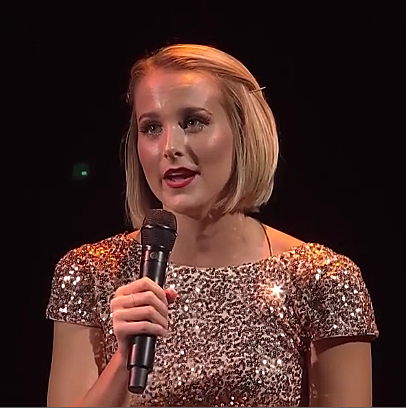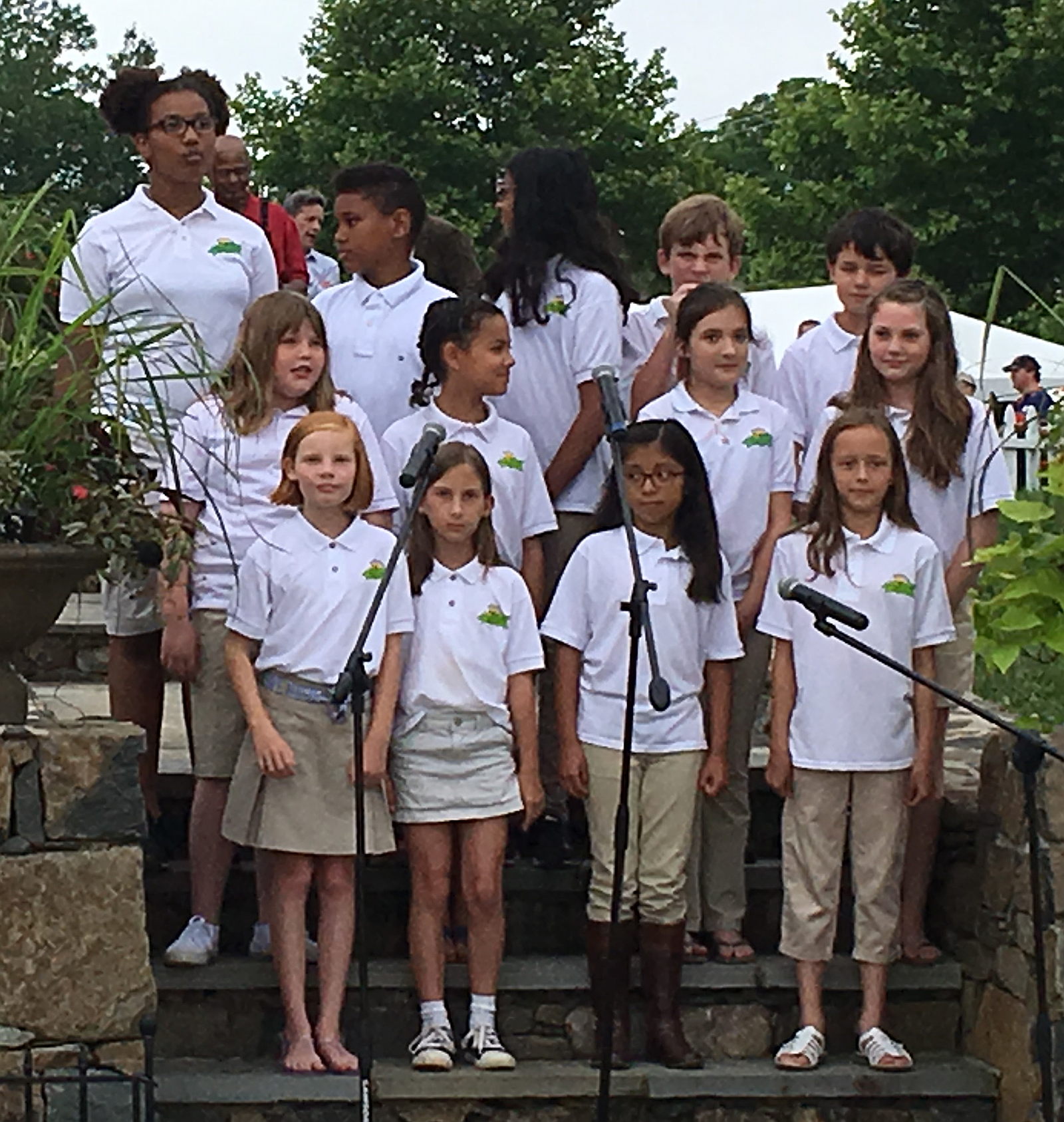 More About Us
- Community Music School of the Piedmont (CMSP) is an independent, non-profit organization and a member of the National Guild of Community Schools of the Arts.
- CMSP opened our doors in 1994 with one location and a handful of students. We have since grown to serve over 500 students from across the region at multiple locations.
- CMSP provides private instruction in a wide variety of instruments, including voice, for both children and adults
- CMSP holds Early Childhood music classes, a summer Chamber Music Camp, Strings Day, as well as workshops and masterclasses.
- CMSP offers Music Therapy for individuals of all ages.
- CMSP has a generous scholarship program which allows students to begin and continue their musical studies.
- CMSP partners and collaborates with local schools to bring music to students whenever possible, often serving children who would otherwise be unable to participate in music program. For example, we hold classes at a local daycare center.
---


Testimonials
A snapshot of some of the students who have received tuition assistance enabling them to continue their musical studies.
- Children at The Piedmont Childcare Center in Upperville who were able to participate in our Early Childhood Music Program for the entire academic year.
- A family of 4 violinists, whose father was on active duty in Afghanistan, who were all able to take lessons.
- A 3 year old Music Therapy student, born prematurely, with delayed speech and other motor skills, who improved significantly.
- A saxophone middle school student who competed for and earned a place in the Loudoun County All District Band.
- A young violin student whose mother lost her job but was able to continue her lessons.
- The daughters of a Loudoun County Firefighter.
- The motivated son of a local barber who wanted to improve his knowledge of music theory.
- An organ student who was accepted to the University of Indiana School of Music.
- A voice student who earned a slot in Loudoun County All District Choir.
- A cello student who was accepted to a prestigious conservatory for college.