No one should have to suffer, transition or die alone.
---
Your donation allows Maitri to continue to provide compassionate care to people living with HIV/AIDS and going through gender affirmation surgeries -- even after they leave our program. As the ONLY AIDS-specific residential care facility and hospice in San Francisco, Maitri Compassionate Care is unique in our service to a growing population of people aging with HIV/AIDS.
---
Daniel drove 900 miles to get to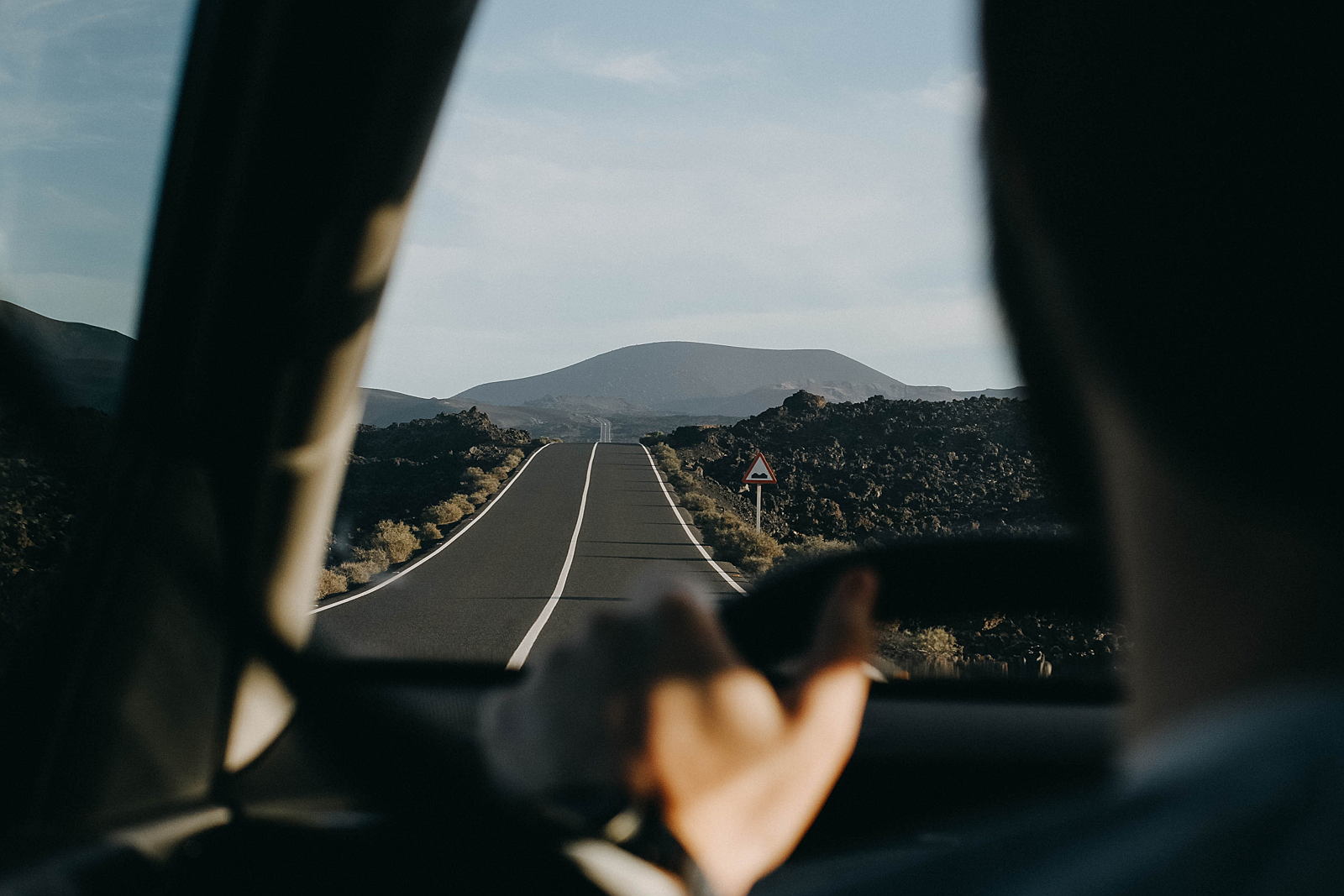 Maitri. In New Mexico, there is no care facility like Maitri that can care for him 24-hours a day while he heals from his gender affirmation surgery. And, he did not want to repeat the past -- he did not want to recover from a major surgery alone in his van.
For years, Daniel has fought for every step that has gotten him where he is now. While it has been hard to go from not wanting any help to being cared for 24-hours a day, in just a few weeks, he has opened to the idea of receiving help and unconditional compassion.
Now, when Daniel recalls the long journey to Maitri, he punctuates it with how relieved and grateful he is to be in our care. When we told him that we recently started the BRANCH Aftercare Program where we would continue to care for him and help him navigate his first permanent home in almost a decade -- he broke down.
He could not believe that we would continue this level of compassion, understanding and getting him through the red tape of things for as long as he needs us. He does not need to live alone in a van any more.
---
Your generosity is what makes us capable to do this for Daniel. You are along with Daniel and so many others on their road to recovery. We are so thankful for your help and are so grateful to our "Sangha," community of friends and family, who help us reach our mission that no one has to suffer, transition or die alone.