The Making Hope Happen Foundation supports the educational mission of the San Bernardino City Unified School District which has embraced the power of hope as a primary driver of personal motivation and community change. With your help, the Making Hope Happen Foundation engages people, builds partnerships, provides leadership, and delivers resources where they are needed to achieve a thriving and innovative community in which every student is a life-long learner and can be successful in meeting their hopes and aspirations.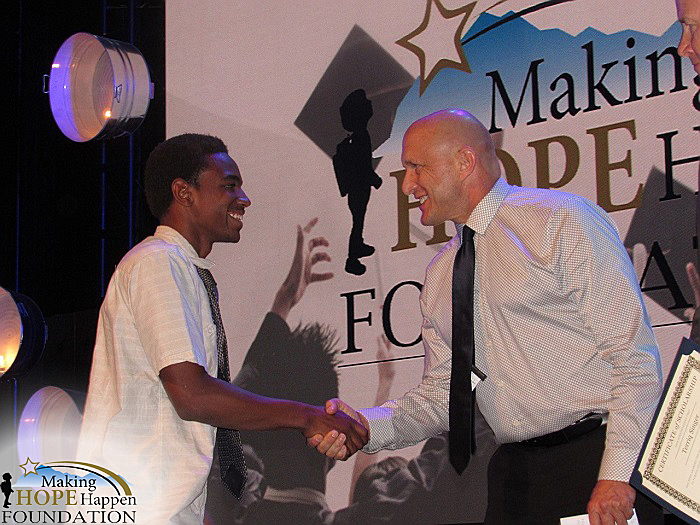 Together, the District and the Foundation are committed to equipping local graduates for success in college an beyond. With the help and support for the community, many scholars were able to kick start their academic career and relish in their opportunities at their choice of college!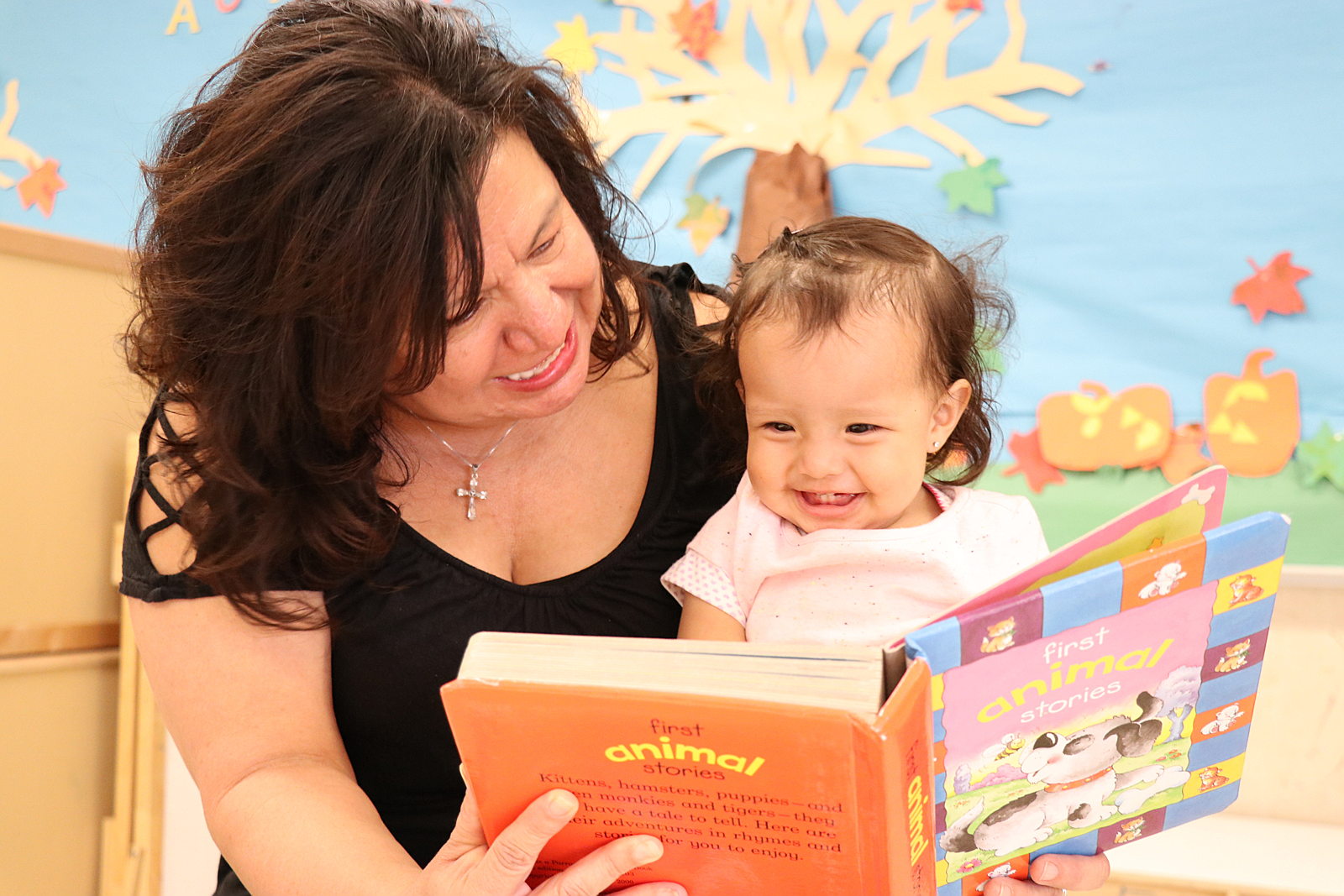 The Making Hope Happen Foundation supports the Infant-Toddler Success program to ensure parents know and are equipped to help their children learn so they will be better able to succeed when they enter school.
With investments from our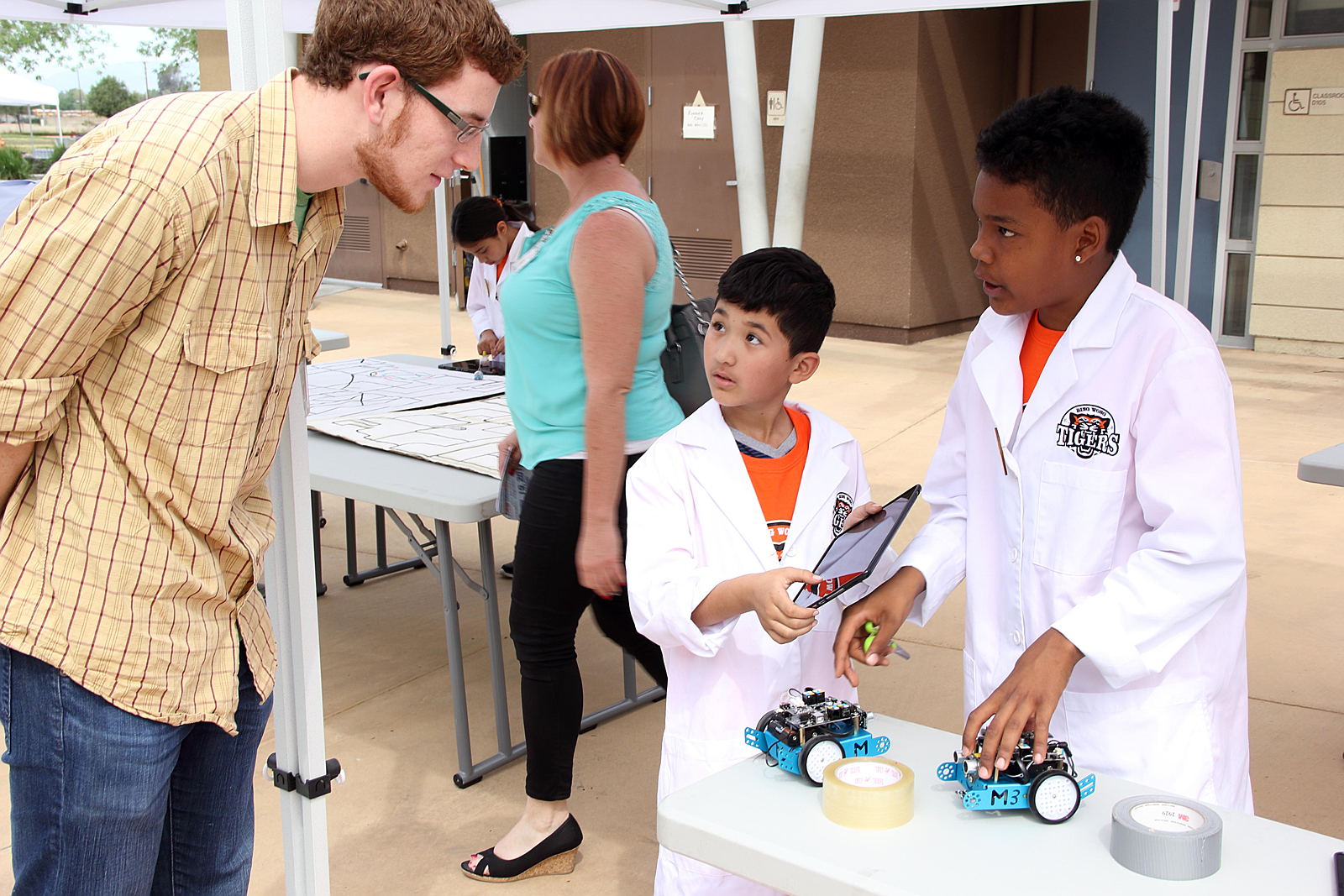 generous donors, the Making Hope Happen Foundation fuels great ideas from local educators who know what it really takes to engage our kids.