Our precious son Matt died of non-Hodgkins lymphoma in 2002. Sine then, we have been determined to make a difference in his name. Matt was 12 years old and lo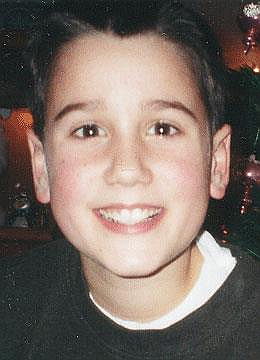 ved creating. He was a tinkerer, someone who could spend hours building things with his hands.
In the spring of 2016, we donated the funds to create maker spaces within the Mt. Lebanon School District's seven elementary schools. This was a gift back to the community who took care of us when Matt was sick.
Soon after, in 2018, Matt's Maker Space, Inc. was founded to provide maker spaces for schools, libraries and community centers who cannot otherwise afford one.
What's a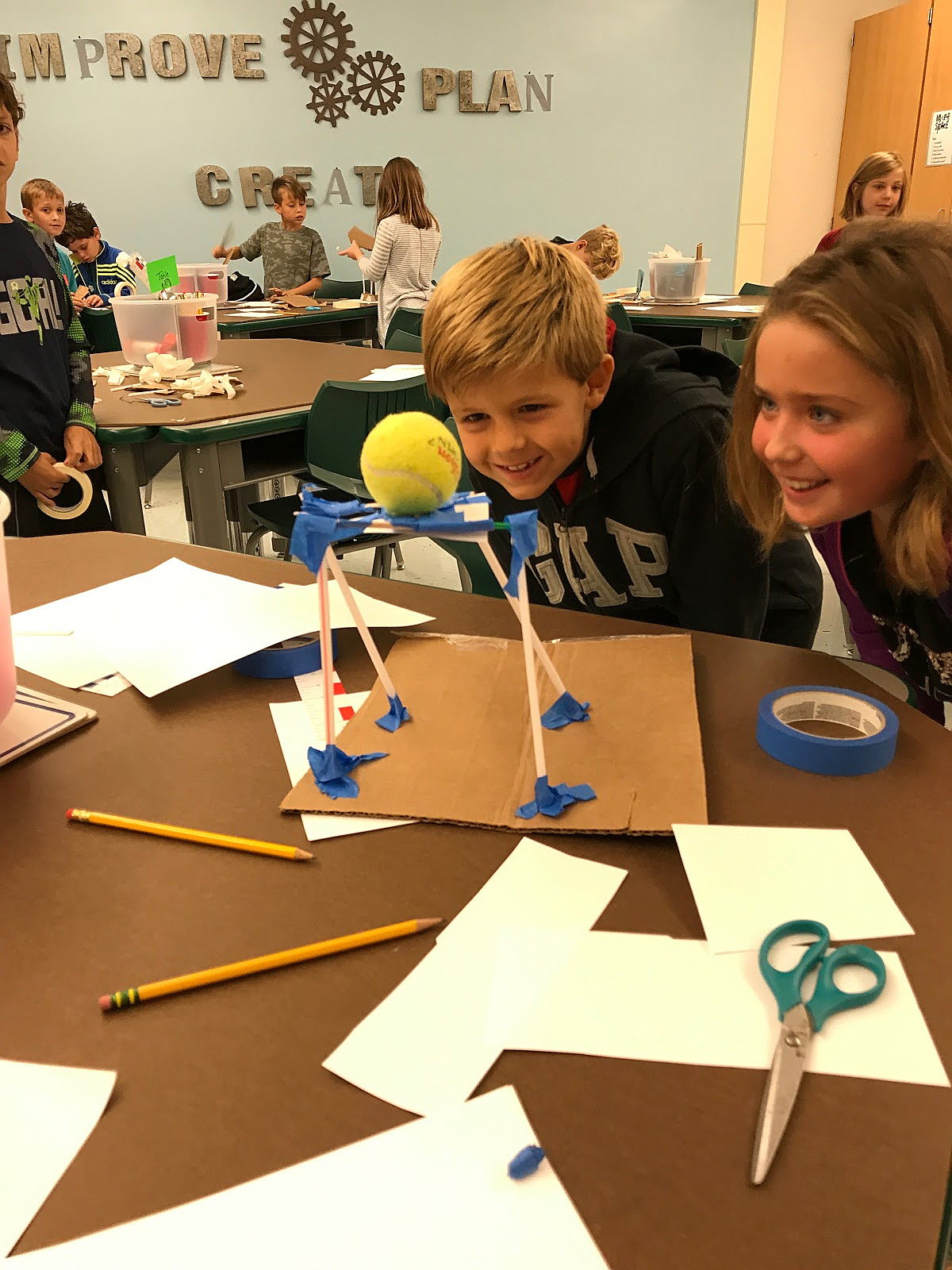 maker space, you ask? It's a place where kids can explore STEAM fields (science, technology, engineering, arts and math) through hands-on challenges and experimental learning tools.
For example, rather than just reading about electricity in a book kids can play with it. They can use their hands to see how it works and have fun experimenting. They will remember when they "made" electricity work.
Teachers and students at each of the recipient schools have gotten creative in utilizing the spaces. At Howe Elementary, fourth graders made self-portraits out of recycled materials. At Foster Elementary, first graders created and tested their own parachutes. And at Lin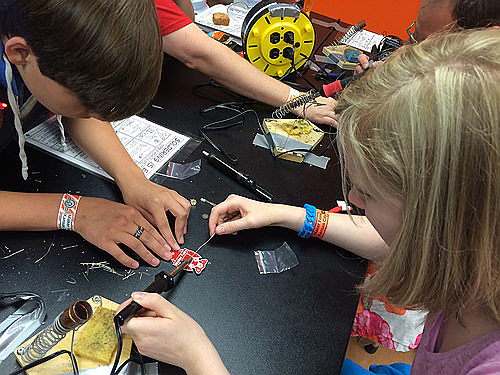 coln Elementary, kindergarten students partnered with fifth graders to build a bridge for the gingerbread man to cross.
We also provided a maker space for the Mt. Lebanon Public Library and at UPMC Children's Hospital of Pittsburgh, where we have created the first maker space inside a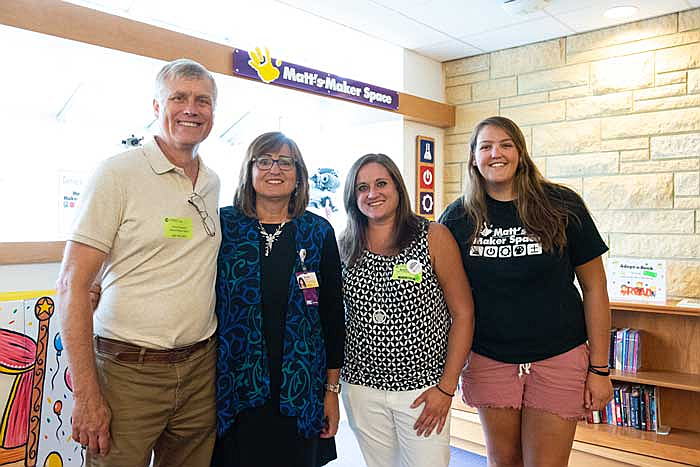 pediatric hospital in the U.S. that is open to all patients.
Our only preschool maker space is at St. Paul's Episcopal Nursery
School. We opened our latest space at New Castle School District in the George Washington Intermediate School recently.
We are not done. We would like to award one maker space each year to a deserving school, library or community center. Won't you join us in bringing Maker Spaces to schools who cannot otherwise afford them?
As a bereaved parent, it's really the best thing you can hope for: to have our child's name live on through something. We're delighted to give back to this wonderful community and help kids develop their love of STEAM. They can be tinkerers like Matt was..