"Inspiring young people through hands-on conservation service to be leaders, stewards of the land, and engaged citizens who improve their communities."
These are the words we live by and the mission we serve at Montana Conservation Corps (MCC). We strive to give participants the experience of a lifetime through challenging projects and the rigors of life outdoors, coupled with education developed specifically to create leaders, engaged citizens, and lifelong environmental stewards.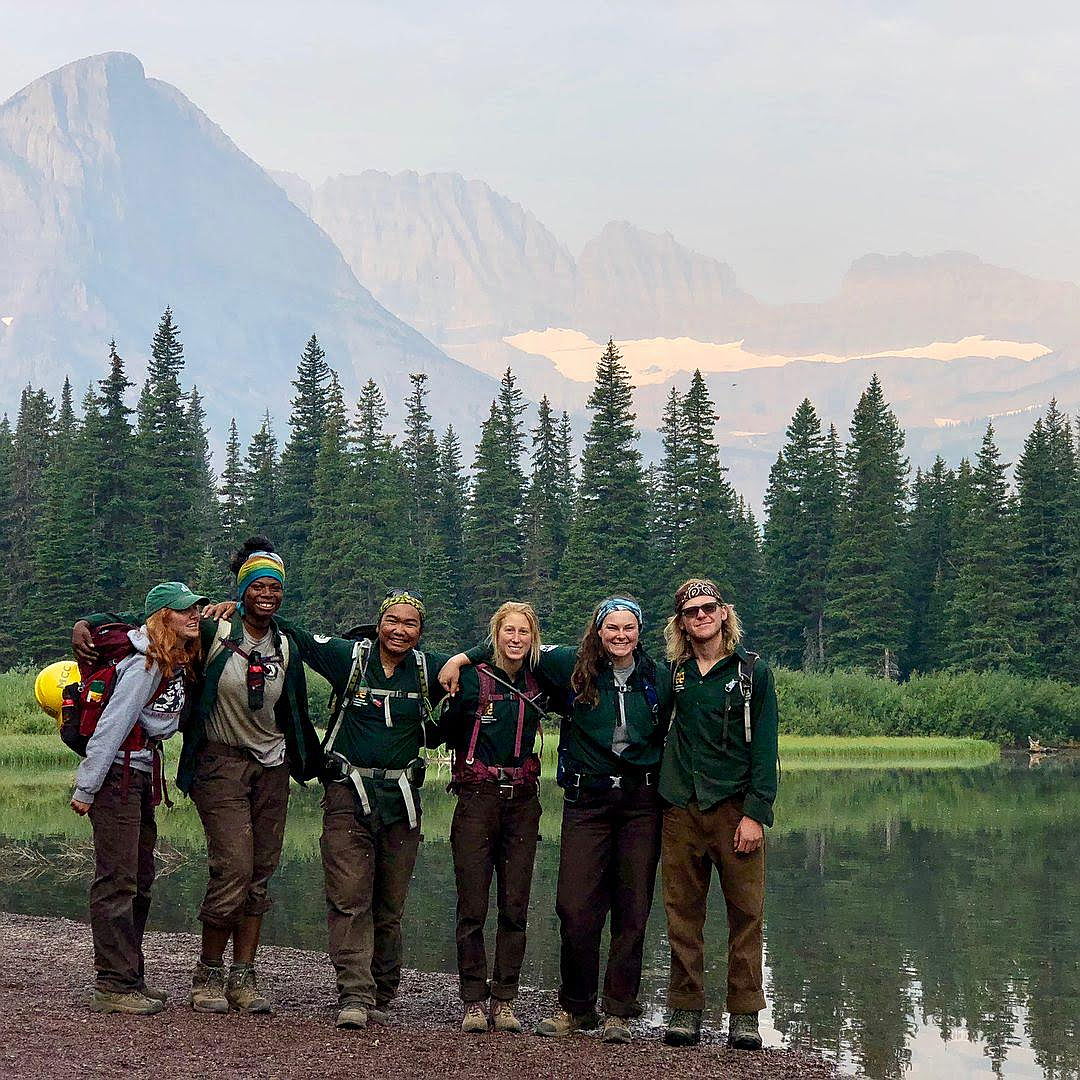 Since our founding in 1991, MCC has enrolled over 4,200 young adults and 2,000 school-aged youth in our Young Adult AmeriCorps Field Crews and our Youth Service Expedition programs. Their combined service hours on our public lands come to over 4.1 million hours!
By weaving together leadership development, teamwork, civic engagement, and work-skills training with direct service to our environment and our communities, MCC helps young people develop competencies for achieving success. Through this service, our participants experience the full measure of their character and discover their capacity to lead change in their communities – and, even more importantly, in their own lives.
MCC is a 501(c)3 nonprofit organization. For more information, please visit our website at www.mtcorps.org or email us at info@mtcorps.org
Our short film, sponsored by L.L. Bean, that follows one of our Youth Crews through their journey with MCC