---
Make a difference TODAY in the lives of the incarcerated and their families.
My Story Matters is a 501c3 charity organization that promotes healing, inspires hope, and celebrates courage in everyday heroes by engaging them in a process that helps them reflect, recount, record, and reframe their stories.
Partnering with The Church of Jesus Christ of Latter-day Saints and My Hero Journey, we are providing adults and children alike a curriculum dedicated to showing people from all walks of life, circumstances, races and identities that "YOU are the hero in YOUR journey of life." Through a step-by-step process, taken at their own pace, each person can gain the tools and resources necessary to help unleash the inner hero and rise to the challenge of creating a future they can be excited about.
With your generous donation, this program will help improve self esteem, build confidence, inspire imagination, connect generations, and give those in transition the power to dream of a hopeful future, ensuring everyone participating is empowered with the tools to take the lead in their own story!


---
This program is greatly needed in the criminal justice system.
Your donation is CRUCIAL.

You can't go back and change the beginning, but you can start where you are and change the ending. -C.S. Lewis
---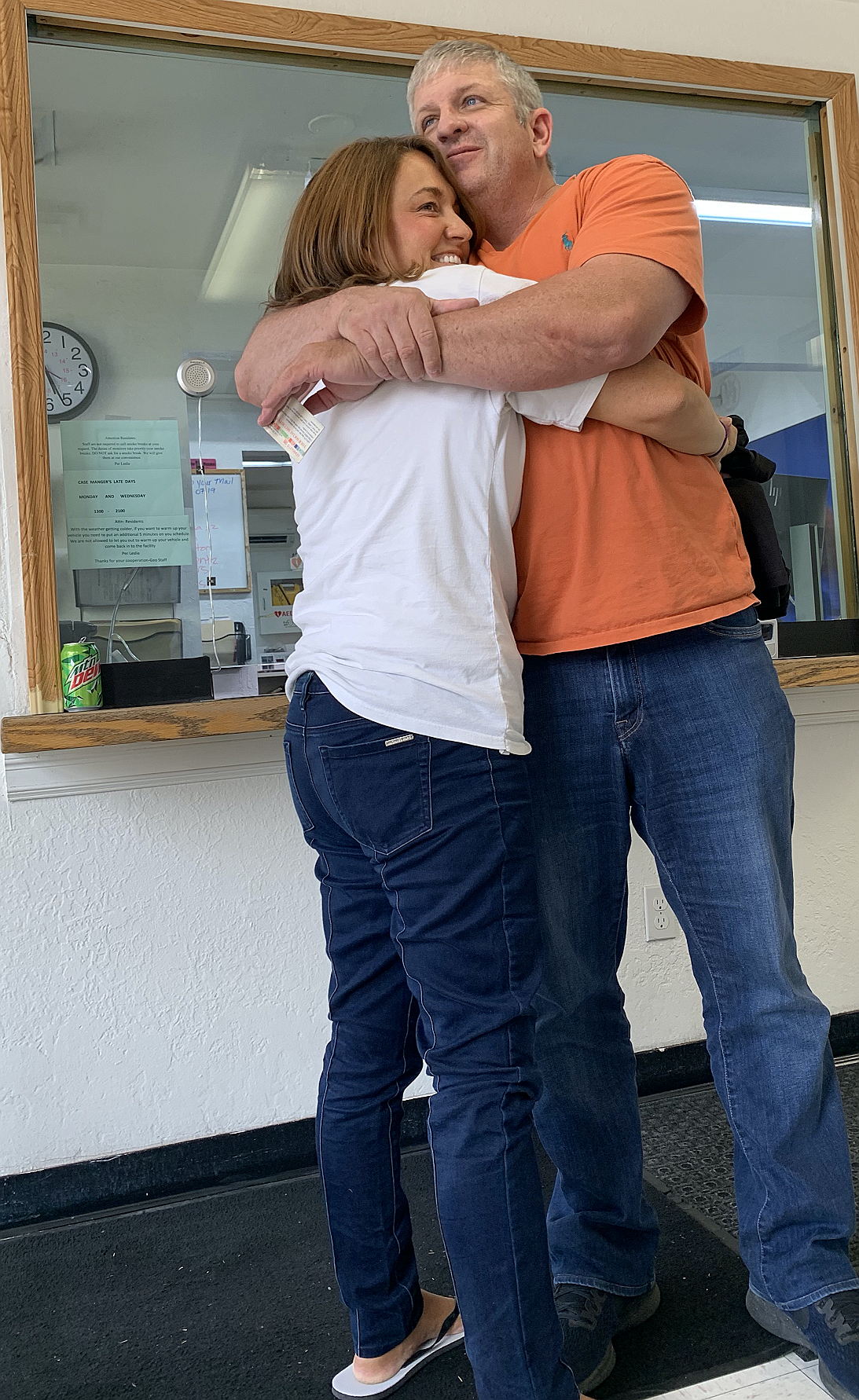 "As a woman serving time in federal prison I was eager to have material that I could learn and grow from. Resources were limited. I read everything I could get my hands on, including materials from the library, psychology department, education department, and books sent in by friends and family. I worked in the re-entry department and recognized the need we had for material and classes that could help one recognize their value, capabilities and worth. What I have seen by engaging in the curriculum is an empowering, and fundamental educational tool that can provide a life changing experience for everyone, but would be especially meaningful for people involved in the criminal justice system. I knew when I read the lesson plans for this curriculum what a powerful tool this would be for prisoners. I don't know a demographic or population more in need of knowing that they have the power to change their life.
The inmates have the time to change. They just don't have the resources to change their mindset, rebuild habits, and strengthen their brains to new patterns. If we don't want them coming back into the system we have to find ways to help them.
This course offered through My Story Matters is a guide that helps you come to know what you are capable of achieving. I couldn't love this more.
-Portia Louder, Curriculum Advocate and Instructor, former inmate
---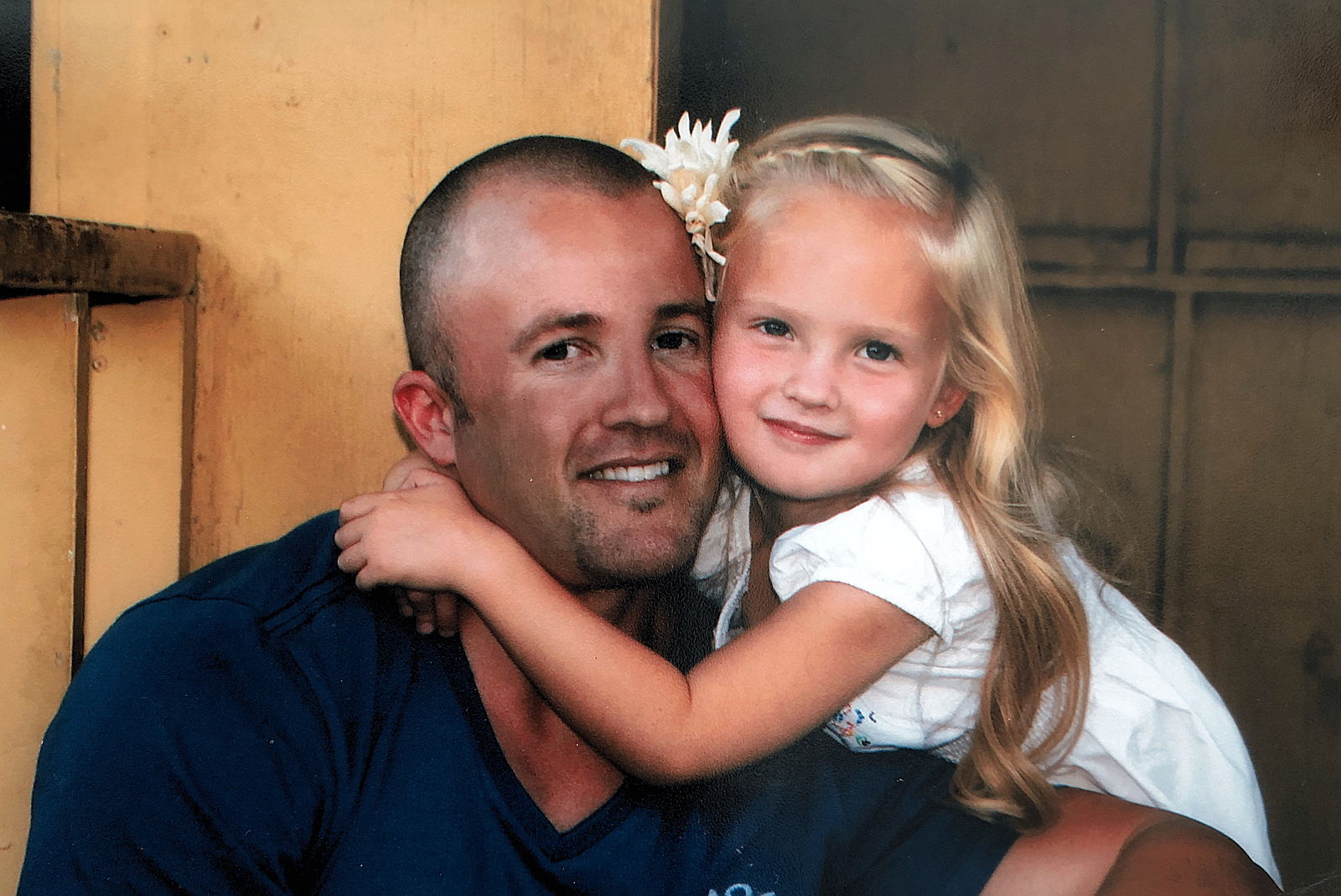 "The process of change and of becoming is one that is ongoing. It's incredible. It requires daily visualization. It's one that I love. Where my "jacket" years ago said exactly what I was, what I've done, and claimed me as my identity. It doesn't anymore! I get to claim a completely new identity. Today I'm a creator. Today I'm a structural therapist. Today I'm a son. Today I'm an advocate for those who have made really crappy decisions. I'm an advocate for change and an absolute lover of truth. I am an absolutely devoted father. I am a trustworthy, loyal, and courageous brother. I'm a fighter, and I'm somebody who teaches that as principle for life, that's what it takes for all of us. Regardless of mistakes we have made, we are not defined by them. We can actually be created through them. I am so grateful for that knowledge of who I am."
-Josh Penrod, Curriculum Advocate and Instructor, former inmate