Thanks for supporting our mission to end homelessness in Northern Virginia! If you meant to get to our joint campaign Front Yards Front Lines, please click here to get to that page: https://www.mightycause.com/story/Frontyards2frontlines
We appreciate you!
What else does your gift to New Hope Housing support?
6 shelter programs providing 120 beds year round plus an added 60-80 beds during winter.
3 transitional / rapid rehousing housing programs serving 11 adults, including two programs for veterans.
9 supportive housing programs (in Fairfax, Alexandria, and Arlington) serving 10 families and 150 adults.
Community case management and prevention services for households at risk of becoming homeless.
Across all programs, individual case management, financial management, education and employment help, housing location assistance, life skills classes, referral to services in the community, social and recreational programming.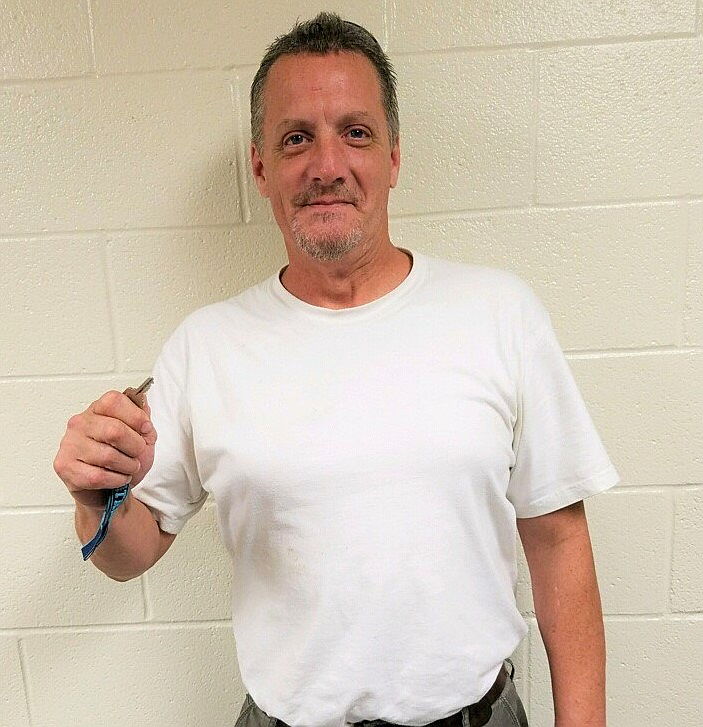 COMMUNITY IMPACT:
Moved 450 people from streets or shelter to permanent housing in the last year!
On any given night, over 400 people find a safe, welcoming place to stay through New Hope Housing's residential programs.
Our education and employment services team helps hundreds of individuals access education and job training programs, undertake job searches, and gain specialized certifications and licensures; more than 375 individuals are assisted in finding new employment each year.
Over 1,000 individuals share in our work as volunteers each year, providing nearly 20,000 hours of volunteer service.
New Hope Housing is committed to finding creative and lasting solutions to end the cycle of homelessness by offering homeless men, women and children the services they need to change their lives and succeed. We know that ending homelessness is possible. We end homelessness by providing each person a housing solution that will work for them based on their needs. Each person and family that remains stably housed creates a stronger community for us all.