A blank canvas can change everything.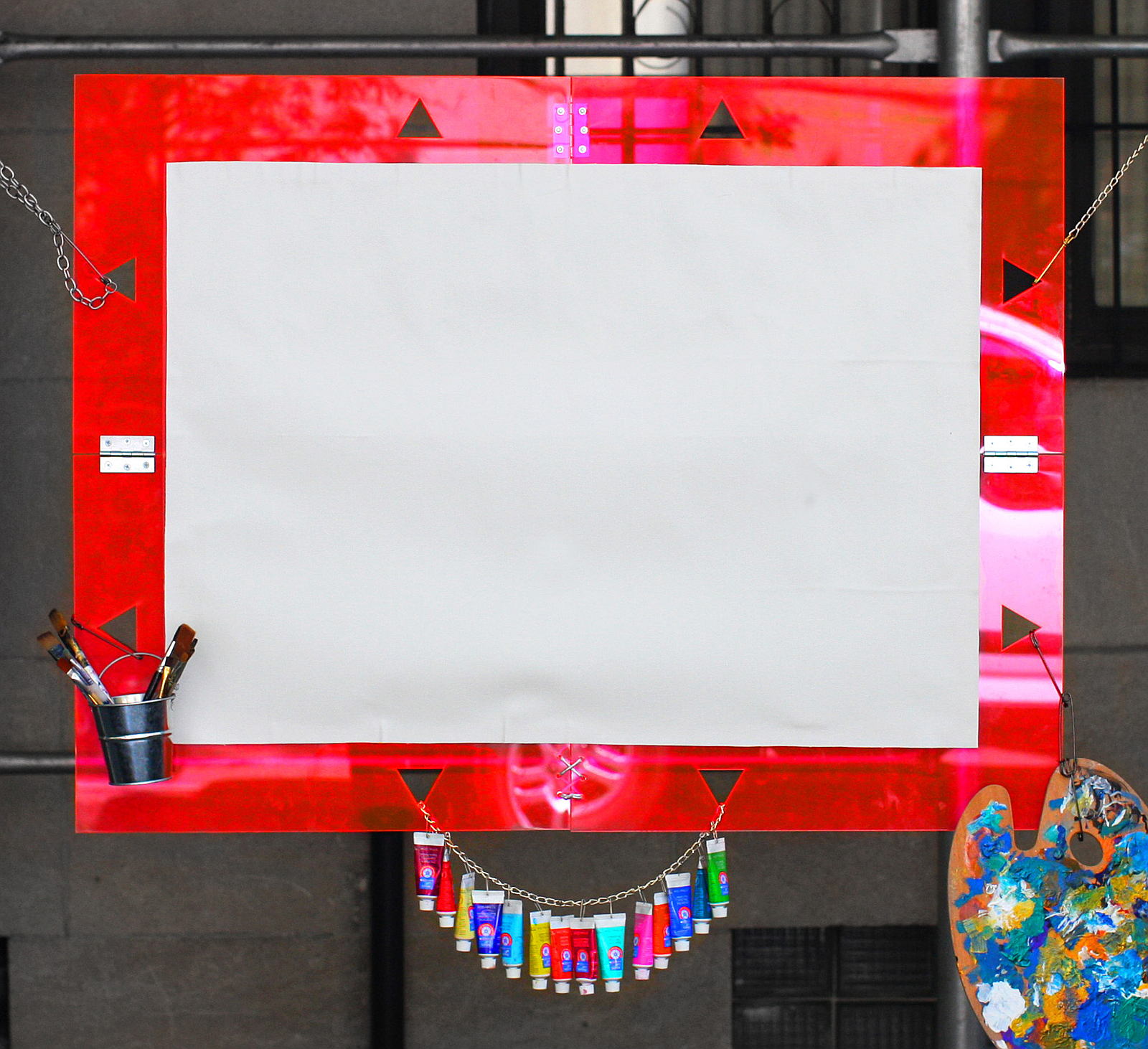 Paint the World is a 501(c)3 not-for-profit organization dedicated to inspiring creative expression in individuals, organizations and communities by installing semi-permanent blank canvases in underserved communities. PTW Ambassadors work to further this mission by spearheading the blank canvas process in their communities.

If tools for artistic creative expression were accessible to all, more of the world would be empowered to further social progress, and solutions to our greatest challenges would move forward like wildfire.