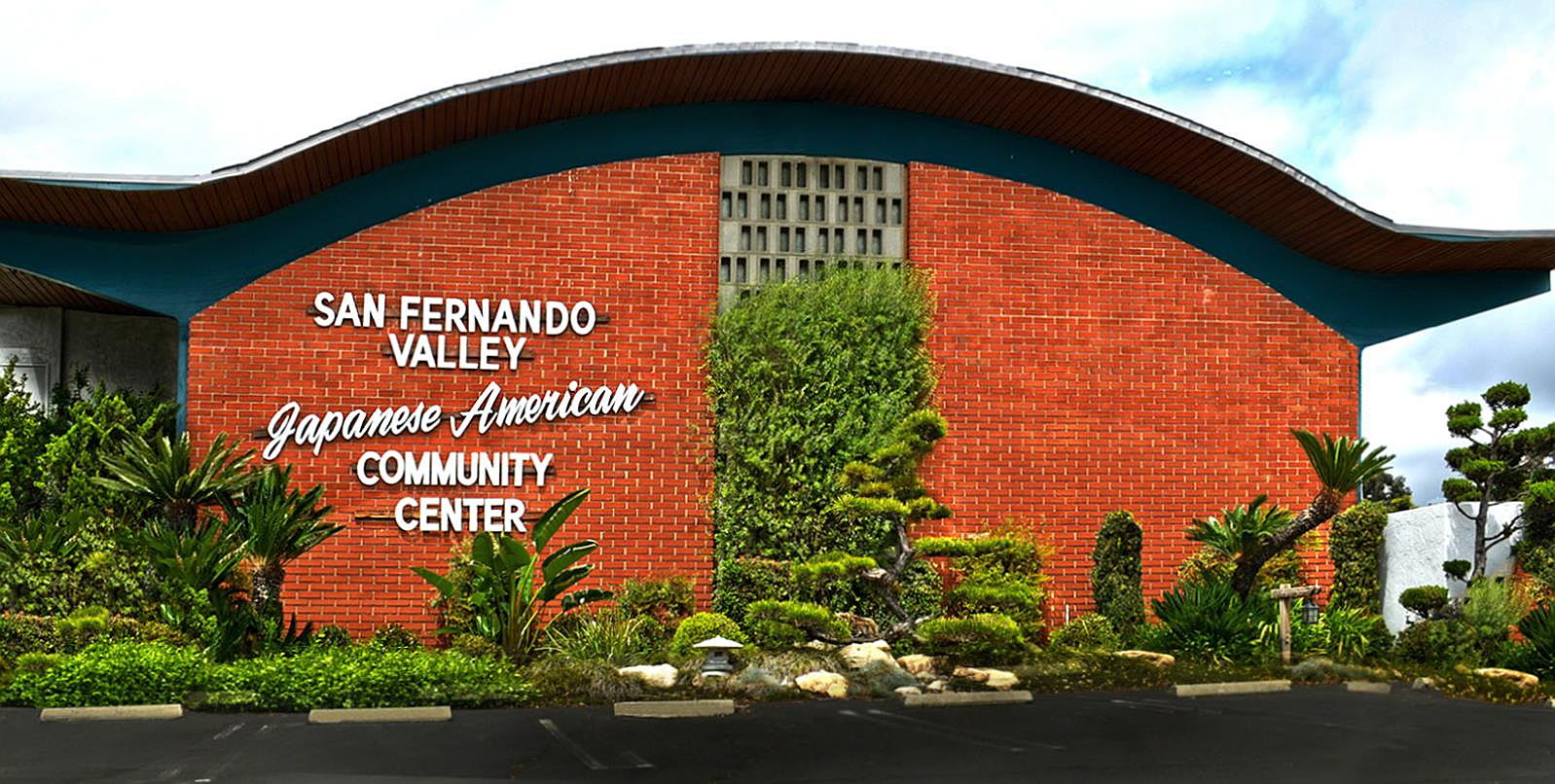 The San Fernando Valley Japanese American Community Center is home to 1000 families that enjoy time together learning about the Japanese culture, language,and participate in many sports programs like judo , ping pong, and basketball throughout the year. During our New Year luncheon, we celebrated the sixtieth anniversary of the iconic memorial hall by honoring the 100 founders and their vision.
This year, the SF Athletics Pancake Breakfast, and Japanese School kurimamju sale were canceled due to concerns about COVID 19. These organizations depend on these events and fundraisers so your online donation will make a difference
Can we count on you to help us return when it is safe?