We empower the community by providing adult basic education opportunities.
Our services are free to students and anyone age 18+ is eligible.
Learning to read
Learning English
Earning a high school equivalency diploma (HiSET)
Learning to use digital devices
Customized group English and skills classes at your workplace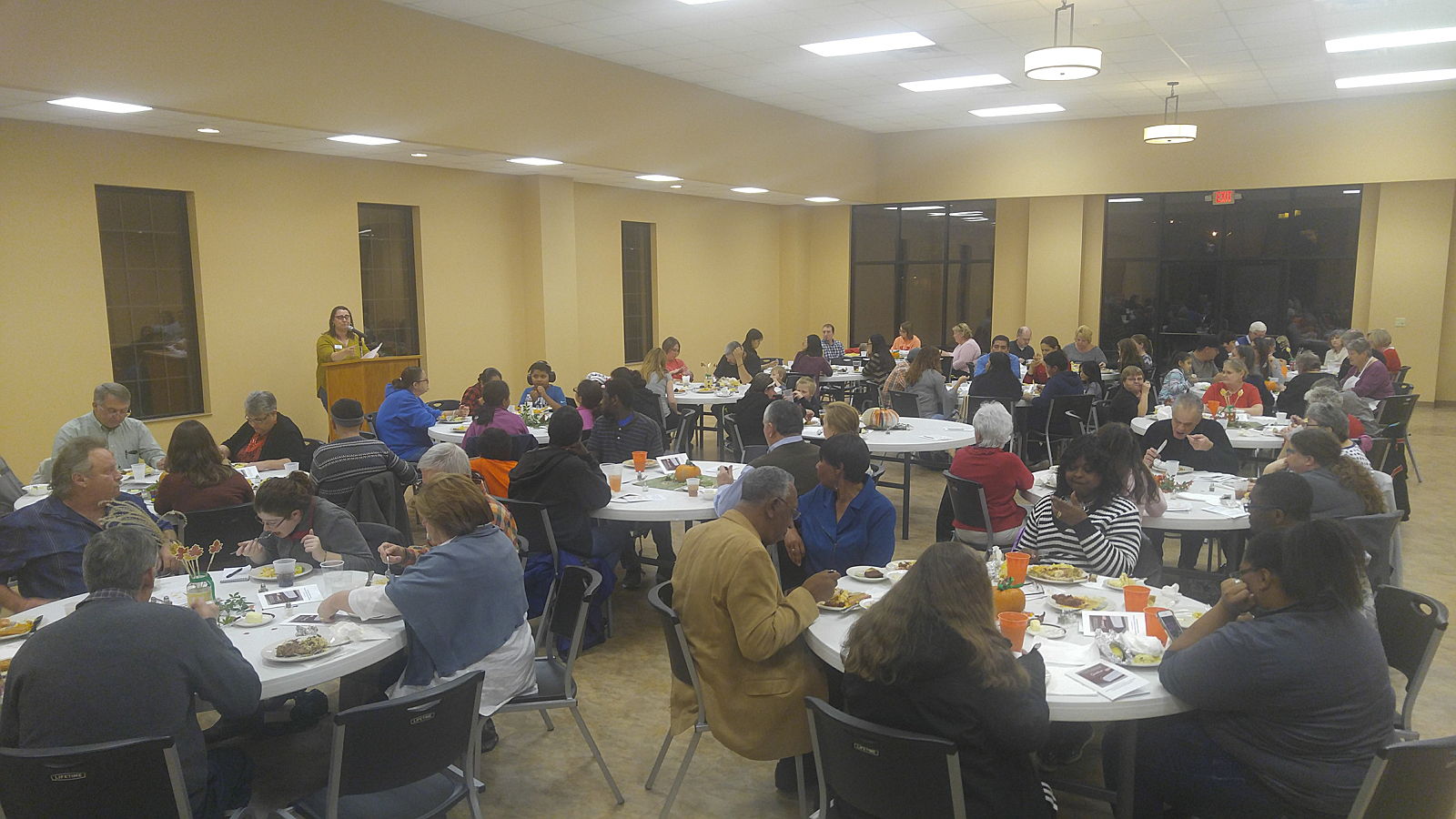 Literacy serves over 150 adults annually. We provide thousands of hours of vital instruction to adults so they have the tools they need to succeed.