The mission of Southwest Solutions is to enhance the quality of life, success and self-sufficiency of individuals and families in Detroit.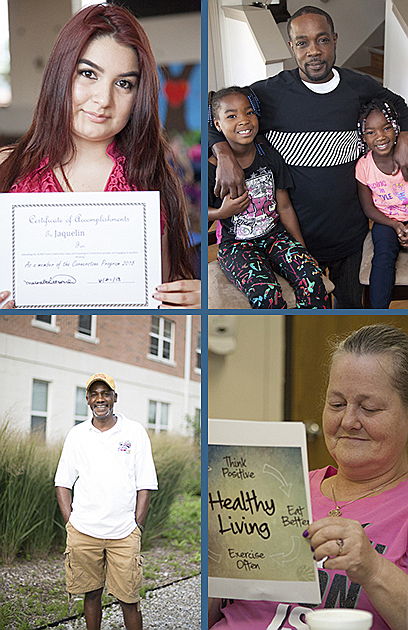 We serve more than 12,000 people a year through a broad range of programs, including mental health counseling, children and youth services, affordable and supportive housing, veteran services, homeownership services, real estate and commercial development, financial coaching, job training and adult literacy, minority small business training and support, and more. We are the lead agency to end homelessness in Detroit.
Southwest Solutions integrates its services in a holistic approach to address the multiple needs of those we assist so they have the best chance to improve their lives and futures.
The organization employs more than 250 staff persons and is recognized for its diverse workforce. We actively and effectively collaborate with other organizations to identify and address needs in the community through innovative partnerships.
We are celebrating our 50th anniversary this year. www.swsol.org