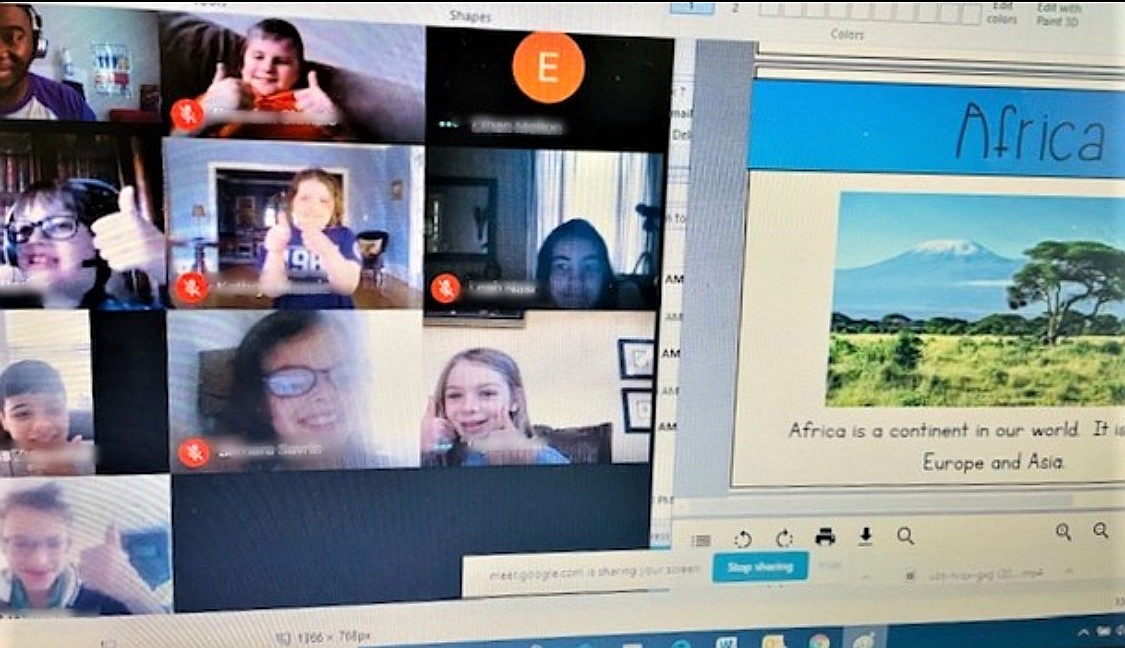 Students have remained engaged through digital learning

At the onset of the COVID-19 pandemic, The Cottage School joined most other schools across the nation in closing their classroom doors. Fortunately, our teachers were able to immediately open their virtual classrooms with continued enthusiasm and student engagement. The transition to distance learning was nearly seamless on all fronts. With the sudden implementation of digital learning, The Cottage School also encountered unexpected costs. An increased usage of technology, supplies, and resources naturally accompanied these unprecedented times. Your donation will help replenish the funds used for these costs so we may continue to provide the best learning environment possible for our students. As we look to the next school year, we remain hopeful that we can once again return to our classrooms, but wish to remain vigilant and ready for whatever challenges we may face in the coming days and months.
Ou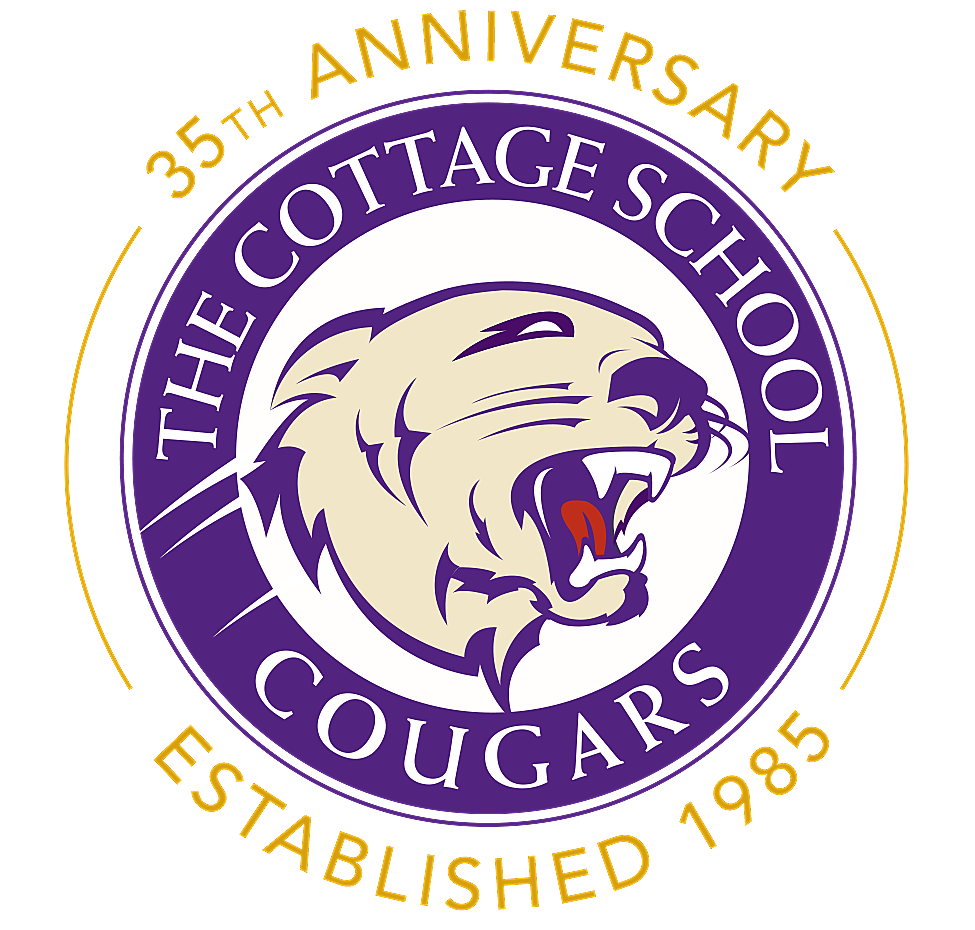 r Mission: Building a sense of self for students with special learning needs through academic and experiential programming, The Cottage School (TCS) prepares individuals for fulfillment of their true potential as confident, productive, and independent adults.
For more information on ways to give, to visit our campus or be involved in the Cottage School community please visit our website: https://cottageschool.org/