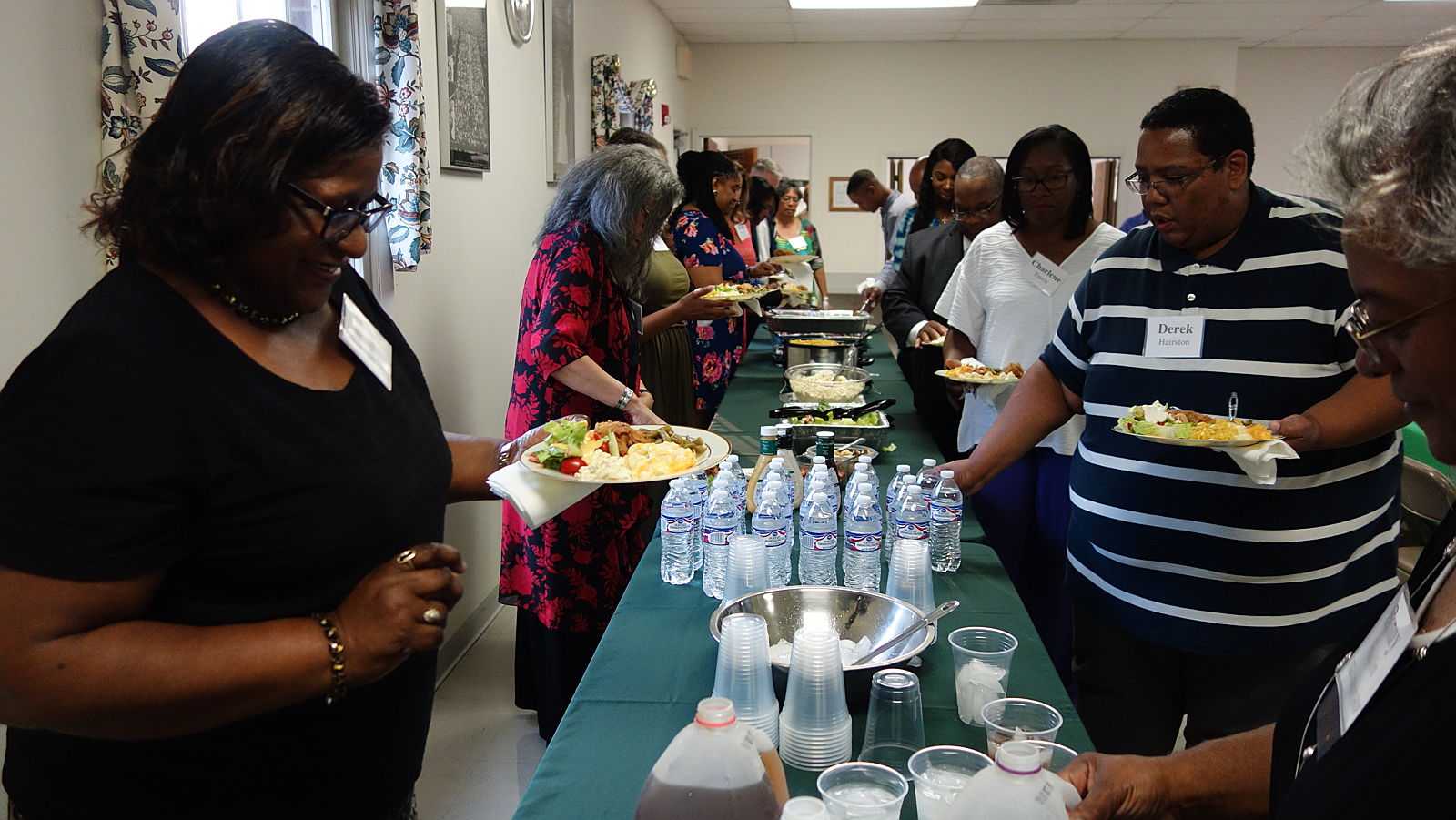 The Community Group, formed in 2002, is a grassroots African American organization in Montgomery County, Va.
Mission Statement
The Community Group is dedicated to the enrichment of the African American community in Montgomery County, Virginia through political action, education, leadership, and economic empowerment (community investment).
Goals and Objectives
Developing a higher level of visibility in local civic affairs
Promoting collective civic engagement
Encouraging political involvement
Developing leadership and business skills
Enhancing the African-American climate for generations to come
Initiative and Community and Civic Engagement Highlights
Promote Youth Empowerment
Graduation gift cards
Youth panel presentations on issues
Black History Quiz Bowl
Grants for summer youth programs
Grants for Community Center tutoring program
Financial Aid Information Workshop for Parents and Students
The Community Group started and sponsored the Dialogue on Race. This grassroots program works for change to end racism against African. Americans. The group focuses on five issue areas identified by the members of the African American community. The five issue groups are:
Education: Issue that African American students receive unfair, differential disciplinary treatment (in comparison to whites).
Law enforcement: Addressing racial profiling; and achieving proportional numbers of African Americans on local police forces.
Limited Presence: Adressing the small number of African Americans on public boards and commissions.
Jim Crow/White Privilege: Raising community cultural awareness in regard to white advantages in systems, policies and practices.
Employment/Income Gap: Closing the income gap for African Americans.
Education: Addresses the systemic racism and bias in schools.

Established in 2005, the New Mountain Climbers is the first giving circle in Virginia's New River Valley. All of the Community Group Board members belong to the giving circle.