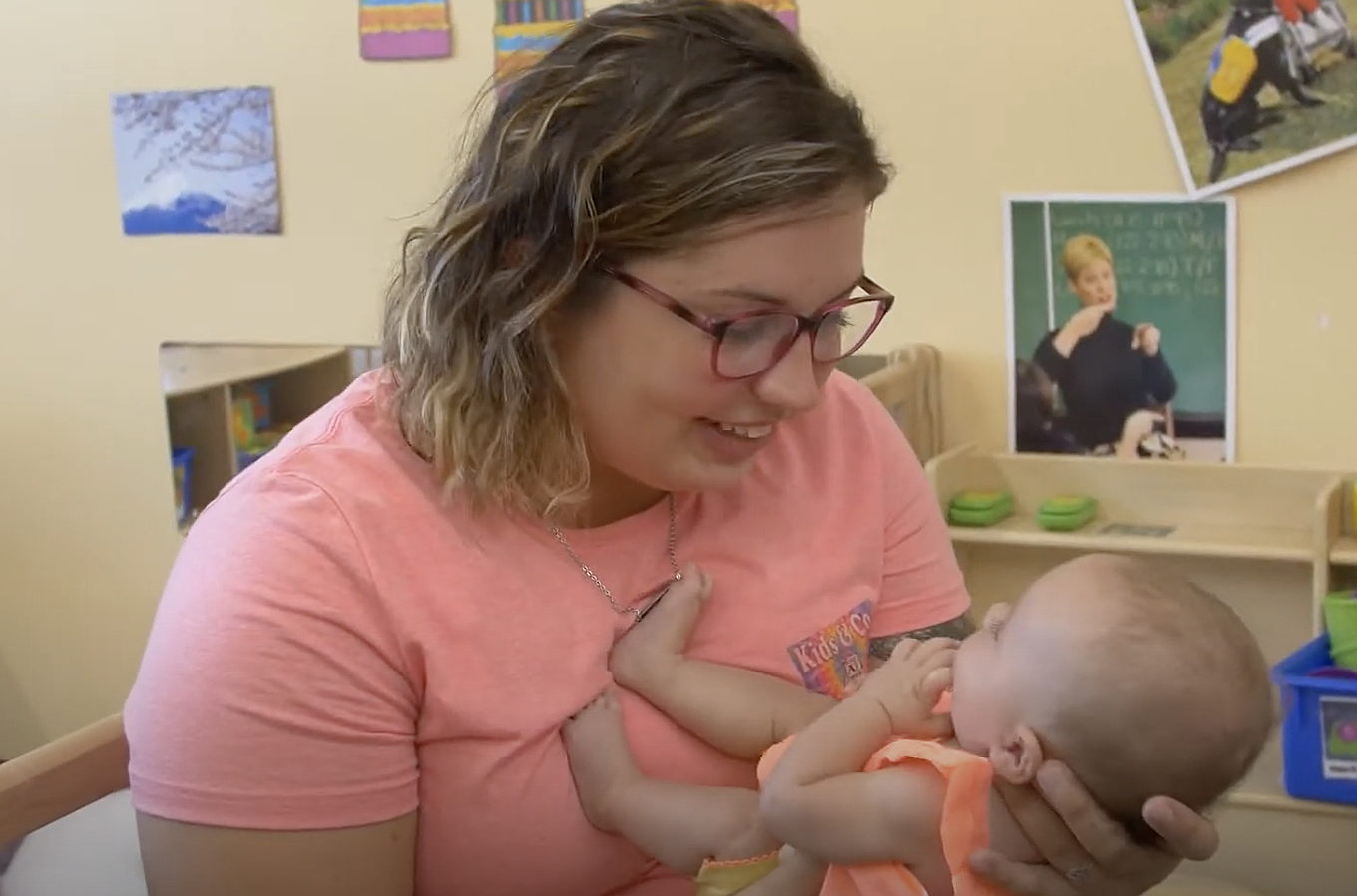 TAP is a nonprofit community action agency serving 11 localities in southwest Virginia, including the Alleghany Highlands.
All funds raised through Give Local Alleghany Highlands will remain with TAP's programing in Covington and Alleghany County.
At TAP, we help people get out of and stay out of poverty. Through our many programs, we work to restore hope, dignity, and opportunity for those who want to claim their potential or who need a second chance.
We have an active presence in the Alleghany Highlands—including a satellite office in Covington—where much of our work revolves around these areas:
Helping formerly incarcerated persons successfully transition back to the community
Mentoring youth impacted by the opioid crisis
Helping adults train for jobs and gain employment
Providing free clothing to community members in need
Helping youth prepare for and gain entry into college
Repairing, rehabbing, and weatherizing homes for people in the area
Supporting free, quality early childhood education through Head Start partnership sites
We do whatever it takes to develop a connection with each person who comes to TAP, and help them create a strategy to begin moving their life in the right direction.
Your donation to TAP will help us to partner with people old and young to find their way out of the hopeless cycle of poverty that often leads to a lifetime of costly, tragic dependence on society.
But most of all, your support will serve as a testament to how strongly you believe that everyone deserves opportunities, and everyone deserves a second chance.