The Mission of the Voluntown Peace Trust is to serve as an educational, resource, and support center dedicated to nonviolent social change and sustainable living.
The Vision of the Voluntown Peace Trust is for a global society wherein everyone lives free of violence, can truly participate, has a sustainable relationship with the earth, and whose basic needs are met.
---
At the Voluntown Peace Trust (Peace Trust, VPT), we are committed to those who benefit least from the current structure of society—especially people struggling against racial, sexual, gender, environmental, and economic injustice. These struggles guide all Peace Trust activities, which include retreats, workshops, summer camps, agricultural projects, community organizing, and campaign building. Our work emerges from three aspects of social transformation: personal change to find healthier ways of being and relating; political action to challenge oppressive structures; and constructive programs to foster alternatives to those structures.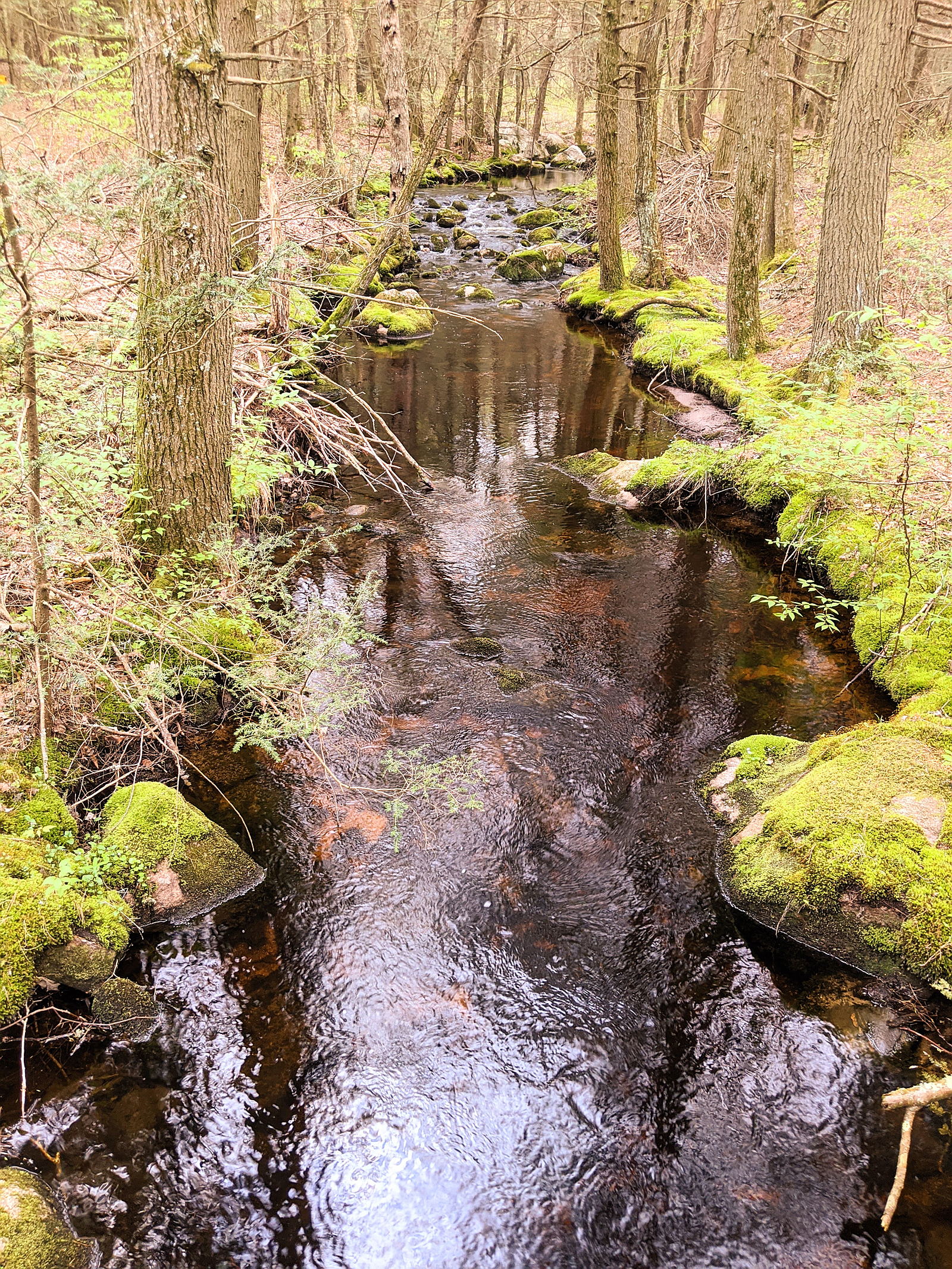 Peace & Nature: The Voluntown Peace Trust is a 54-acre community land trust in beautiful Voluntown, Connecticut. We have outdoor sculptures, wooded walking trails, a labyrinth, a campfire pit, and much more to discover. Voluntown is a quiet rural town, 70% of which is Pachaug State Forest, Connecticut's largest state forest. The public beach at Beach Pond is within walking distance, and the boat launch is less than a 5 minute drive away.
Workshops & Events: We offer several community events, celebrations, and workshops throughout the year. Contact us to schedule a workshop or event for your organization. You can also join our mailing list to learn when public workshops and community events are scheduled.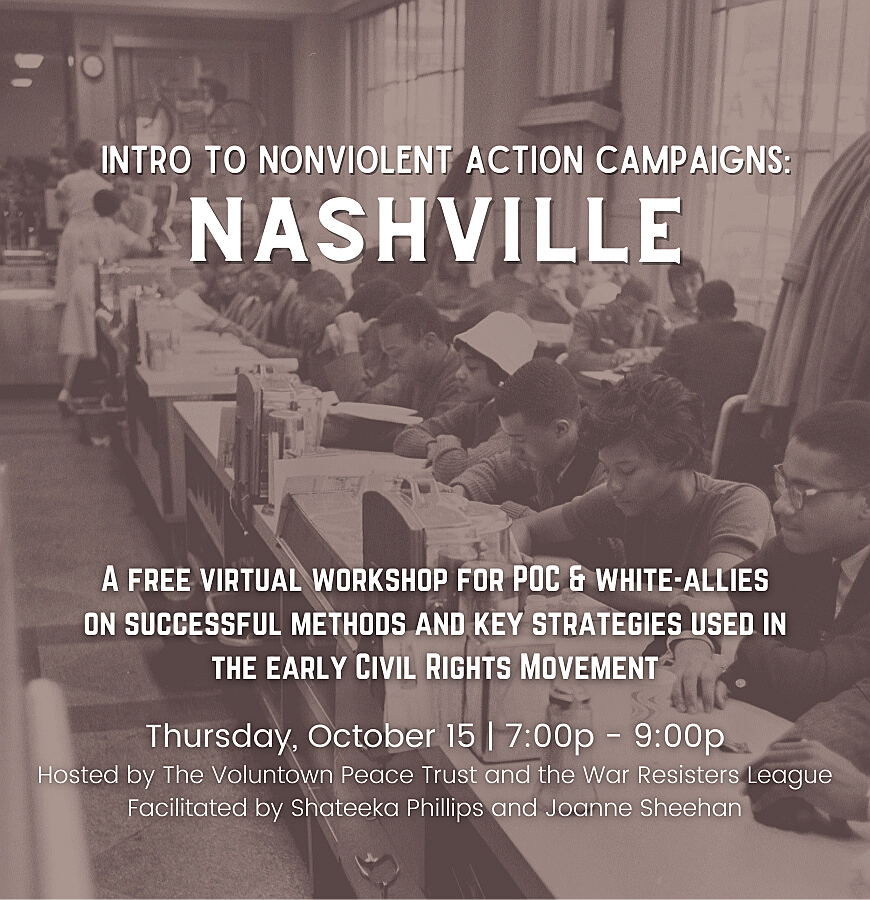 Conferences & Retreats: The Voluntown Peace Trust welcomes groups and individuals doing sustainability, peace, and justice work. To those seeking conference space or a retreat, we offer several affordable facilities for rent year-round, including a conference center and lodging. All of our facilities are surrounded by the tranquil, natural splendor of New England.
Private Rentals: In addition to hosting peace, justice, and sustainability groups, we also host family gatherings, weddings, and short-stay vacation rentals. Individuals and groups are welcome. Private rentals can be booked for the day or overnight. View our rental facilities and learn more here.
A Peace of History: Finally, we post an original story from the history of social movements, war resistance, etc. on a weekly basis. Most of these stories are about lesser-known groups, individuals, and events that nevertheless shaped the world today; many of them still hold great relevance for us now. Read our latest posts here.