We've all seen how the effects of the pandemic have hit marginalized communities the hardest, the communities least likely to have the safety nets or choices that could offer some protection from the worst effects of the health and economic crises. Global Action Project youth come from these hardest hit low-income communities of color – and now more than ever they need our support. Even as we put out the short-term fires, we know we have to continue responding to the longer term needs of our young people. Despite being faced with new struggles, G.A.P. youth are ever resilient – they've been fighting barriers to justice and equality their whole lives, and they aren't going to stop now. Neither are we.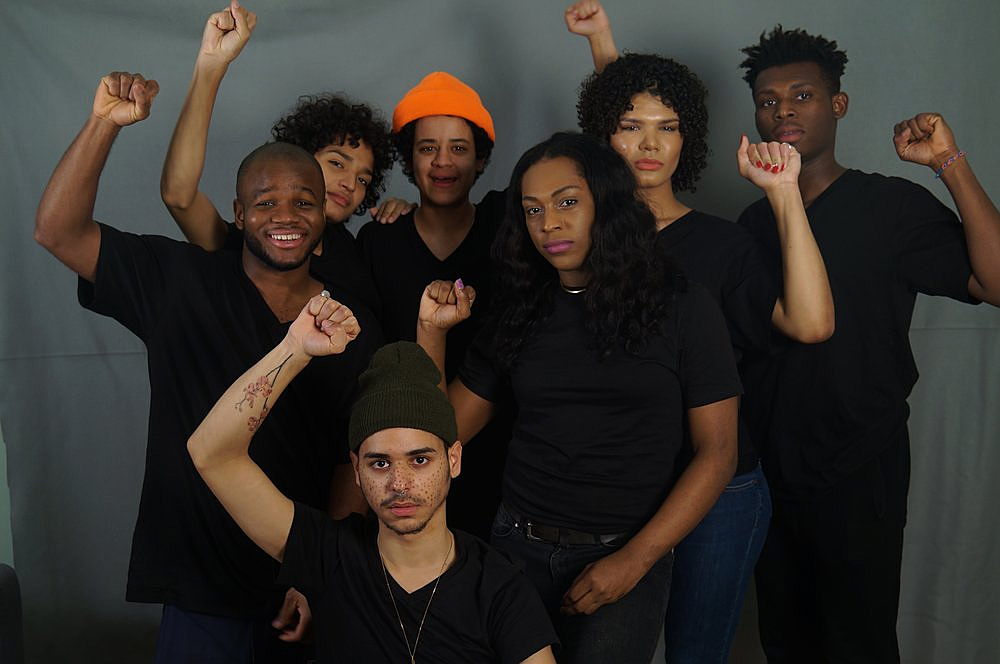 The resiliency of our youth community comes out time and again. Through our programs, G.A.P. builds the capacities of trans and gender nonconforming youth to create and distribute media that forefronts their perspectives and lifts up TGNC youth activism to address how school push outs, race and gender profiling, barriers to accessing healthcare, homelessness, and employment discrimination combine to create disproportionate risk for incarceration and other forms of marginalization.
Global Action Project is helping TGNC youth learn to create and use media to speak out, fight back, and build mass support for their efforts to combat cycles of violence, homelessness, chronic unemployment, and criminalization of TGNC communities. More than just resiliency, this is a community of hope – you can be a part of it by donating now. Support G.A.P.'s TGNC youth in building leadership, providing solution-centered media, and advocating for justice.
Thank you for being a part of the Global Action Project family!