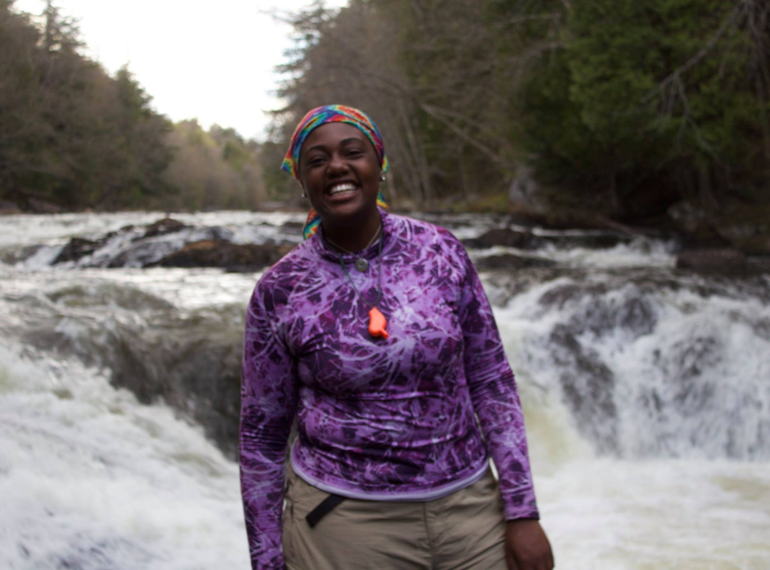 $275
raised by 4 people
$1,500 goal
Hi everyone! thank you so much for even taking the time to read this. This March I have been blessed with the opportunity to go to the Dominican Republic for a missions trip with the most amazing and God fearing group of people! It has always been a dream of mine to go on a missions trip to see what God is doing around the world. We will head to San Pedro de Macoris, Dominican Republic to serve and learn at Colegio Moriah, a Haitian and Dominican community filled with energy and high spirits. Throughout our time there, we will develop wonderful relationships, help with work projects, work in the school, learn about the history and culture in the DR, attend worship services, and grow in Christ as a team. We will also venture out and experience many sides of the beautiful culture that is present in the Dominican Republic. As a music major, I will go to the church choir rehearsals and help with the choir songs.
Whether you know it or not you can play an extremely important part to this missions trip. 
1.Prayer! We are students going out into the world to do God's work and serve. We will need prayer for strength, guidence, and safety. 
2. No donation is to small! Whatever you have to give will help and the goal is to surpass $1,500 because everything thing over we raise will go to Colegio Moriah.  
I honestly believe that God is going to work so deeply in my life 
God Bless!