Help Secure a Girl's Future through Education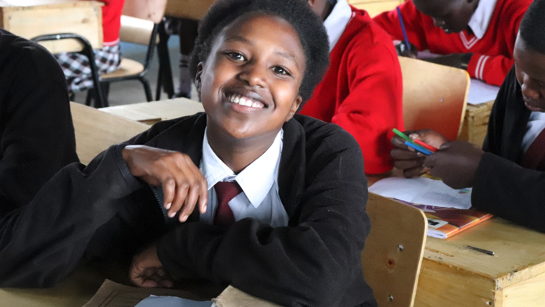 Give girls a stronger future of literacy, self-reliance by investing in their education.
$450
raised by 3 people
$50,000 goal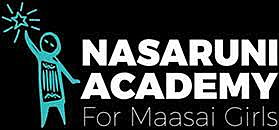 At Nasaruni Academy and High School, over 220 girls now benefit from the nurturing care and strong academic priorities.
Predominantly Maasai girls who come from economically challenged households, these students represent the future of their communities. Parents now recognize the power of education, however, due to dire economic conditions fueled by one of the worst droughts in decades, families are struggling to contribute to school fees! Without students paying school fees, Nasaruni has no means to buy the food necessary to feed the students and keep the school operating.
Your contribution will make a tangible difference--100% of your donation will help sustain Nasaruni and feed the students in the coming school term. You can help make a girl's dream come true!
You can donate online via Mighty Cause via credit card or mail a check (made out to Nasaruni Academy) to: Horizons Learning Foundation  3586 Horizons Way, Harrisonburg, VA 22802