Ten Year Anniversary Fun-raiser!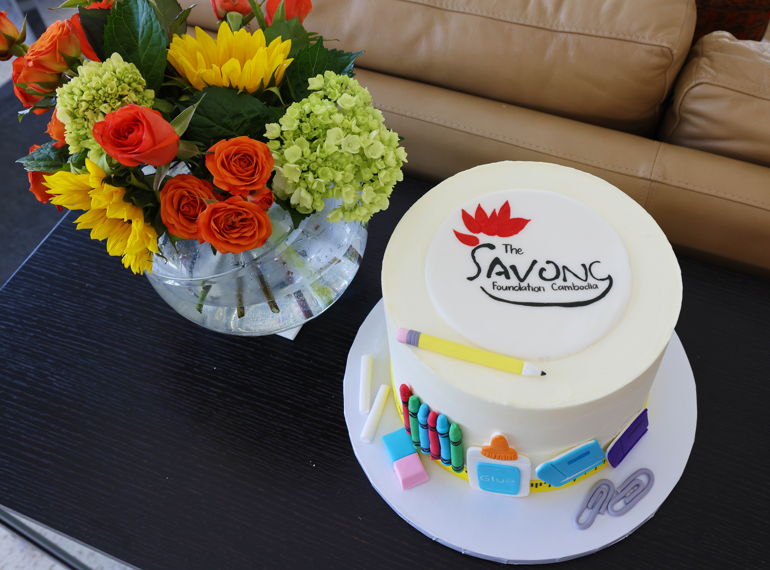 We are celebrating our 10 year anniversary of becoming a 501(c)(3) nonprofit!
$1,525
raised by 21 people
$1,000 goal
We did it!
Update posted 2 years ago
We accomplished our goal! Thank you for supporting our students. 😀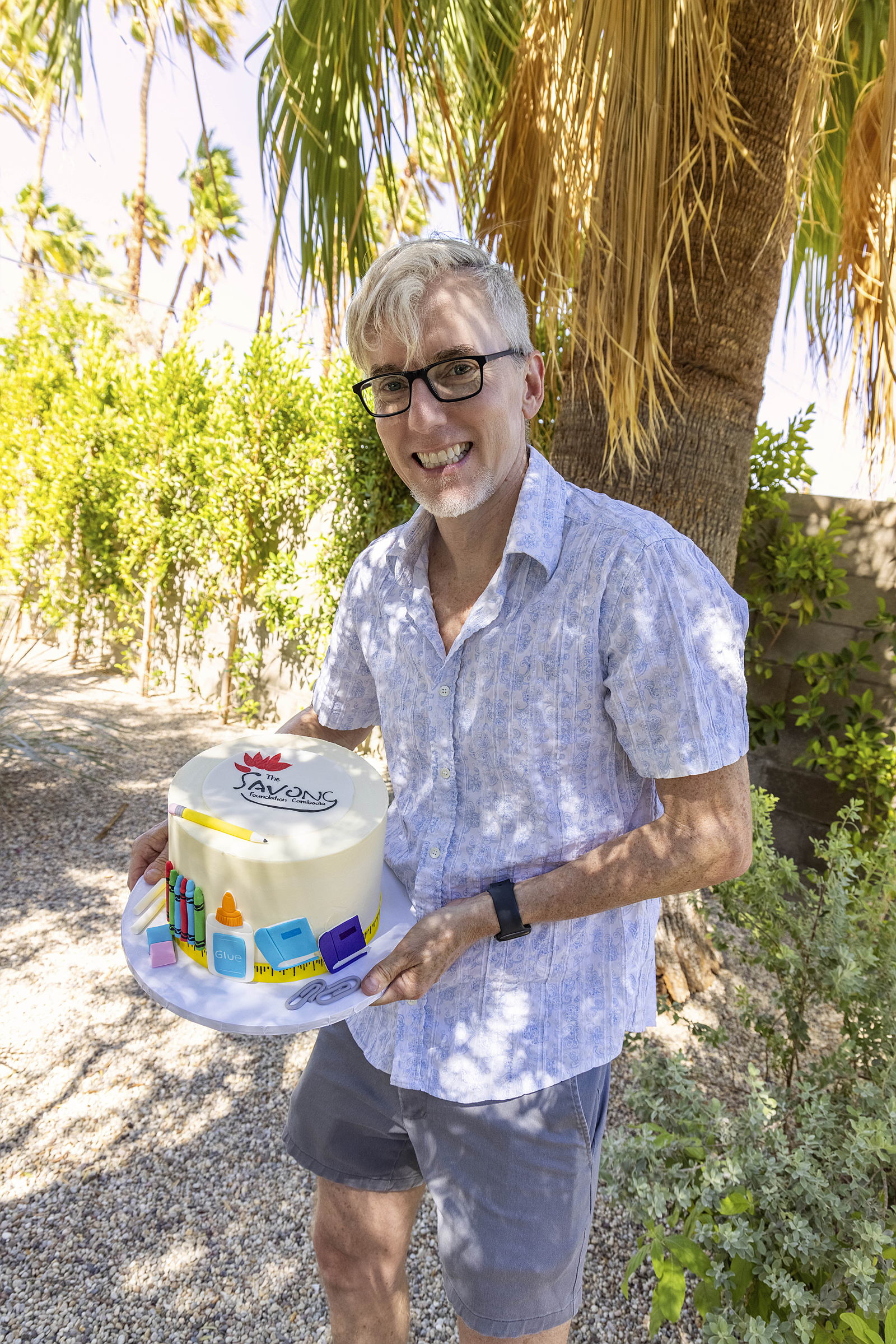 It has been ten years since we started on this journey of supporting underprivileged youth in Cambodia. We've had a lot of challenges, adventures, learning experiences and success stories but through it all, we have always believed that education can change a student's life as well as the lives of people around them.
Since we awarded our first seven scholarships in 2011, we have allowed students to pursue their dreams of attaining professional careers which otherwise would have been completely out of their reach. Education isn't free in Cambodia (in fact, the best education can be quite expensive) and it can be the only way out of the poverty trap that many young Khmer adults can fall into. We committed to our long term goals and we are finally seeing our students graduate with teaching, marketing, hospitality and global affairs degrees. In the next couple of years, we will have students entering the workforce with pharmacy, medical and law degrees. We are a small but close knit family and we encourage and work with our students every step of the way.
Like many nonprofits, we survive on the generosity of others. We couldn't have made it this far without the support of people who have followed our journey, sometimes right from the beginning. Even the smallest donation makes us work as transparently as possible and consistently put more than 97% of all donations directly towards our scholarship programs. A big thanks, as always, to iHerb.com who is our corporate sponsor and supports many of our students. We are humbled and deeply grateful for their ongoing commitment to helping our scholarship program.
Despite the setbacks we've had with COVID, we look towards the future with great optimism. With your help, our experience and the hard work of our students, I think all our goals are attainable.
For our anniversary, we are asking for a donation of $10. If you donate $100 or more, then we will send you a Savong Foundation Cambodia tshirt or tote bag. Just let us know what you prefer and size/gender choices.
Thank you,
Dr. Phil Caldwell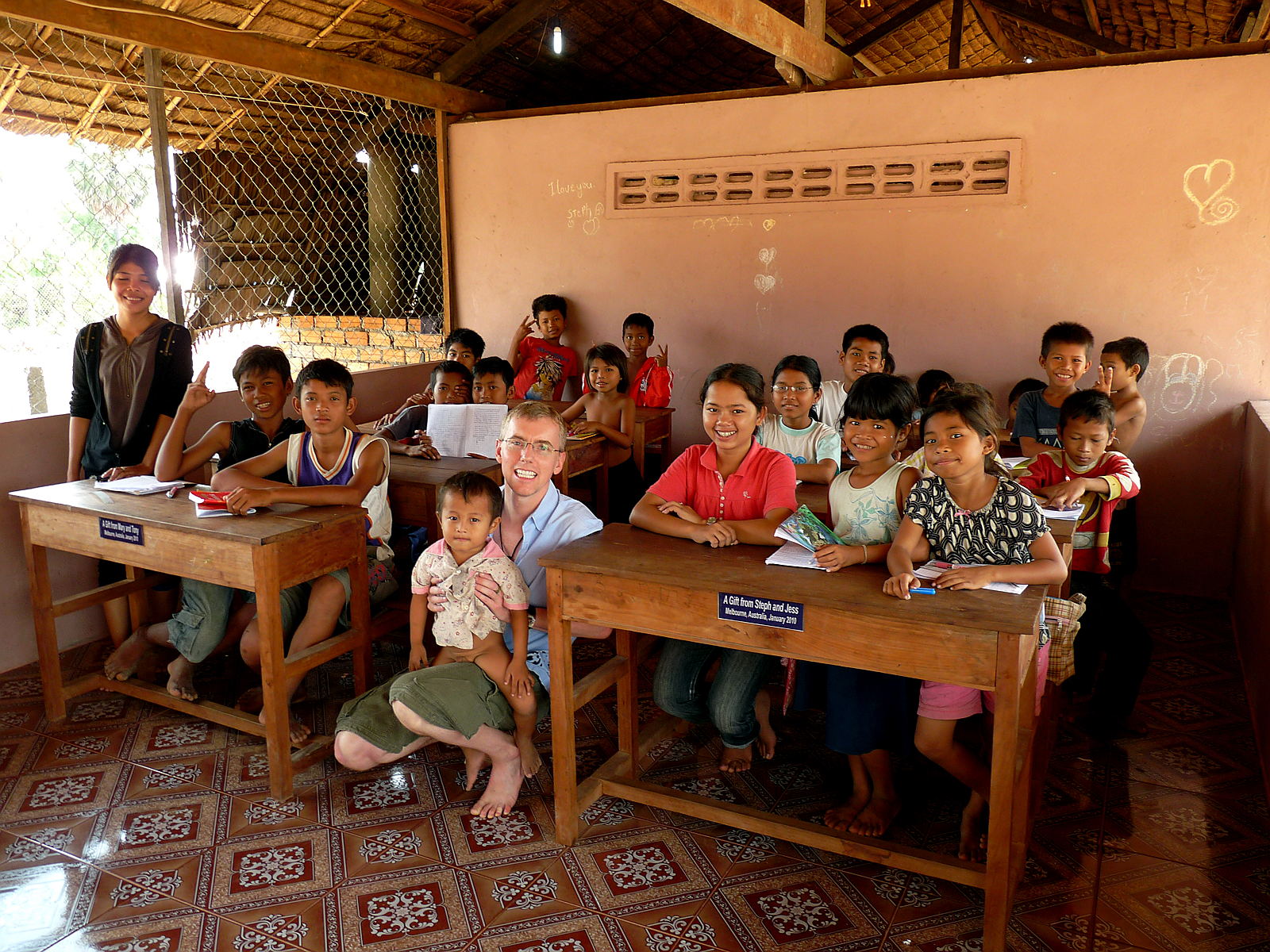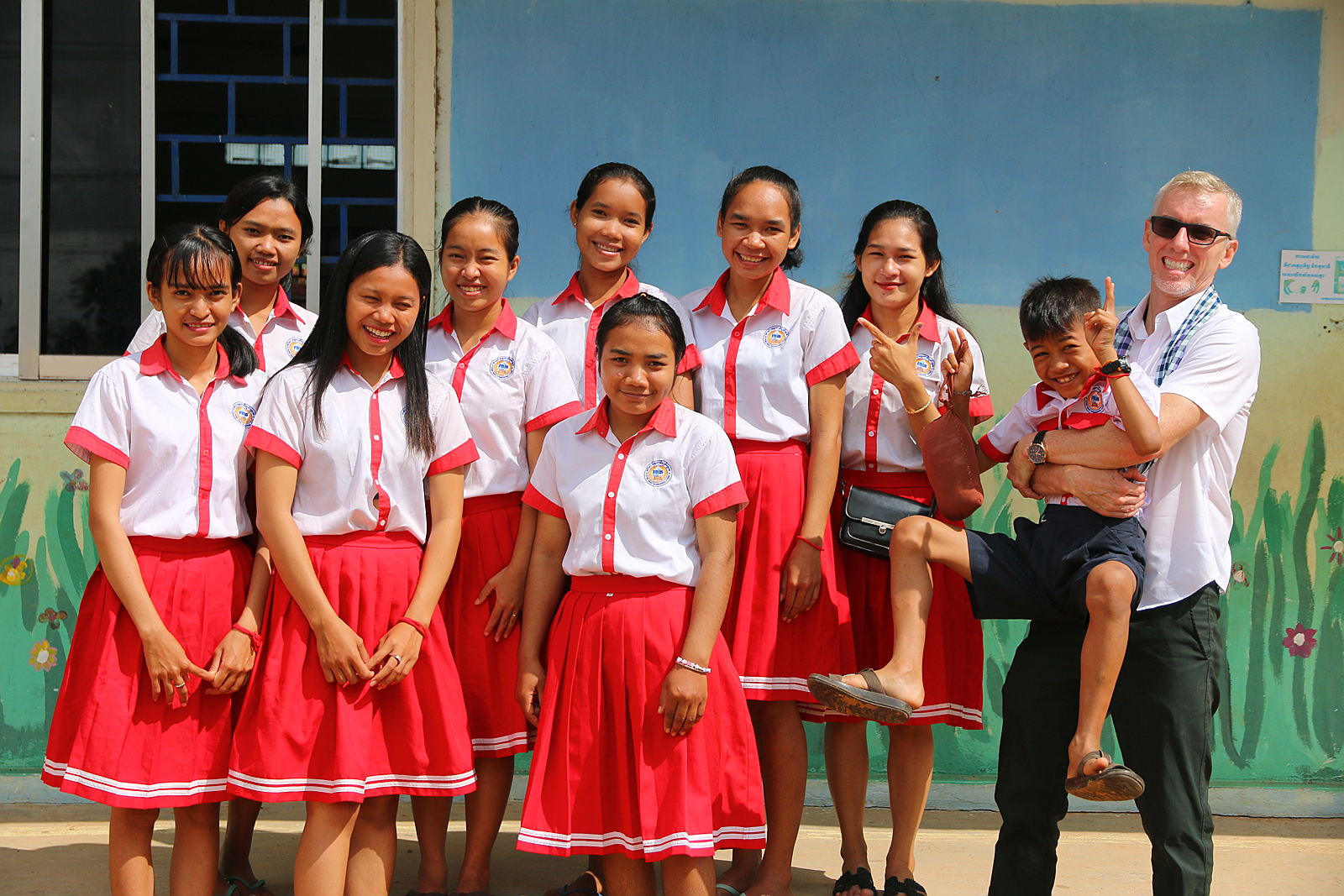 Instagram