Willy Street Chamber Players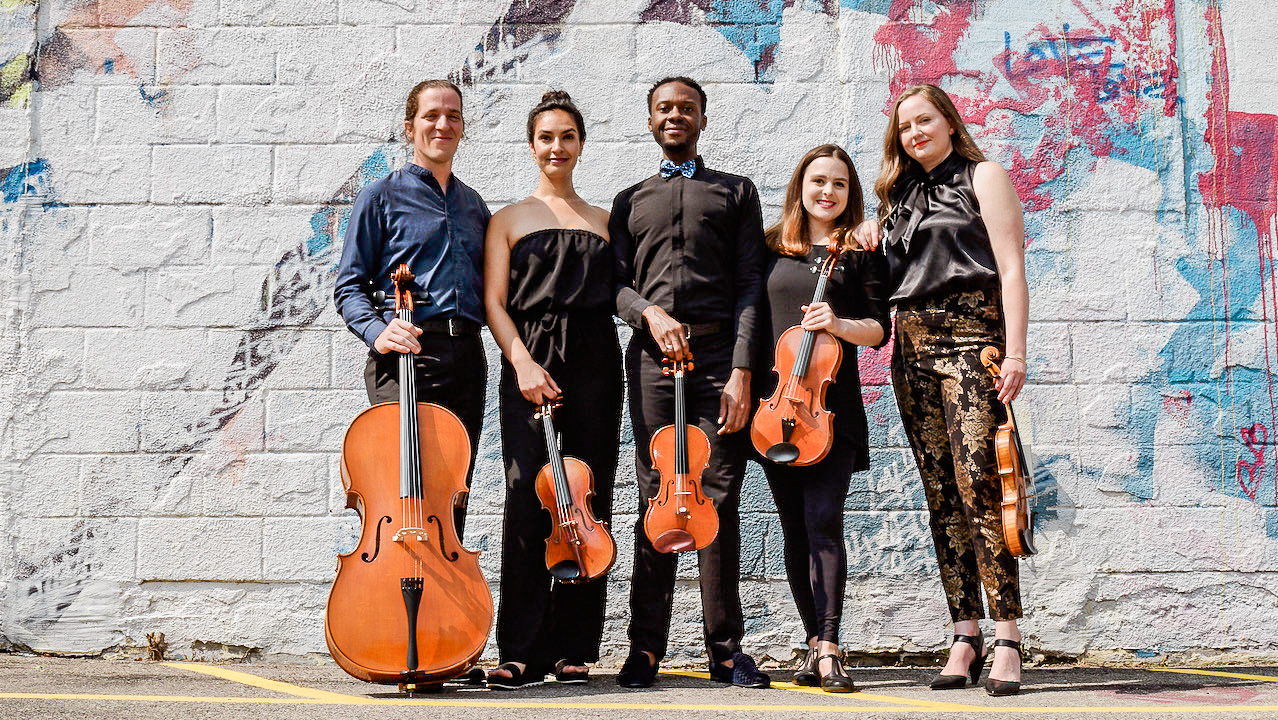 Support the Willy Street Chamber Players
$7,180
raised by 56 people
$20,000 goal
Since their inception in 2015, the Willy Street Chamber Players has presented a summer series of concerts and community outreach programming featuring local talent and world-class guest artists in Madison's vibrant Williamson Street neighborhood. Our engaging concert series and enriching community outreach programming is made possible through contributions from donors like you. Thank you for your contribution. Your investment in local chamber music leaves a lasting impact on the cultural landscape of Madison.
Learn more at www.willystreetchamberplayers.org
Support Willy Street Chamber Players by:
Credit Card or PayPal using the Donate button below.

Send a check (payable to Create Wisconsin), to Create Wisconsin, Box 1054, Madison, WI 53701-1054. Include a note stating the donation is for Willy Street Chamber Players.
Create Wisconsin is a 501(c)3 organization registered with the State of Wisconsin and the IRS and serves as the fiscal receiver for this organization. Your donation is tax-deductible.