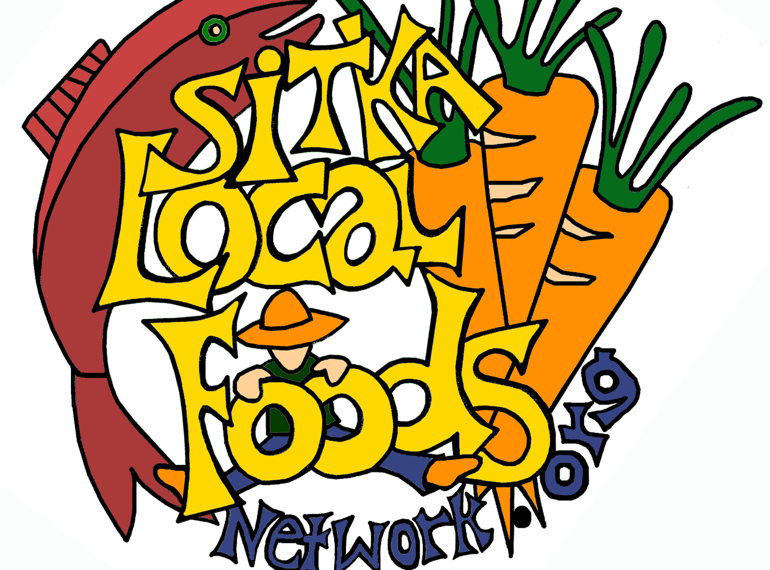 A #GivingTuesday fundraiser for the Sitka Local Foods Network
$0
raised by 0 people
$1,000 goal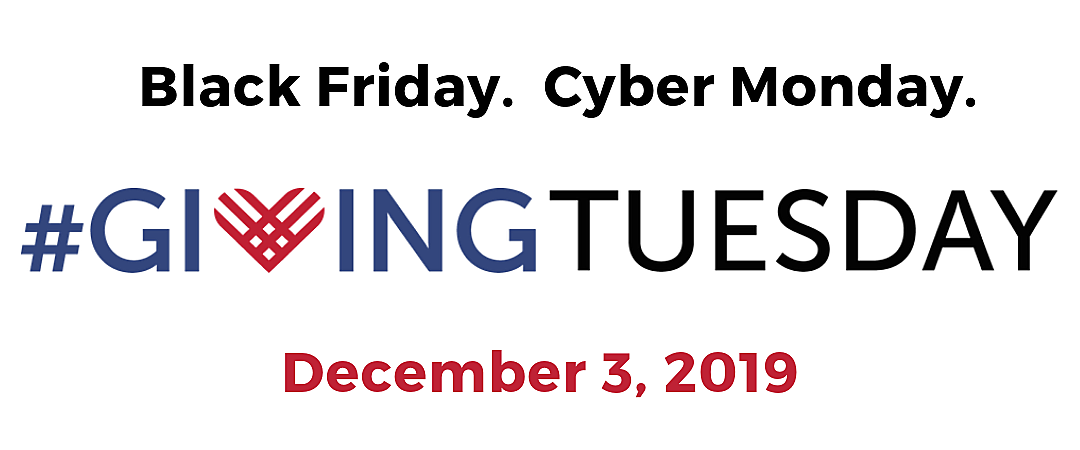 Most people have heard about Black Friday, Small-Business Saturday, and Cyber Monday, three consumer-oriented days geared toward shopping for the holidays. But have you heard about Giving Tuesday, which takes place on Tuesday, Dec. 3, this year?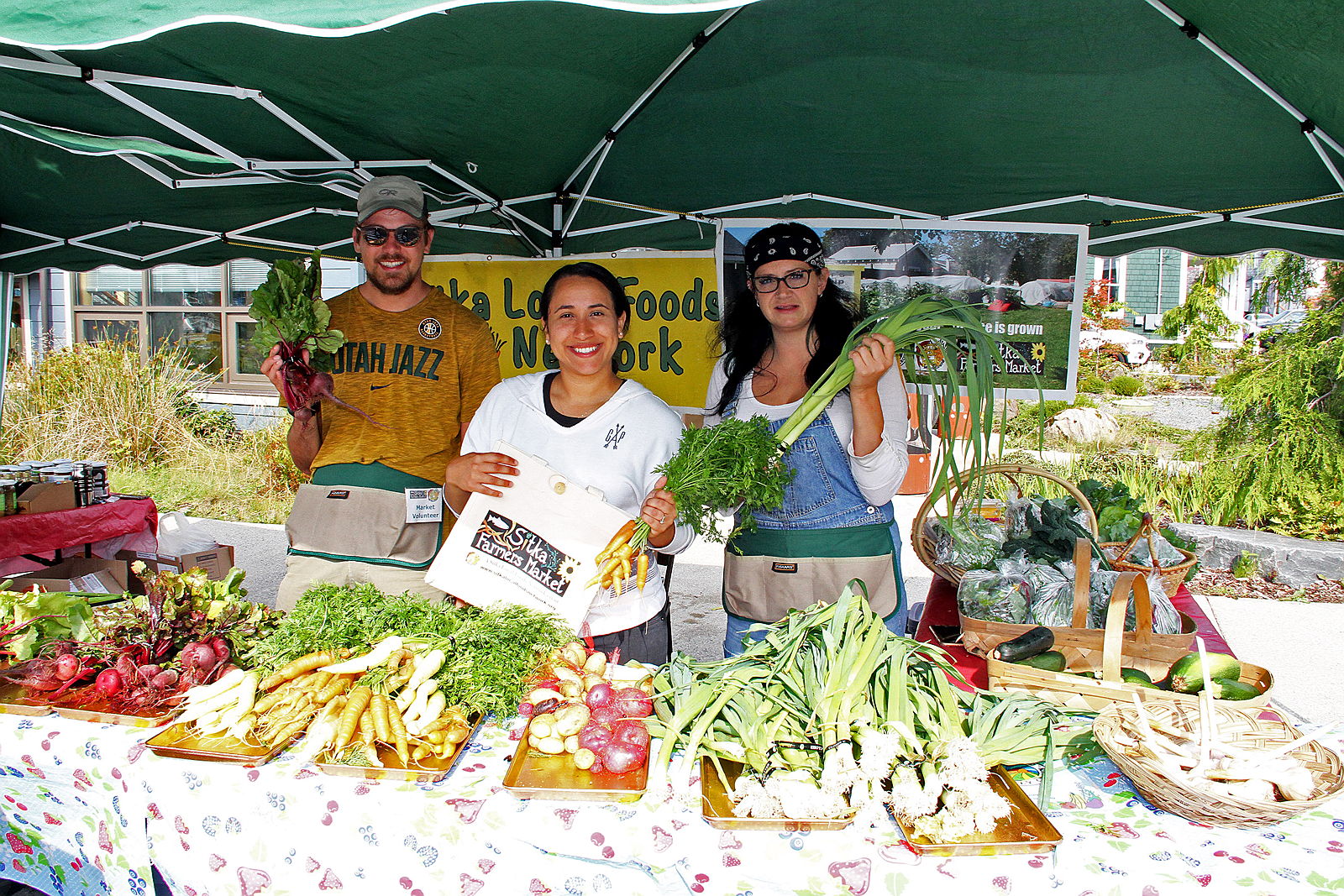 Giving Tuesday, also listed at #GivingTuesday (known as #GivingTuesdayAK in Alaska), is a day for people to celebrate generosity and give to worthy nonprofits who support the local community. This year, the Sitka Local Foods Network is launching its fifth Giving Tuesday online fundraiser to help us meet our mission of increasing the amount of locally produced and harvested food in the diets of Southeast Alaskans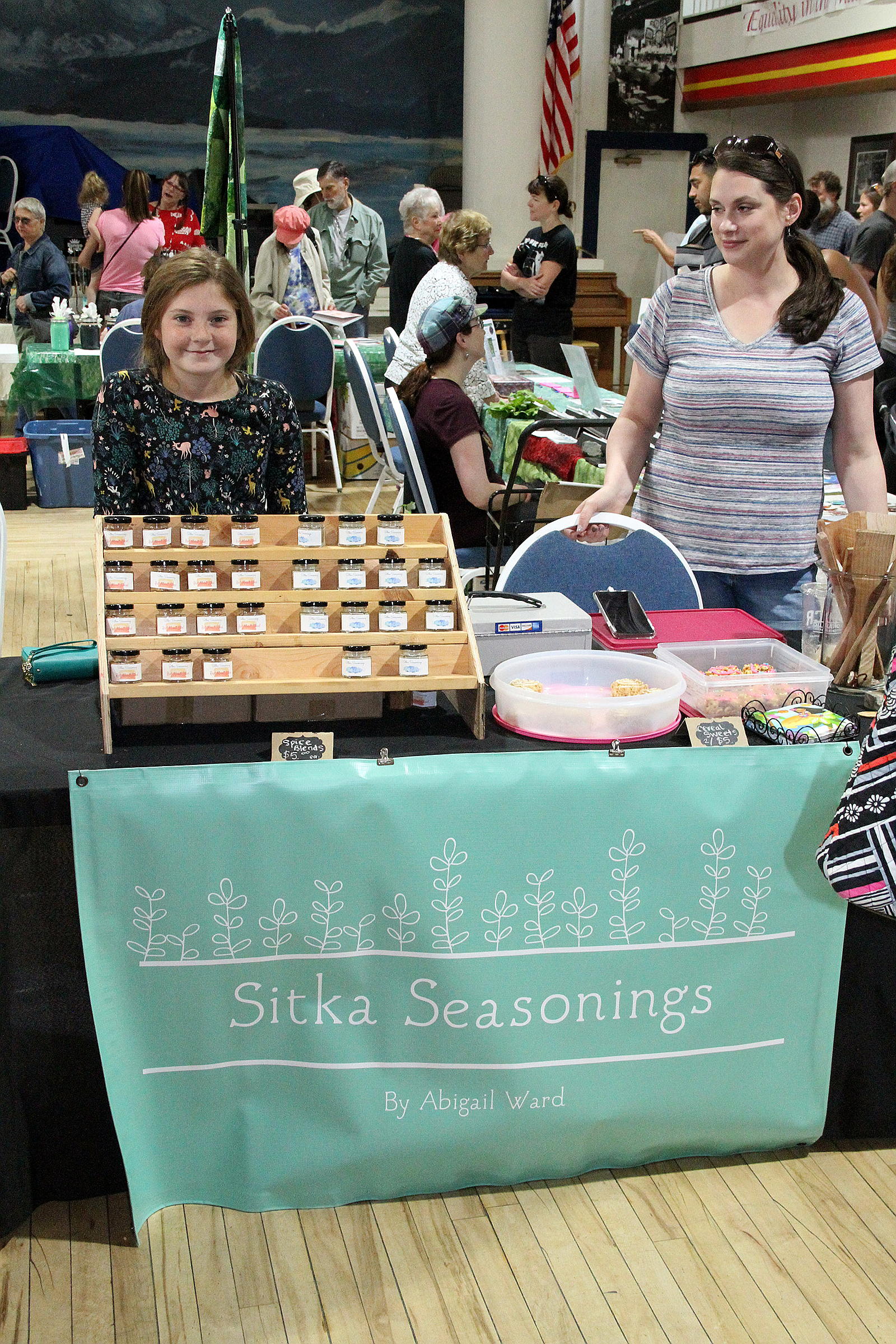 When you donate to the Sitka Local Foods Network you support us as we host the Sitka Farmers Markets during the summer, grow food at the St. Peter's Fellowship Farm communal garden, and teach people about gardening and food preservation through our education program. We also can use funds to help us match the first $20 in produce purchases WIC and SNAP beneficiaries make at the Sitka Farmers Market, which helps get more healthy local produce into the hands of lower-income Sitkans. In 2018, we launched a Sitka food business innovation contest, so your donation might support that effort to encourage food entrepreneurship in Sitka.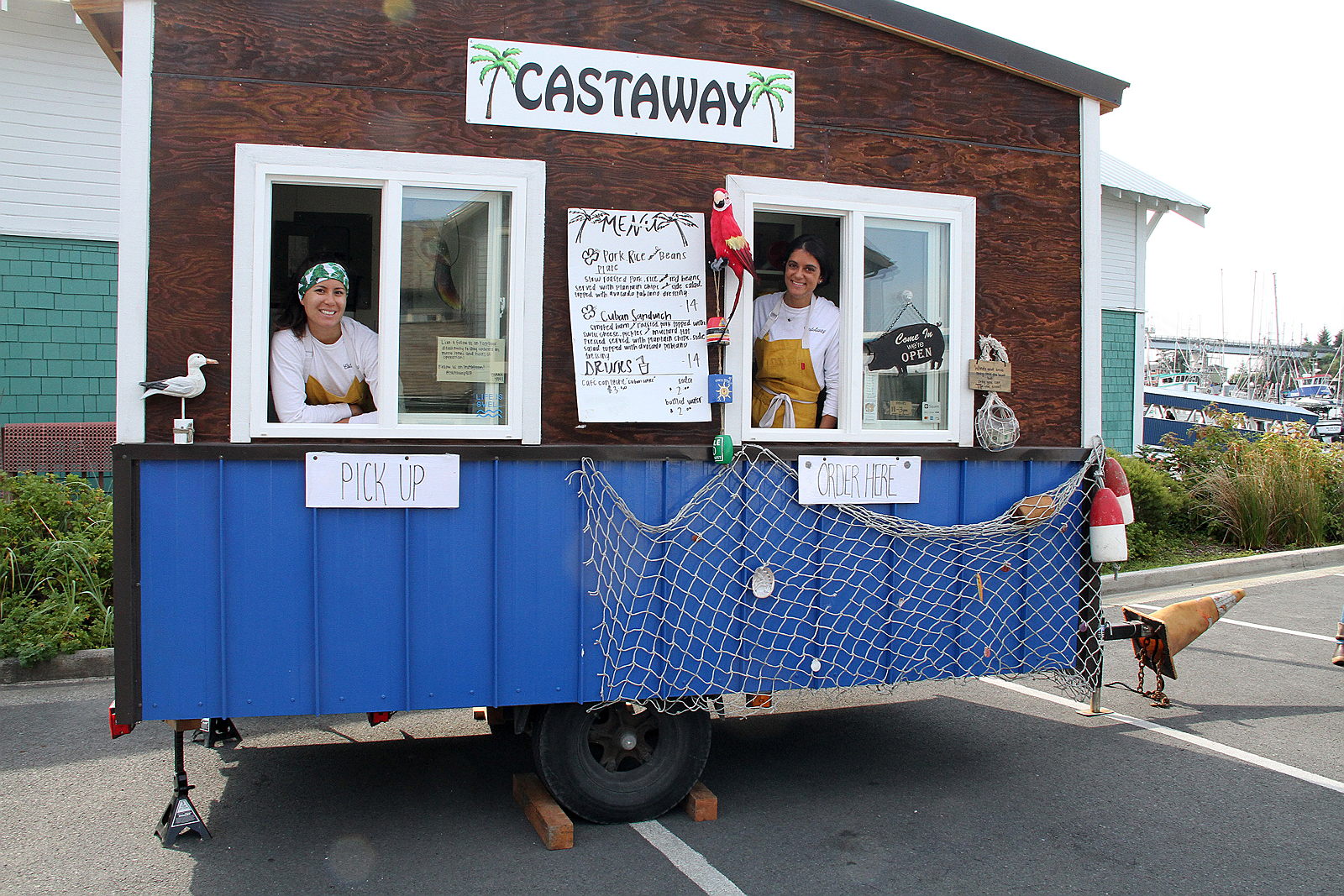 For businesses and organizations, we have a yearly sponsorship program with four tier levels of support — Grower ($2,500-plus), Harvester ($1,000-$2,499), Planter ($250-$999) and Friend ($50-$249).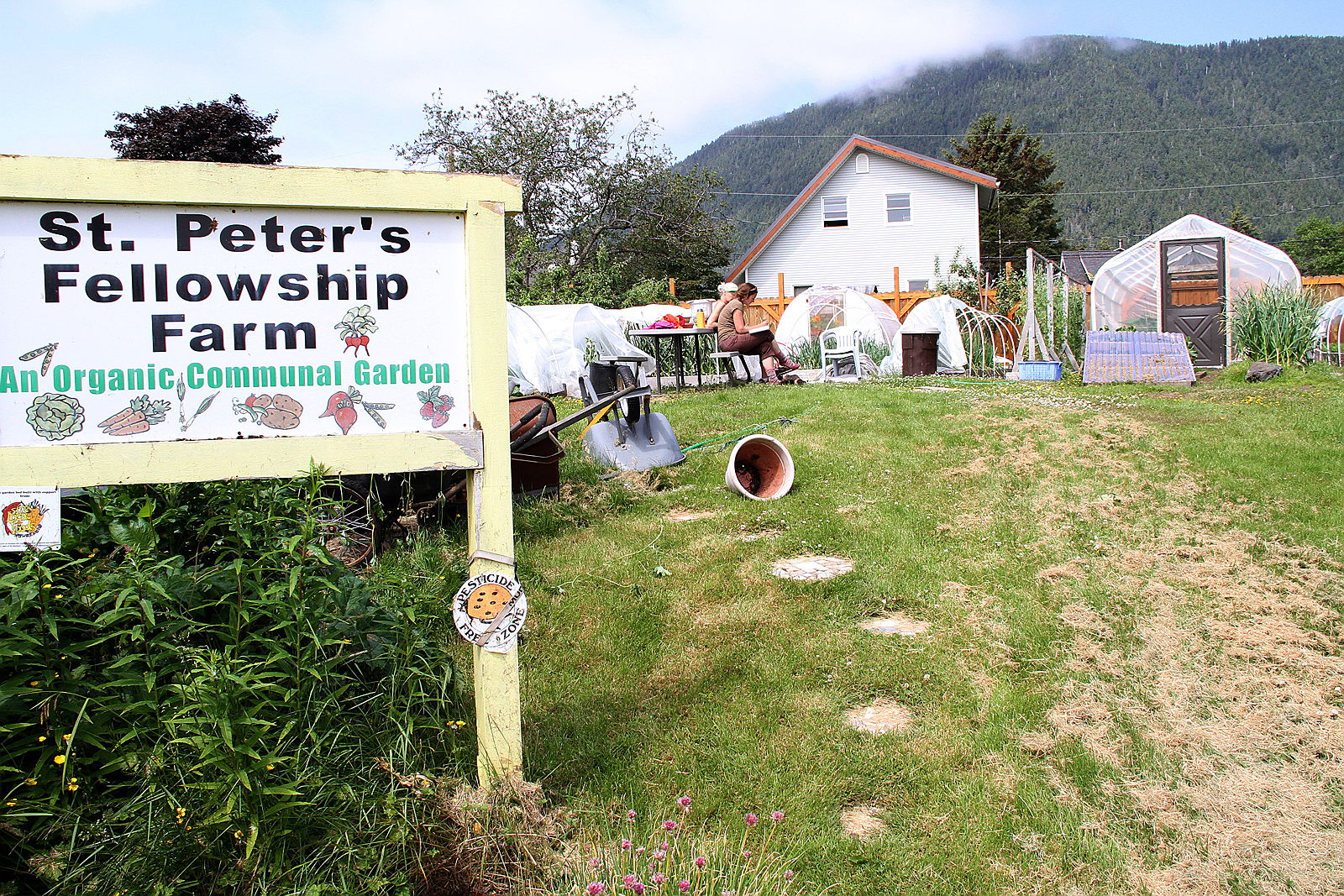 In addition to our own projects, we support other local-food-related projects in town, such as Fish To Schools (which puts more locally caught seafood in school meals), our fruit tree project (where we got more community apple and cherry trees in town), the Sitka Kitch community rental commercial kitchen, or the Sitka Community Food Assessment (which gave us baseline data on food security issues in Sitka).
Our #GivingTuesday page will accept donations through the months of November and December, so those who don't want to donate on Dec. 3 can donate early or late (to catch that 2019 tax deduction).
You can learn more about us at http://www.sitkalocalfoodsnetwork.org, plus we have two pages to like on Facebook — https://www.facebook.com/SitkaLocalFoodsNetwork and https://www.facebook.com/SitkaFarmersMarket.. For more information about our organization, contact SLFN board president Charles Bingham at (907) 623-7660 or sitkalocalfoodsnetwork@gmail.com.