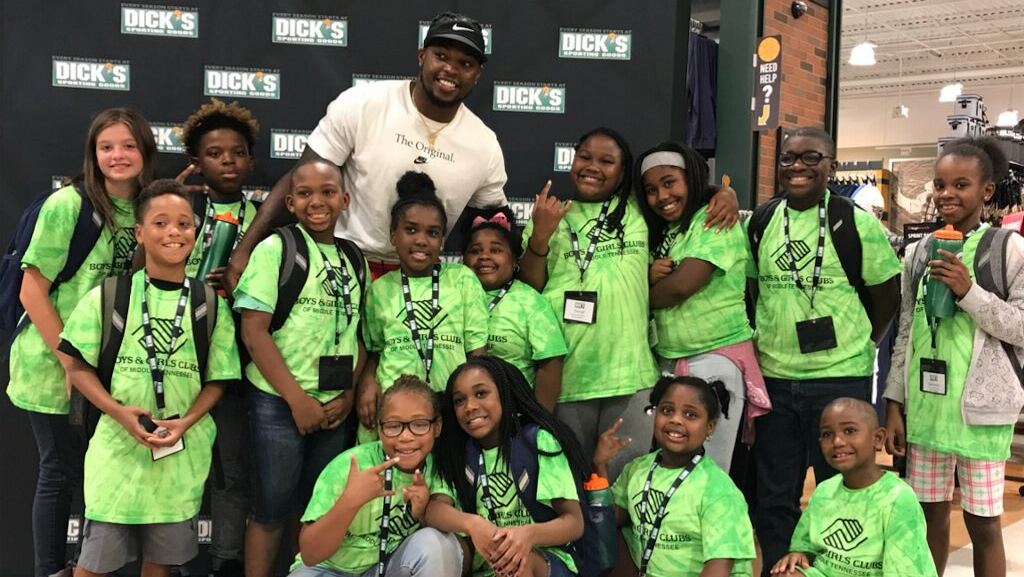 $7,638
raised by 177 people
$2,200 goal
This Saturday is a very big day for our community as the Tennessee Titans host the Cincinnati Bengals in the NFL Playoffs. For this playoff game 22 appears to be the magic number, as Derrick Henry, #22, returns to the field on January 22, 2022, 22 years after the Tennessee Titans last made a Super Bowl appearance.
Henry has supported BGCMT for several years, from hosting football camps to donating backpacks and school supplies to sponsoring shopping trips and providing holiday gifts for Club members. In addition, Henry helped a Club family who lost everything in the 2020 tornado by covering their rent and providing new home furnishings and clothing.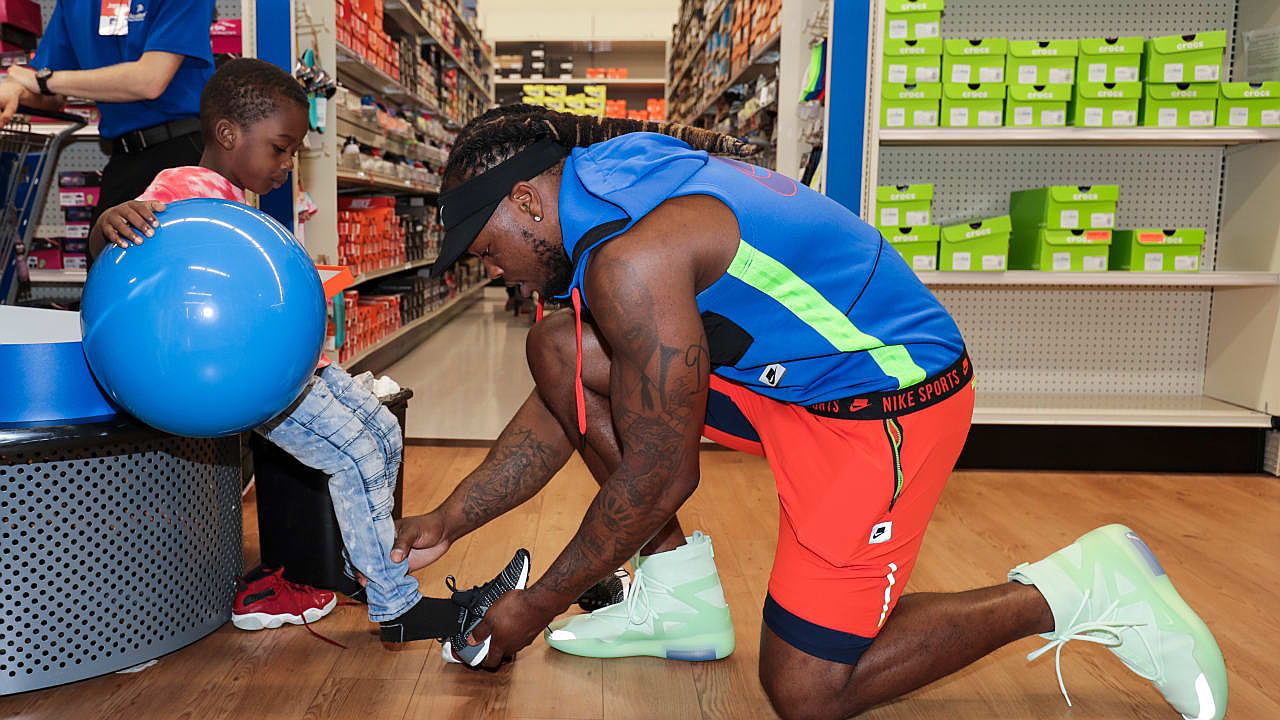 (photo by Donald Page - Tennessee Titans)
"We wanted to do something special to celebrate Derrick Henry because he has done so much for our youth, so the BGCMT staff and key supporters decided to donate $22 for the occasion," said Jennifer Wheeler Buhrman, chief development officer of BGCMT. "Henry has been so generous to Boys & Girls Clubs, and this felt like a way to honor both the man and the player."
Recently, BGCMT recorded the announcement that Henry was the Tennessee Titans' Walter Payton Man of the Year nominee. Henry often has shared with youth that he was once in a Club and encourages them to stay focused on their academics and to listen to their Club staff, because "they have your best interest at heart."
Read more about Derrick Henry's nomination here.
#22FOR22