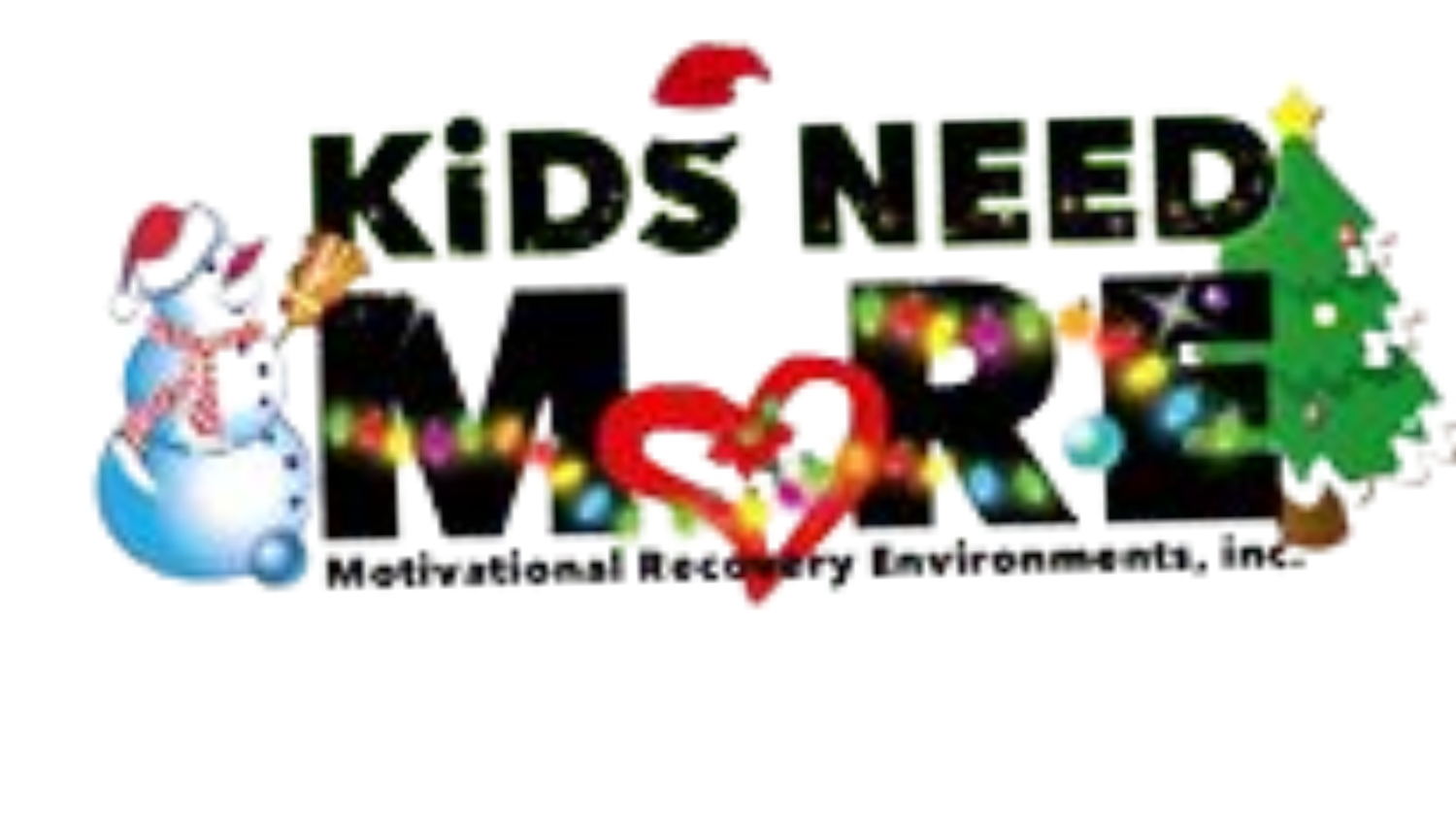 $0
raised by 0 people
$100 goal
Holiday Appeal for the Resilient Rays Family
Introduction:
The holiday season is a beacon of hope and kindness, a time to come together and support those in our community. Today, we share the story of the Resilient Rays, a family that embodies strength and love amidst adversity. Join us in making their holiday season a memorable one, filled with the warmth of community care.
Meet the Resilient Rays:
The family's heart, Parent Ray, stands as a pillar of courage. Despite the deep loss of their beloved child, Ray Junior, and the ensuing financial and emotional struggles, their resilience shines through. This is a journey of perseverance and unwavering love.
Little Ray's World:
Child Ray, a spirited 5-year-old, is a beacon of joy and imagination. Their world is a vibrant tapestry of interests - from the lively Jojo Siwa to the magical Disney Zombies. Child Ray delights in the world of dolls, unleashes creativity through art, and dreams in vibrant colors. Their youthful exuberance and artistic flair light up every room.
Wishes of a Young Dreamer:
Child Ray's wish list reflects their lively spirit and vivid imagination:
- Delightful accessories for their cherished dolls.
- A singing Jojo Siwa Barbie for enchanting musical adventures.
- Creative art kits to express their vivid imagination.
- An enchanting experience with Disney on Ice tickets.
- And a host of other gifts that echo their joyful essence.
This holiday season, let's unite to support the Resilient Rays. Your kindness can fulfill Child Ray's wishes and provide Parent Ray with much-needed support.
Together, We Can Create Magic:
Each act of generosity is a step towards showing the Resilient Rays they're not alone. This holiday season is an opportunity to envelop them in a community's love, demonstrating that compassion and hope are always around.
Your involvement can turn this holiday season into an unforgettable chapter in the Resilient Rays' lives. Let's embrace the spirit of giving and bring light to those who need it most.