Support our summer 5-Day Clubs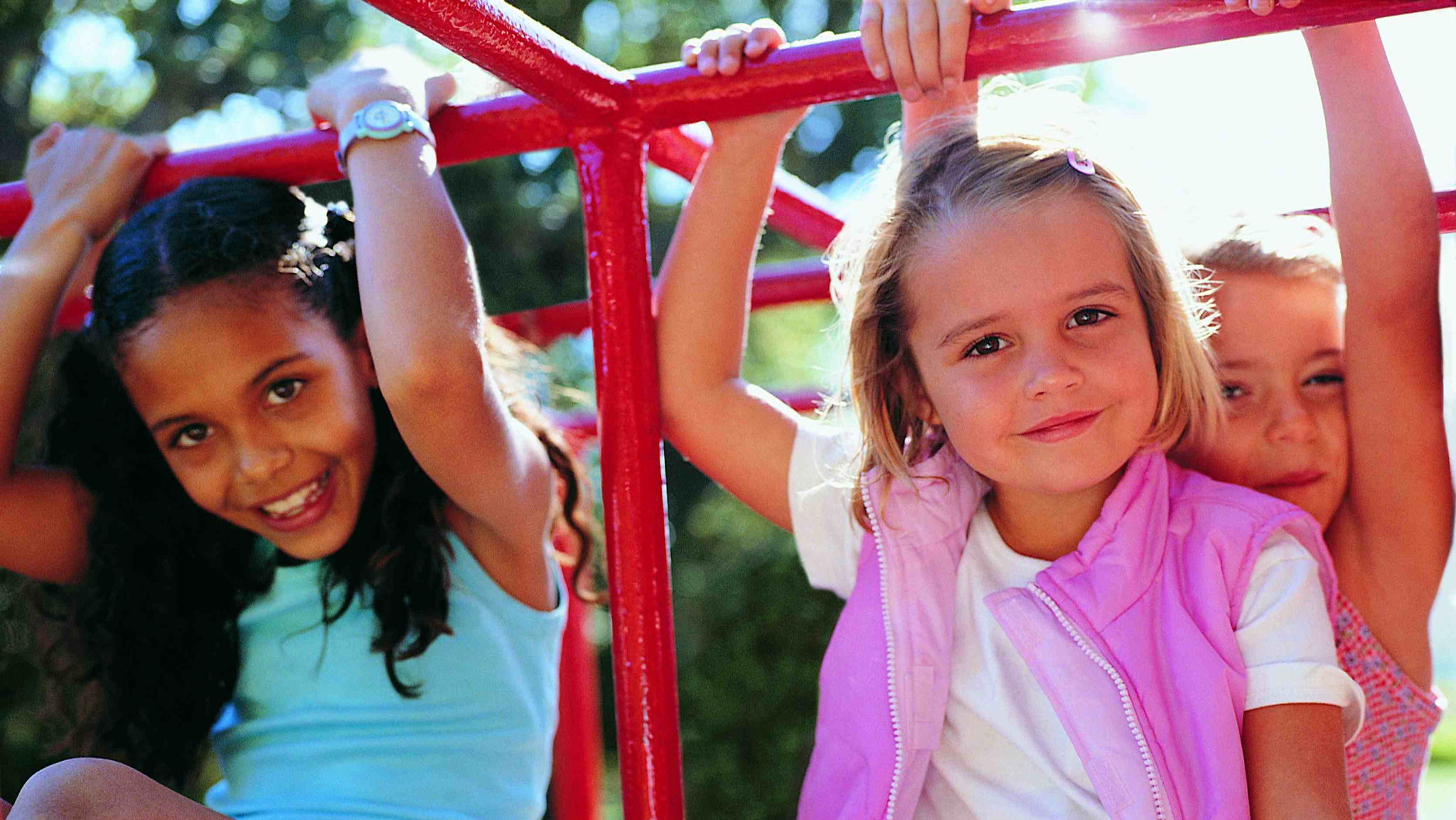 Trained teens teach kids about God with fun and dynamic Bible lessons and missionary stories.
$0
raised by 0 people
$20,000 goal
In back yards, churches or parks - wherever kids are - you will find our trained teens sharing who Jesus is and that He is alive in Heaven! 
These teens are unashamed, unhindered, and unafraid to tell others what their amazing Savior has done for them.
Please join us by supporting these teens on a mission and consider hosting a club or volunteering with us. You can contact us by emailing office@cefkitsap.org