Windermere Apartment Fire Victims Fund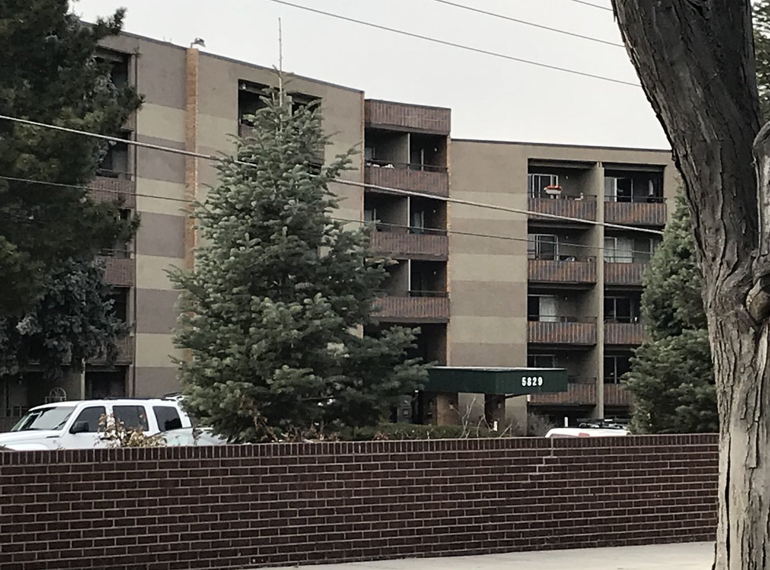 Help support the 160+ displaced seniors of the Nov. 17 Windermere Apartment fire in Littleton.
$27,900
raised by 228 people
$20,000 goal
UPDATE:
Thank you to all who have donated in support of the seniors displaced by the Windermere Apartment fire. We have far exceeded our fundraising goal! At this time we will continue to accept donations; however, should we exhaust the need to provide monetary assistance to the Windermere Apartment fire victims, we will deposit and safeguard additional donations in the Arapahoe County Foundation account to provide assistance to community members in need.
A fund has been established through the Arapahoe County Foundation to assist victims of the Windermere Apartments fire that occurred on November 17 in the 5800 block of S. Windermere in Littleton. More than 160 senior citizens have been displaced by the fire and were informed that their leases are terminated and they will be unable to return. Many residents also lost their personal belongings.
Many of these seniors have lived in this apartment complex for years and lack the financial resources to cope with this disaster. While Arapahoe County staff is working to locate new housing options for these citizens, there are many short and long term needs. All funds raised will be used exclusively to support the victims of the fire through needs such as utility deposits, security deposits, moving and storage expenses, initial supplies of food, necessities and other needs.