Support Our End-of-Year Mental Health Campaign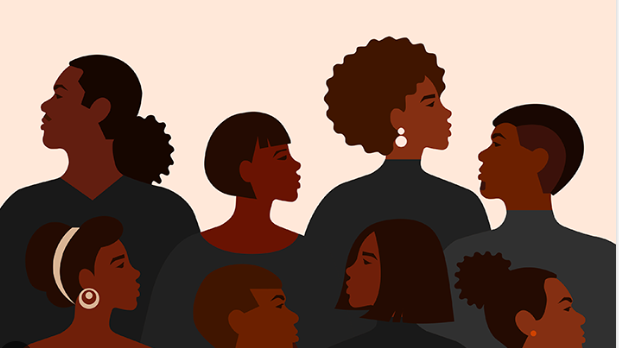 Chicago's Southside is in a mental health crisis with rising violence. Help residents to heal.
$1,725
raised by 17 people
$25,000 goal
It's the end of our first year of providing quality, holistic healthcare and wellness services. Chicago's South Side has suffered tremendous losses due to violence especially our youth. The healing services that Salaam Community Wellness Center provides are needed more now than at any other time. We cannot do this work without your support.
In addition to our unique, innovative, integrative model we are launching a new mental health program for teens highly at-risk ages 14 to 18 yrs. called "Reimagining Youth". This will be a year long after-school mental health program. Attendees will learn life skills, interrelationship skills and receive career guidance. They and their parents and guardians will have access to mental health counseling, primary healthcare services, along with holistic healing modalities including deep breathing, meditation, yoga, massage therapy, Reiki, sound therapy, support groups and other western and non-western modalities. Through this approach we are introducing individuals to non-pharmacological options to mental health treatment in a way that reduces the stigma and increases compliance.
The cost of some of these modalities can be on an average $125-$150 per session. Many of our patients live below the federal poverty level with incomes of less than $25,000 per year. Although we accept insurances, they often pay slowly and do not adequately cover the costs of the quality and quantity of services we provide. We absolutely do not want to deny anyone access to these treatments based on their ability to pay.
Donate to this worthy cause and consider becoming a sustaining donor to keep these programs and services going and growing. The failure to address the mental health of just one person impacts the mental health of an entire community.
Donate today and encourage your family members, friends and network to lend their support.