Lucy's Van Fundraiser for Live Oak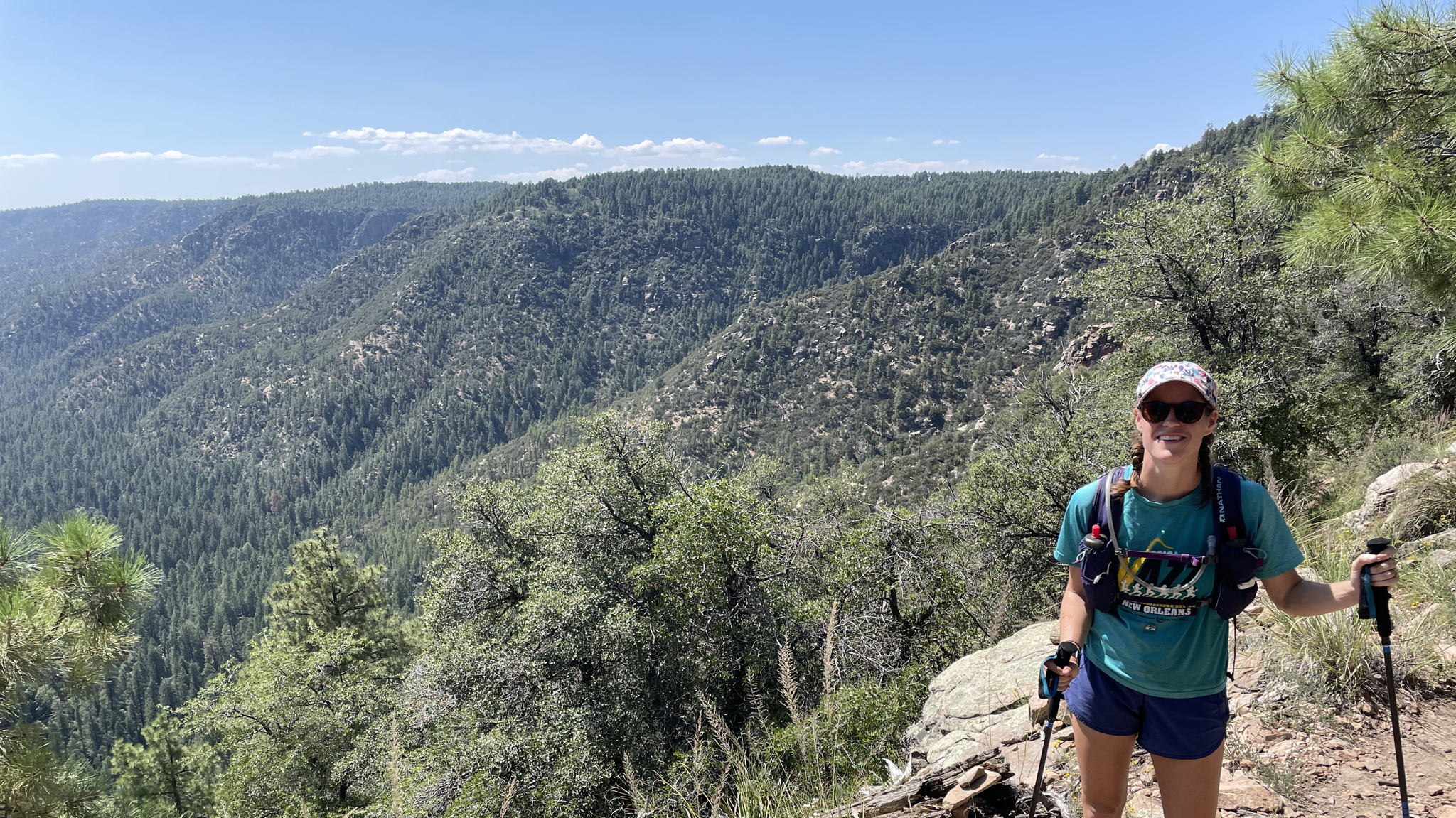 Help me raise money to make it possible for amazing New Orleans kids to go on more adventures!
$11,930
raised by 126 people
$15,000 goal
Hey family and friends,
As most of you know, I helped start Live Oak Camp nine years ago. I believe in the power of camp and the outdoors because I was lucky enough to experience it as a camper and staff member for 12 years at Camp Mont Shenandoah. Camp helps young people experience adventure, learn to love nature, gain independence, and live in community while building confidence. Every kid deserves to have access to the power of camp.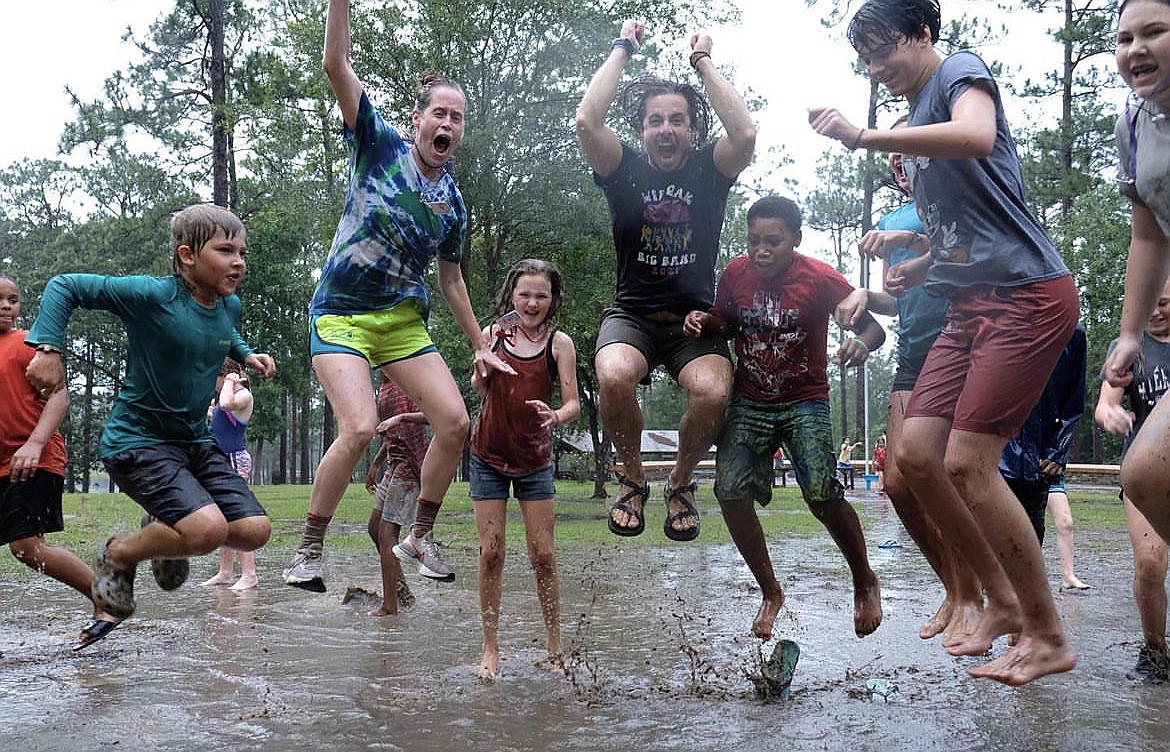 Live Oak has started a new program called Live Oak Wilderness Adventure (LOWA). We take kids all over the country to explore, adventure, and learn about the outdoors while connecting with each other.
LOWA believes that the outdoors and nature is for EVERYONE. Our mission isn't just about being in the wilderness, it is about creating a safe space for all kids, no matter their backgrounds, to have amazing adventures and grow as humans in some of the most beautiful places in our country.
I just completed an incredible adventure myself: a ~300 mile run from LA to Vegas supported by an incredible all-female crew. My adventure was funded, in part, by a grant from Ciele Athletics that paid for the RV my crew lived in for 5 days. I'm so grateful that they made my adventure possible and truly believe that every kid should deserve to experience the outdoors and the joy of adventures. With all the support of my crew and Ciele, I was able to break the overall record for the run by ~10 hours! What a journey!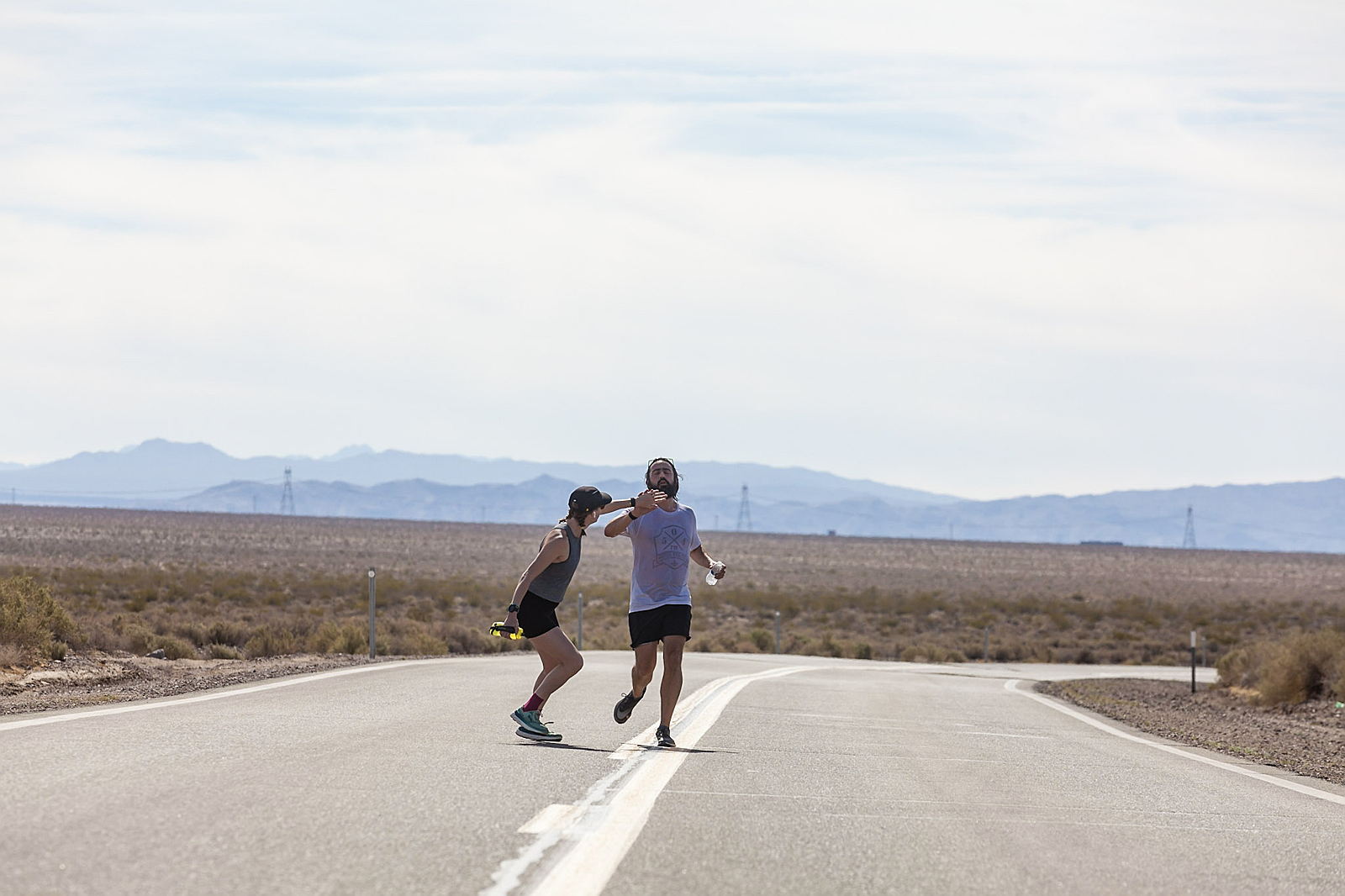 I'm fundraising to make this possible for the many wonderful campers that I have come to know and love. By donating, you'll help fund the purchase of two 15-passenger vans so we can stop renting and provide more money for scholarships.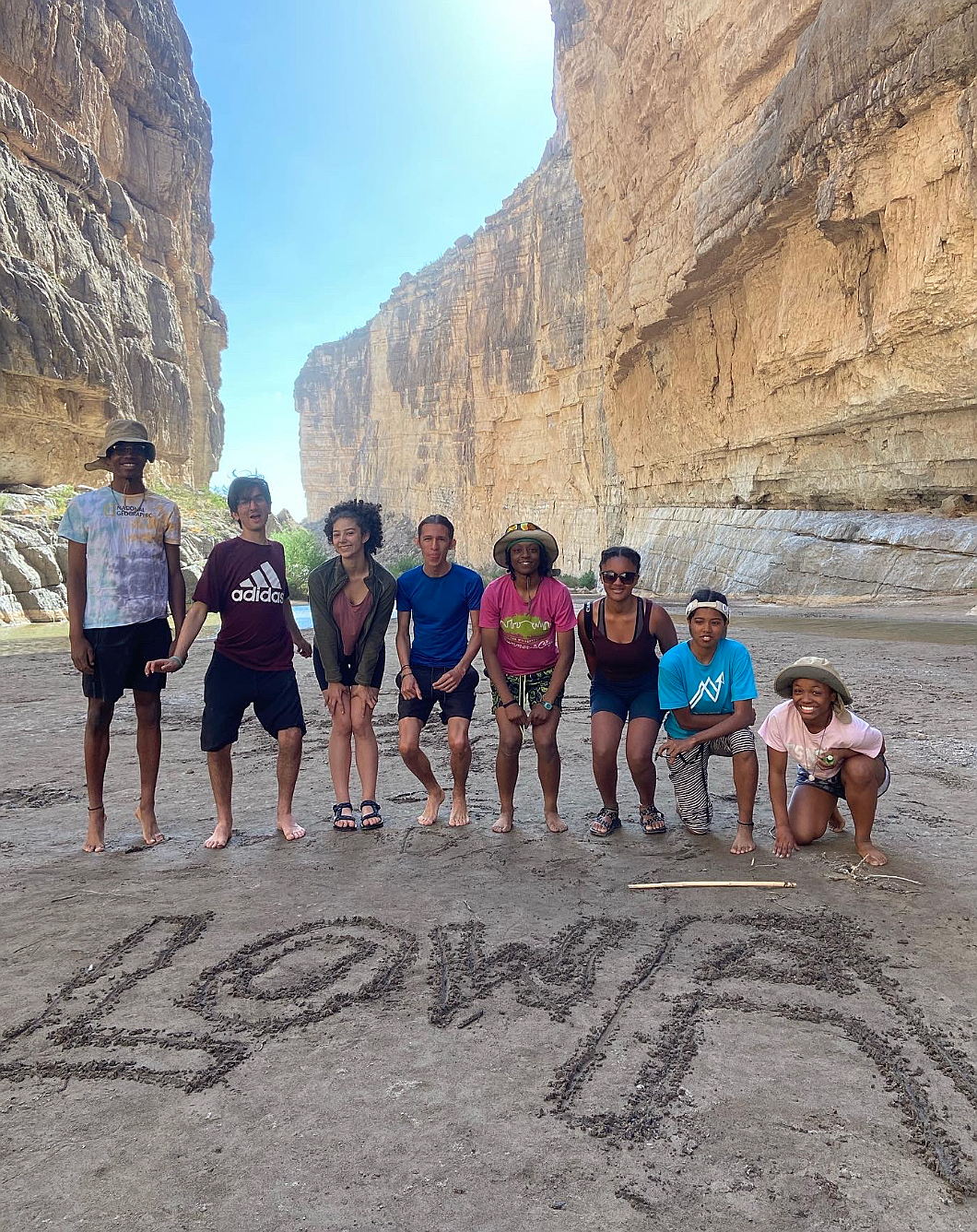 Please consider donating towards this campaign because it isn't just a donation that has impact today. These vans will make these trips accessible for campers for years and years to come.
Thank you so much for your donation and thanks for making moments like the one below a possibility!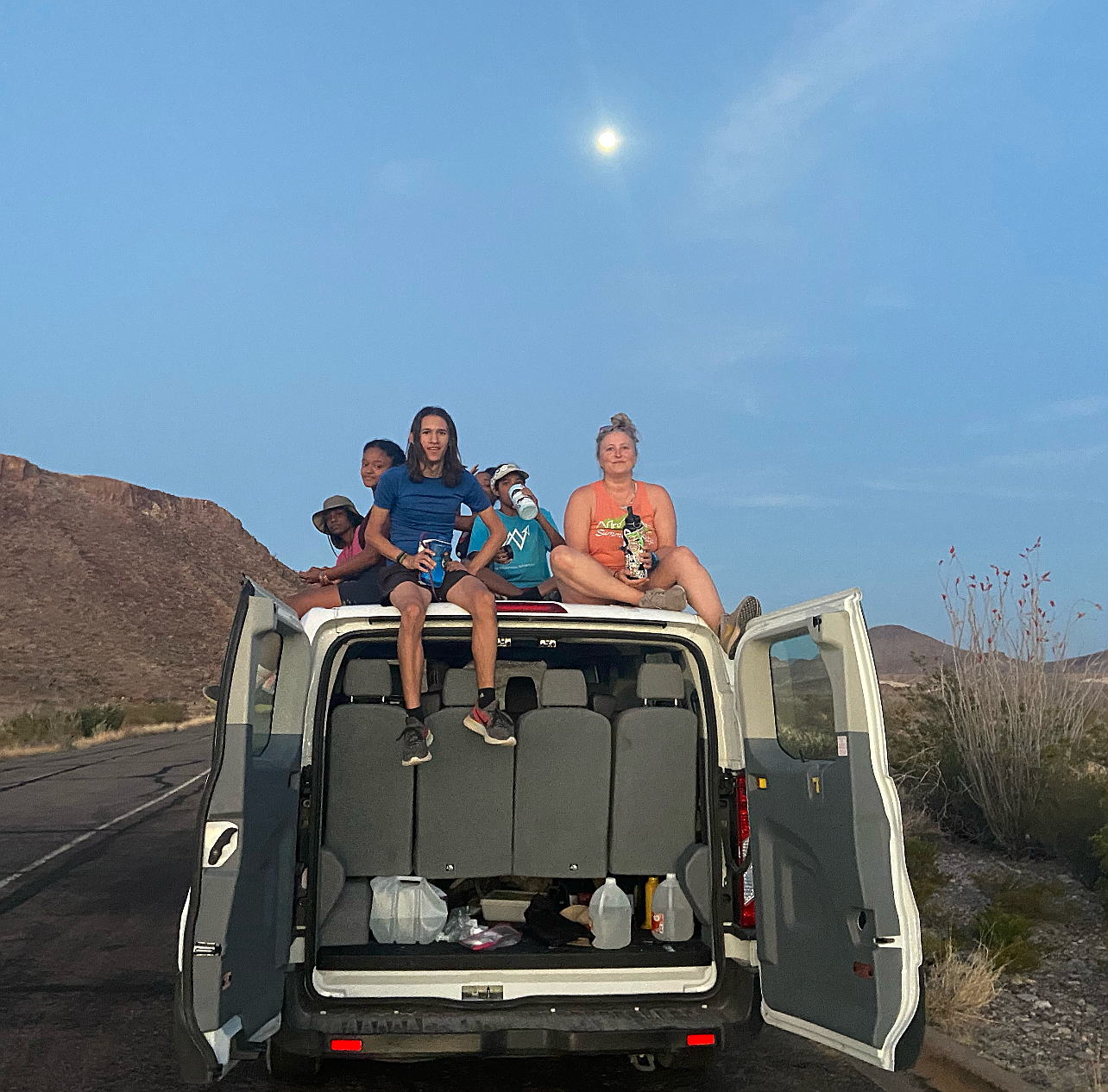 (Watching the sunset over the desert. Hopefully next sunset will be on our very own van because of your support!!!)