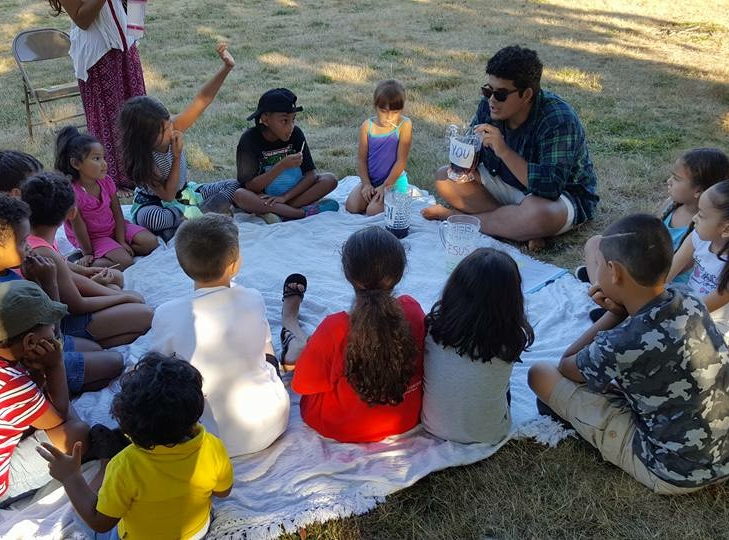 I'm heading to DR to help serve the Hatian and Dominican community of Colegio Moriah! Support me!
$830
raised by 13 people
$1,500 goal
For the past five years, Christ has shown me the power of servant leadership - one that sustains, develops, and mostly loves. Whether it was in prayer for my community, leading worship in city streets, heading to Washington D.C. to wash feet, or simply in sharing the gospel at an abandoned city park, it's alway been about those around me. Now, Christ is bringing me, and some amazing people from Gordon College, to San Pedro de Marcoris, Dominican Republic this upcoming Spring Break. During our time in Colegio Moriah (where we are serving), we will be serving through relational reconciliation, working in the school, helping some construction sights, and seeing God's hand at work!
What does this mean for you? I ask for two things: 
Prayer before anything else. Pray before, during, and after our Missions trip for safety, discernment, energy, team work, and for impact. 
Financial Support. The total cost of of the trip is $1,500.00, which includes travel, room and board during my time there. Any money that is left over will be given as a donation to Colegio Moriah, and in no way will the money be used for any other purposes.
Please consider helping me serve!