3 Sweet Beagles OUT OF TIME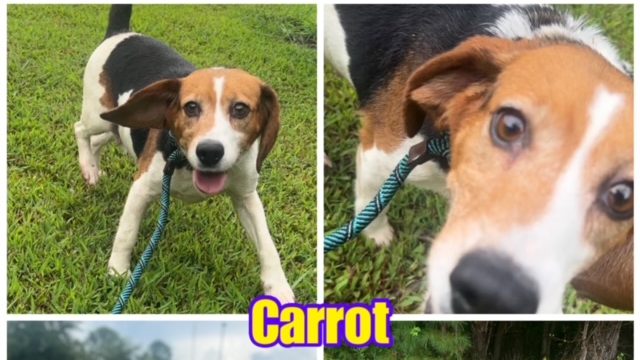 left in a rural shelter with heartworm, these cuties have no hope but us. Please Help.
$1,805
raised by 37 people
$2,500 goal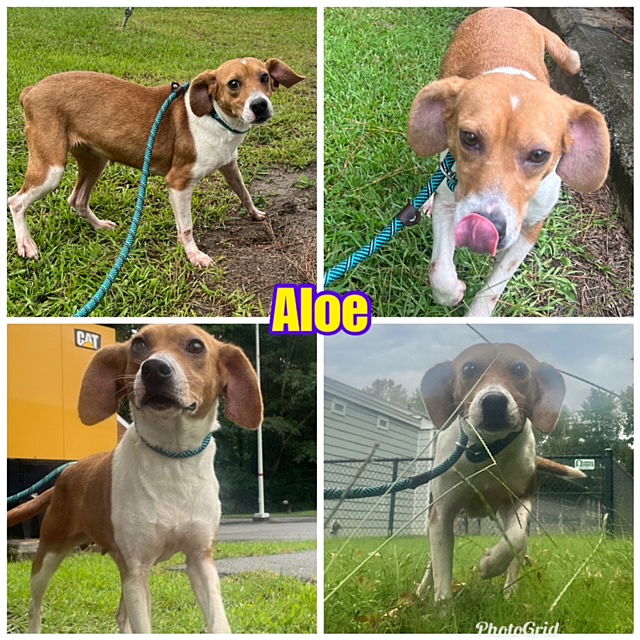 We see it time and time again...sweet dogs facing needless euthanasia because they were not properly cared for, then discarded and faced with their last days being in loud, scary shelters wondering what they did wrong.
And this is what happened to these 3 cuties. All three have heartworm and no chances of adoption from their rural, very full shelter. Every day they remain they move up on the euthanasia list.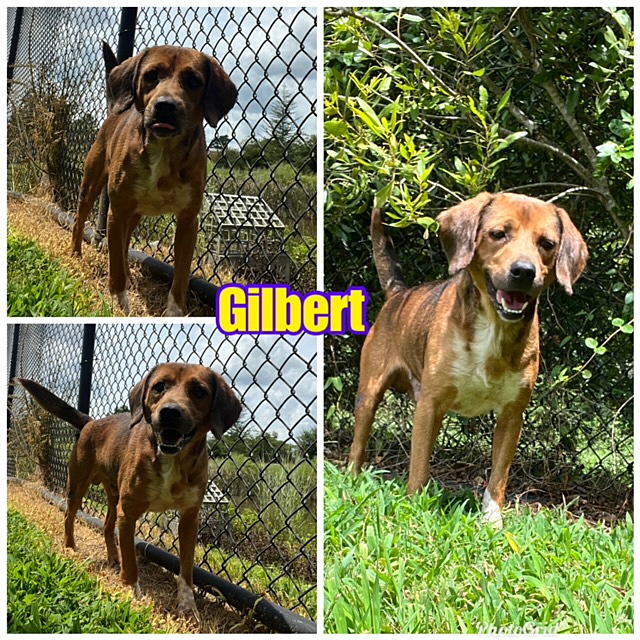 Heartworm is preventable. And it's very expensive to treat. But once treated a dog will go on to live a perfectly happy, healthy life. We think Carrot, Gilbert and Aloe deserve that.
You can see the happiness and love they have in their eyes in these pictures. They do not deserve to die for their humans' lack of care. 
But we need the funds to save them and the clock is ticking. Help!