United We Are for Rainforest Alliance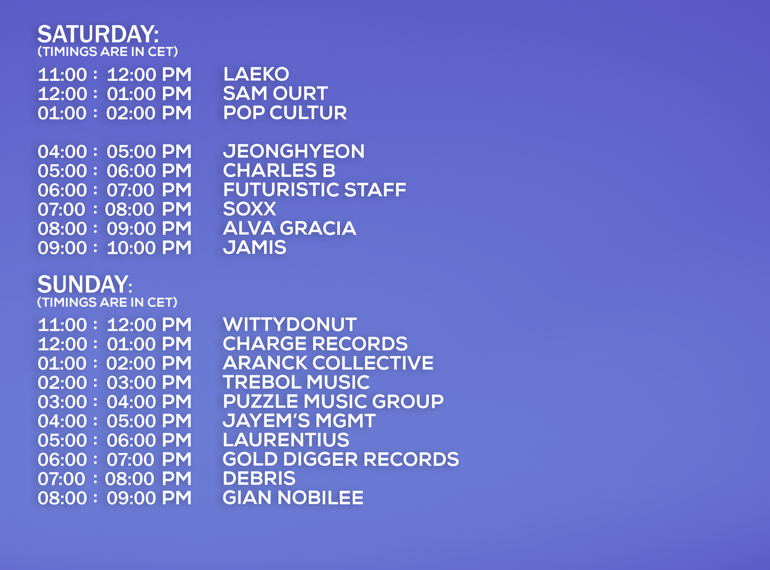 $304
raised by 13 people
$1,000 goal
200 USD exceeded
Update posted 2 years ago
10 minutes after I posted the previous update of 150 USD of donations, we have hit 200. That's absolutely insane. Thanks so much to everyone, and I love how we are all fighting to make the world a better place <3
- Harmi (Futuristic)
We are Futuristic, an organisation who wishes to bring as many opportunities as possible for developing artists who are yet to become professionals. While it would be easy to gain monetary profit for ourselves, we believe that it is important to give back to the world, and those who are in need.

This time, the funds will go to Rainforest Alliance, as environmental issues are increasing in the world. We want to create a community that not only cares about themselves, but the world that they live in, and so we reward those who join us. Rewards will include: Mixing/Mastering services, FLP's, Consultations with professionals, and promotions on SoundCloud/Spotify.

Please take part in our journey to build a better world.