Run w/ Me + Support LivableStreets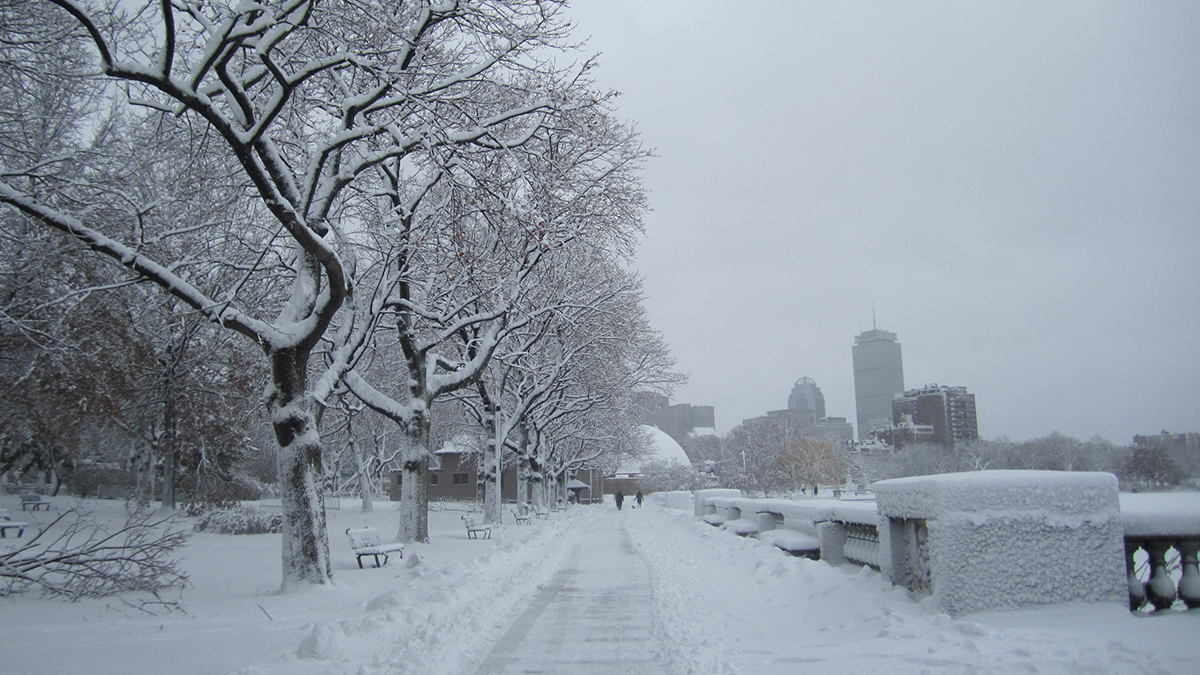 Join me in supporting LivableStreets for their 16th anniversary!
$540
raised by 6 people
$1,000 goal
LivableStreets is celebrating it's sweet 16! Unfortunately for COVID-y reasons, we decided to cancel the big in-person Tour de Streets event this year and have since moved it to a winter-theme!
Pedestrian and bicycle-friendly infrastructure is so important to me as I walk my pup, run on the streets, bike on the paths, and ride the public transportation. That's why it's so important to me to support a community organization that fights (and very often wins) for this infrastructure. Here's some of our recent highlights:
>>We launched the Great Neighborhoods Network, which recently mobilized to support the Boston City Council in eliminating parking minimums for new affordable housing developments.
>>We led a coalition of 60+ organizations across the region in stopping the most catastrophic MBTA service cuts. And now we're working together to improve service, make low income fares a reality and ensure the MBTA is property funded in the long term.
>>The Emerald Network saw a number of big wins, including securing commitments from MassDOT to ground the I-90 viaduct in Allston and to build the bike and pedestrian bridge over the Mystic River, between Everett and Somerville.
>>Through persistent advocacy from the Vision Zero Coalition, Boston bucked national trends and saw a reduction in serious and fatal traffic crashes in 2020.
Now, I don't like winter but have found the best way to "get through it" diving deeper in. Last year I powered through winter by running everyday after January 1st and this year I'll try and do the same but starting as of 11/28. You can follow my progress on Strava or check back for updates here. I'm also always looking for running buddies, so feel free to join me for a run and I'll buy you a hot cocoa/tea/coffee/beer afterward.