Saje's Service Dog Fundraiser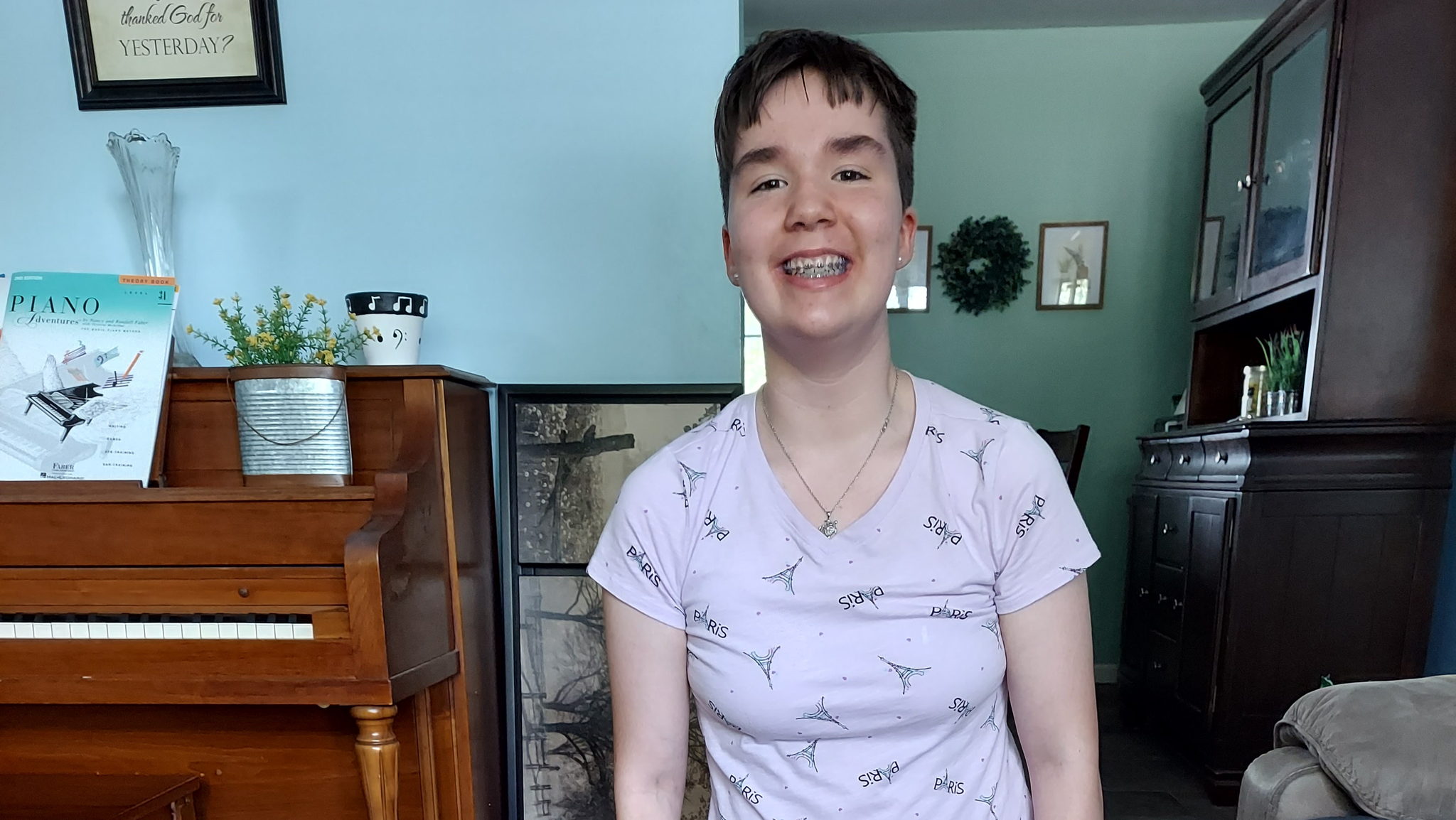 Saje is raising the funds for her LIFECHANGING Service Dog. The dog will aid in mobility.
$1,875
raised by 27 people
$23,000 goal
Saje is 14 years old and has Spastic Diplegic Cerebral Palsy that greatly affects her mobility.  She tries to be as independent as her disability allows and this is where the Service Dog would help. The service dog will be trained specific for her needs such as picking up something for her that she dropped, barking to alert if she falls, aiding her in getting back up on her feet, opening doors, wearing a backpack so Saje can have things easily accessible.   In her future Saje would like to work at a Veterinary Clinic and has also entertained the idea of being involved in a Service Dog Organization.  In her spare time she enjoys crafts and likes to spend time with our family dog Elsa, who she loves to shop for and spoil.  We hope you find our cause worthy to donate to.    EVERYONE WHO MAKES A DONATION BY SEPTEMBER 30, 2022 WILL HAVE A CHANCE TO WIN ONE OF 2 $10 CERTIFICATE FROM OCHARLEY'S.